Purchasely EVENTS AND DEMOS
Will you be there?

Drop your questions, meeting requests, and suggestions!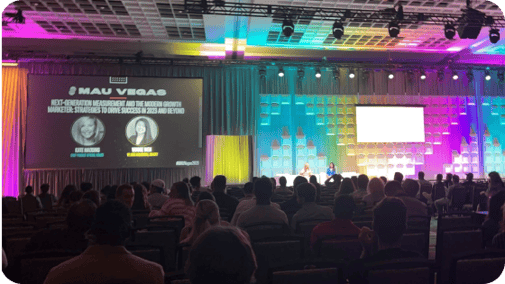 MAU Vegas 2023
The Purchasely booth, nested next to our pals at Phiture, was buzzing with non-stop action throughout the conference. Apps hungry for growth and monetization strategies swarmed our booth, ensuring there was never a dull moment throughout the official days.
Mobile All Stars San Francisco 2023
Content + Connections: In collaboration with App Masters, Airbridge, BlueThrone, and Mobile Action, Purchasely was bringing you the Mobile All Stars workshop in San Francisco!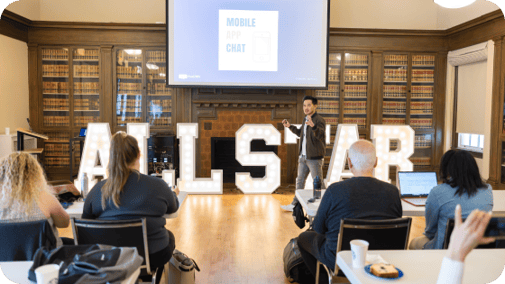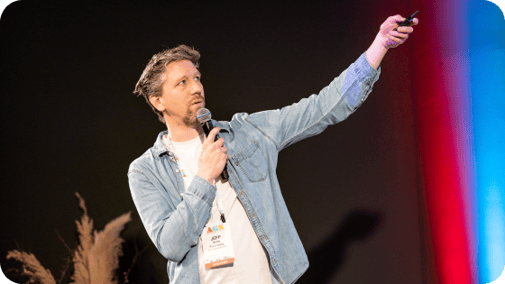 AGS Berlin 2023
App Growth Summit, an invite-only, limited-vendor mobile app conference series, was back to Berlin. The CPO of Purchasely was on stage (April 20, 2023 in Berlin).
AGS NYC 2023
App Growth Summit, an invite-only, limited-vendor mobile app conference series, was back to New York City. The CEO of Purchasely was on stage (March 30, 2023 in New York).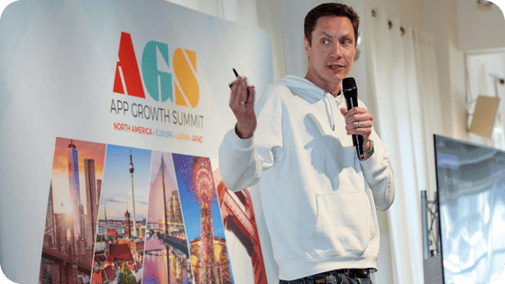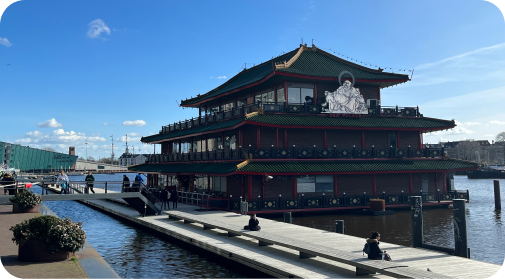 App Marketing Roundtable in Amsterdam 2023
50 attendees from top Dutch companies joined Wuzzon, Adjust, Clevertap and Purchasely for an afternoon of knowledge sharing and great networking (March 15, 2023 in Amsterdam).
UA Brewmasters Madrid Edition 2023
A dense day to share exclusive tips and hard-learned lessons on ASA, ASO, Onboarding and Paywall optimization with top-notch experts from France, Germany, Spain & Turkey (March 9, 2023 in Madrid)!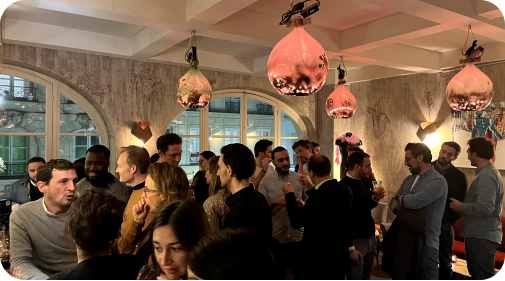 French Mobile Wednesday
On February 15, 2023, in Paris, Purchasely, Adjust and Addict Mobile gathered 50 execs of the app industry. The French app scene is live and kicking!
Subscription Futures dinner in London 2022
A panel discussion and networking dinner co-hosted by Appsflyer, Purchasely and Redbox Mobile (November 17, 2022 in London).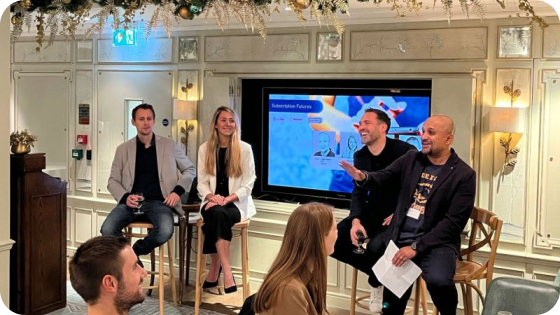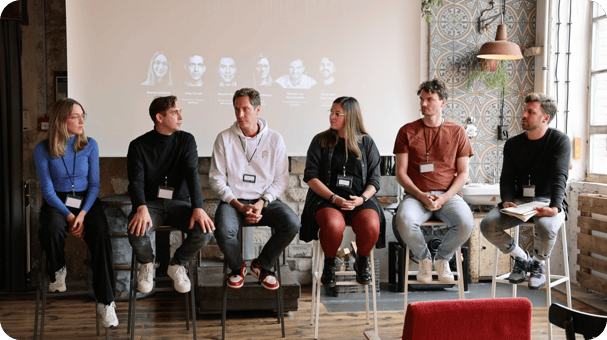 Subscription League Berlin Edition
On October 5, 2022, in Berlin, Purchasely and Phiture co-hosted a roundtable with 40 executives of leading mobile app companies to discuss Subscription Optimization and Dynamic Paywall Optimization.
APS San Francisco 2022
More than 100 app marketers and 20 speakers showed up to this year's App Promotion Summit SF, the event for subscriptions apps (September 29 in San Francisco).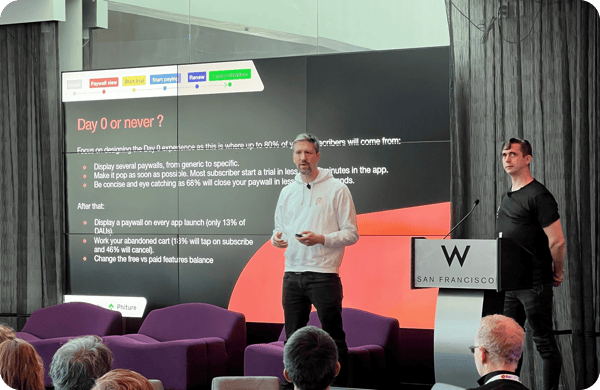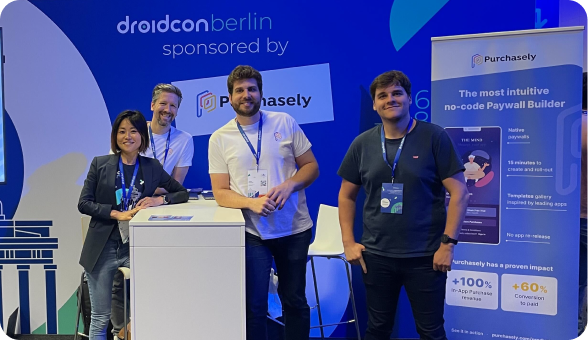 Droidcon Berlin 2022
Droidcon Berlin 2022 took place on July 6-8 and brought together more than 1300 attendees over 3 days. The 13th edition of droidcon Berlin, the mother of all droidcons, drew the Android community from all over the world with an impressive list of speakers and sponsors.
MAU VEGAS 2022
The world's premiere app growth marketing summit, MAU Vegas 2022, was back. It was a great opportunity to network with industry peers and to see the dynamic of the US market.
Influencers and mentors discussed top trends, working strategies, and success stories around mobile app monetization and growth.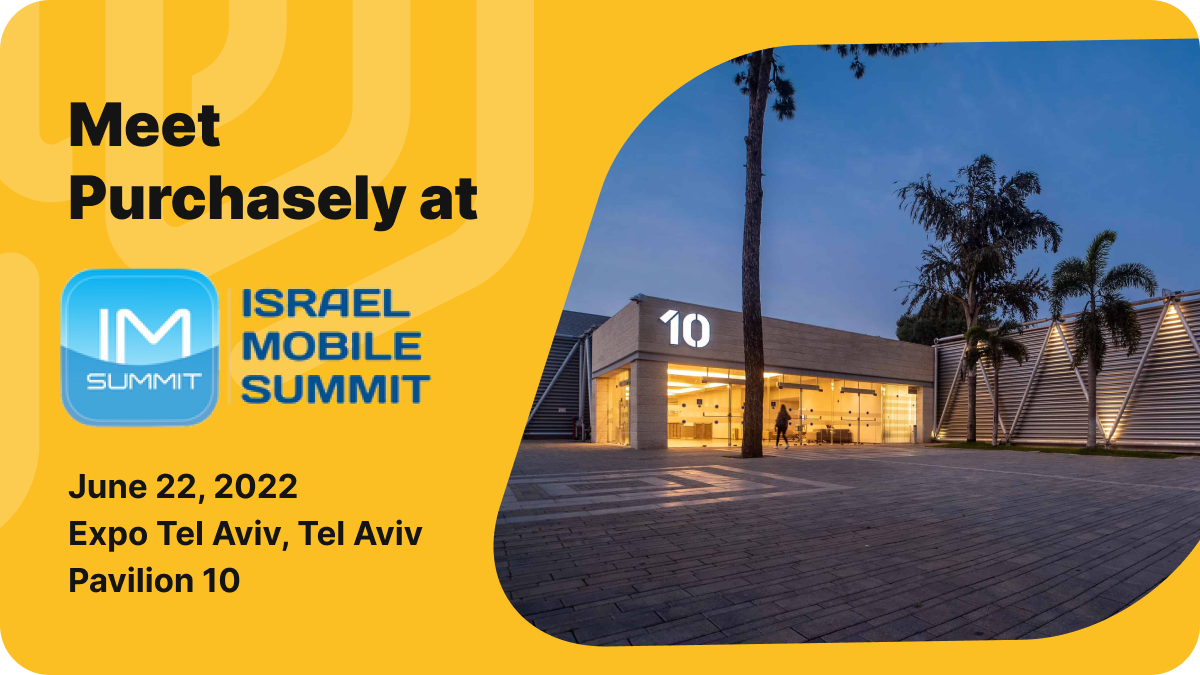 Israel Mobile Summit 2022
Israel Mobile Summit featured quality content about the mobile/games/adtech space and multiple networking and exploration opportunities.
App Promotion Summit Berlin 2021
Congrats to the organizers of the App Promotion Summit as Berlin was facing a soft lockdown on December 1st.
Attendees respected very healthy protocol and have proven a wide sense of responsibility for this In-Person event, the only one in Europe in Q4 2021 dedicated to App Economy.