Here we are. Watch us grow.
Bootstrapped in 2020, Purchasely is the brainchild of three award-winning developers that have designed and delivered over 60 international consumer apps. Our vision is to build and optimize In-App Subscription funnels that are simple and seamless for marketers. Purchasely is the only Subscription Growth Platform that's compliant with mobile and TV ecosystems on iOS, Android, Huawei, Amazon devices. We acquired a seven-figure seed fund round from European investors in 2021 in anticipation of our global growth plans.
We know
We know and feel your pain and frustration. That's why we transform it into the best experience it should be.
We Care
People are not numbers. And every day, we obsessively make sure our customer and subscriber experience is the best it can be.
We Collaborate
There's no 'I' in Team. And there are no egos either. We all have equal input and share ideas with our customers, partners and colleagues.
We Dream
Go big or go home is our mantra. It's the fire in our bellies that drives our vision to transform any app into a global subscription company.
We Matter
What we do matters. We impact the daily business success of our customers and, as importantly, the daily lives of their subscribers.
Meet our team
We all share the same passion and talent to make Purchasely a global success.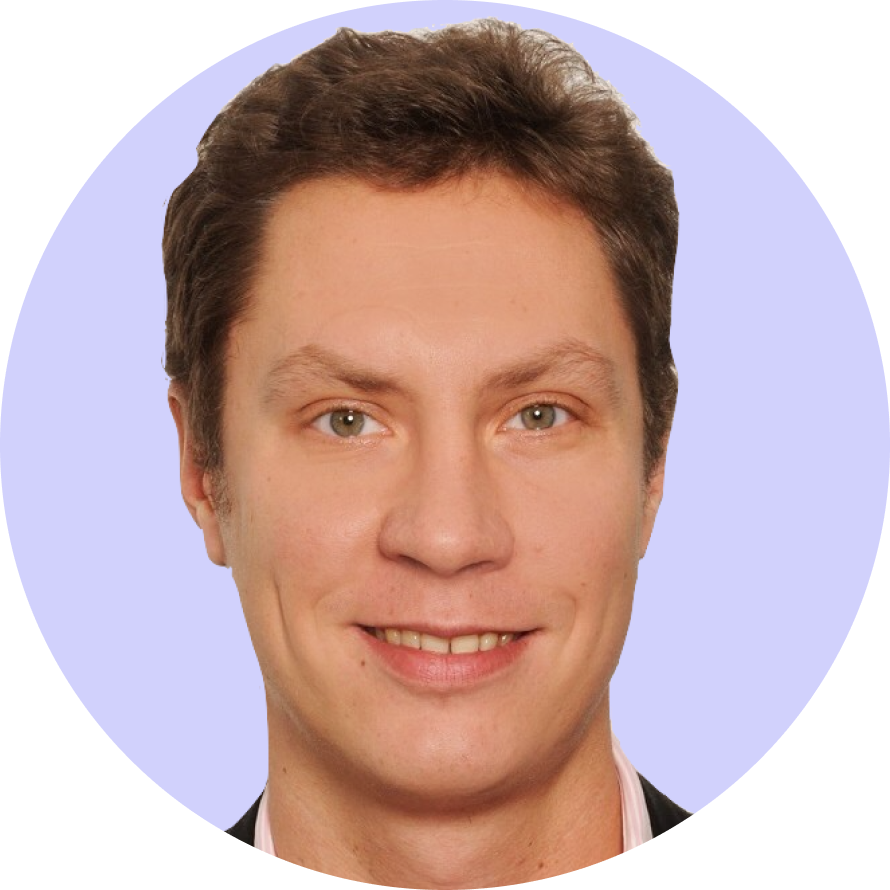 Nicolas Tissier
Co-founder & Chief Executive Officer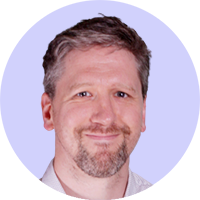 Jean-François Grang
Co-founder & Chief Product Officer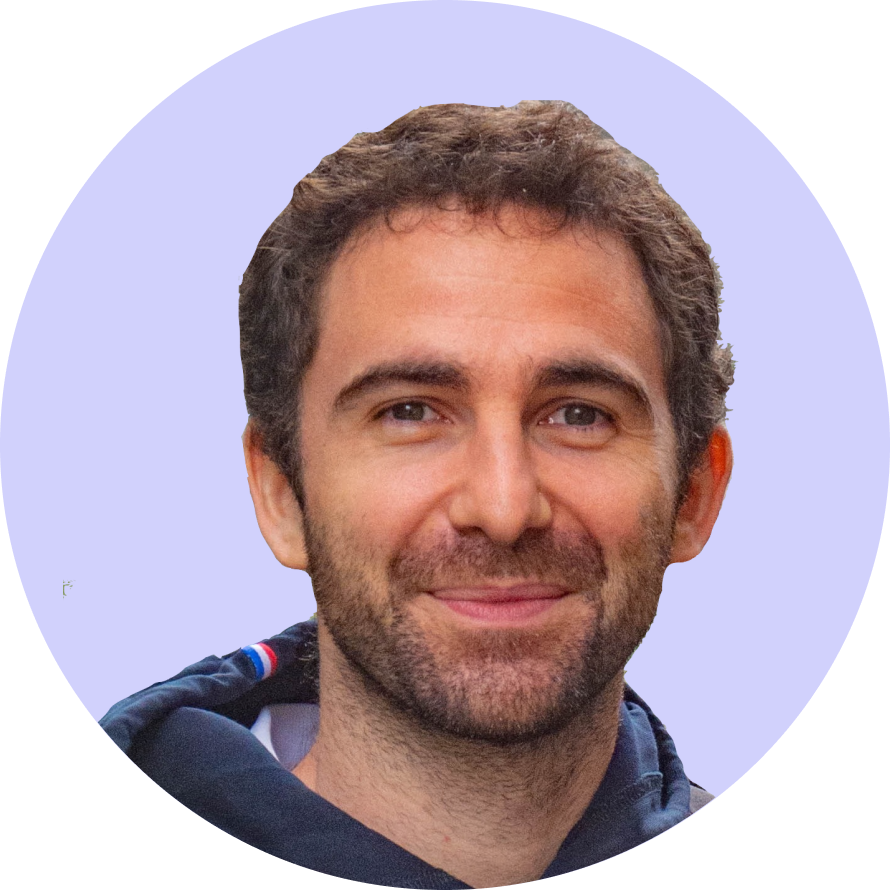 Romain Salles
Co-founder & Chief Technical Officer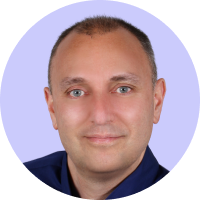 Jérôme Perani
Chief Marketing Officer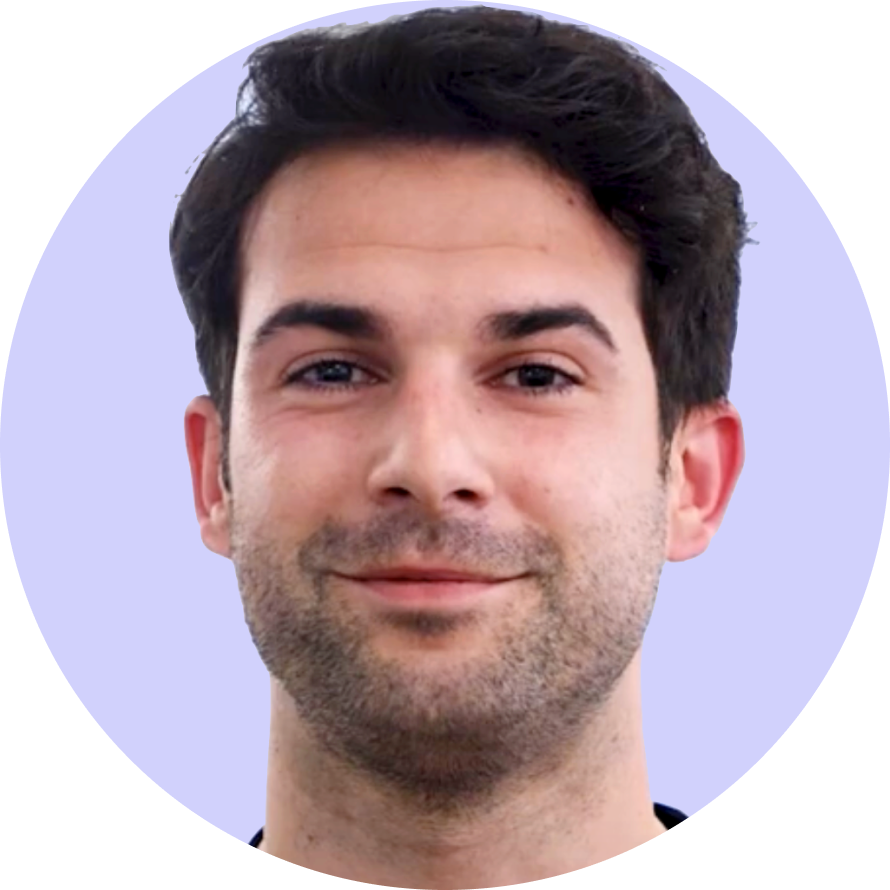 Laurent Libano
VP Revenue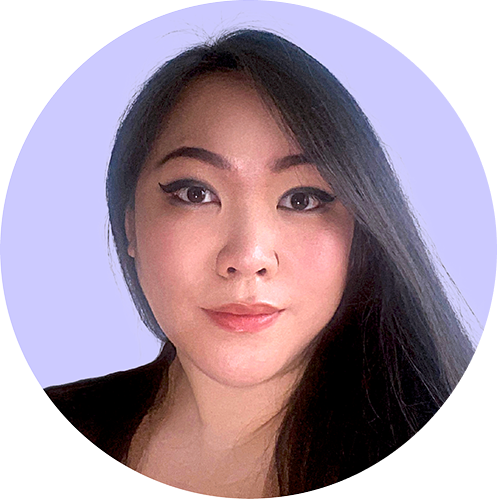 Karen NG
Product Designer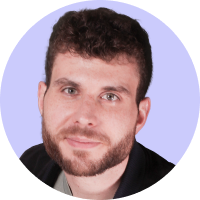 Yoann Deshaies
Product manager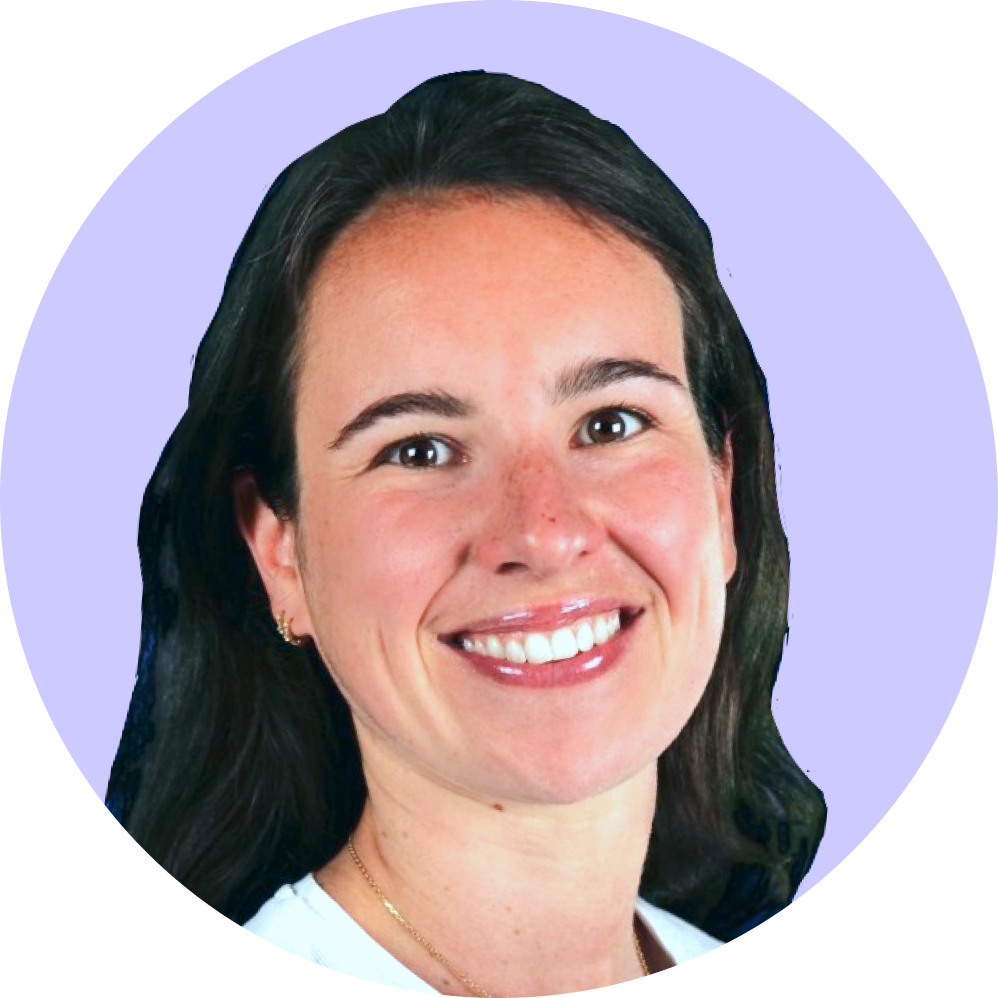 Maïlys Carles
head of customer experience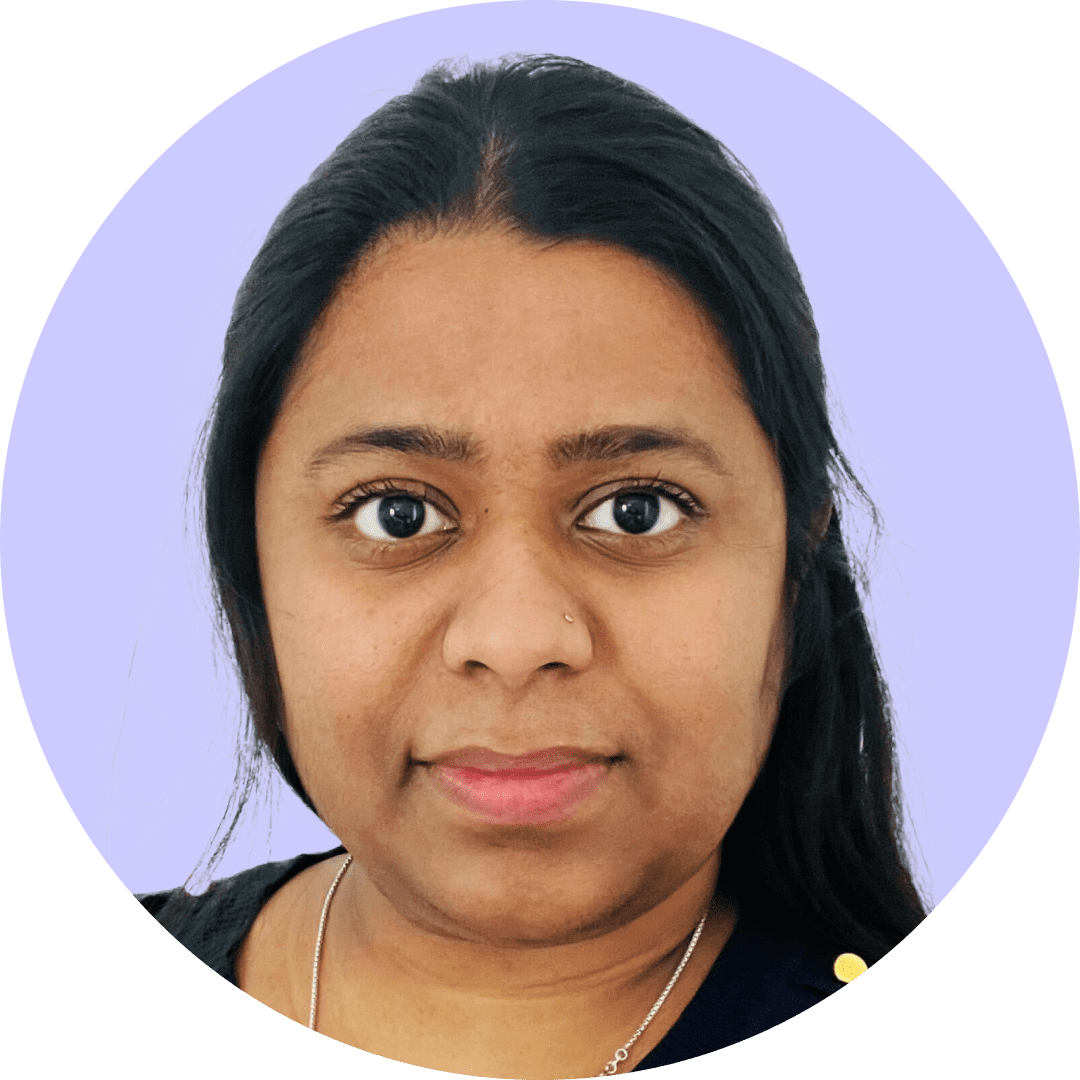 Kirupa Subramanian
Technical Customer Success Manager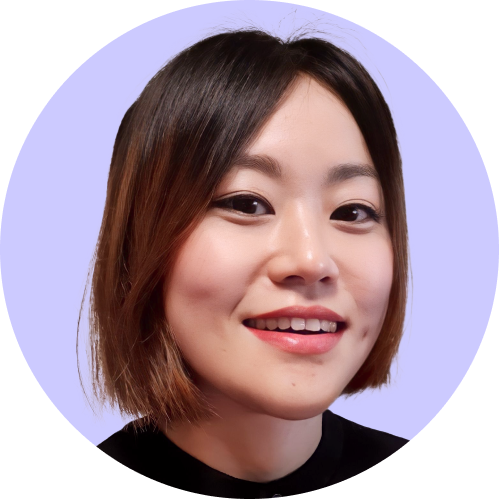 Bomee Lafitte
Content Marketing Manager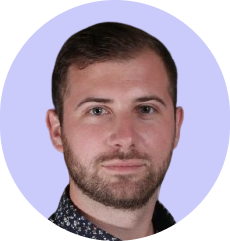 Hugo Delatour
Growth Marketer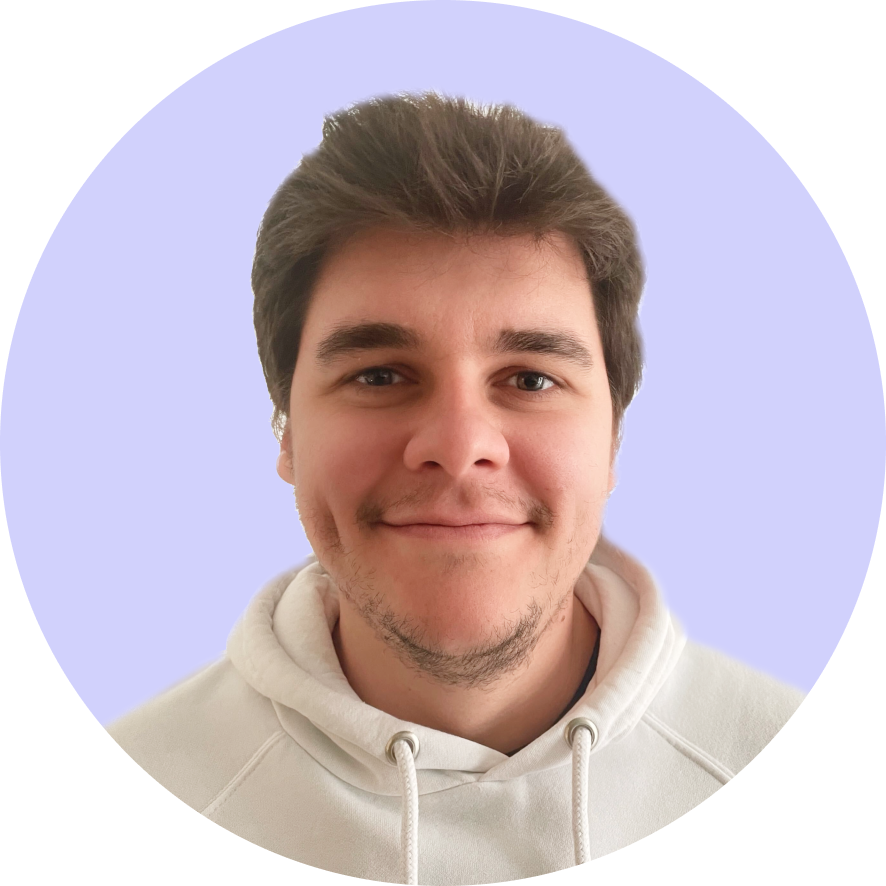 Kevin Herembourg
HEAD OF MOBILE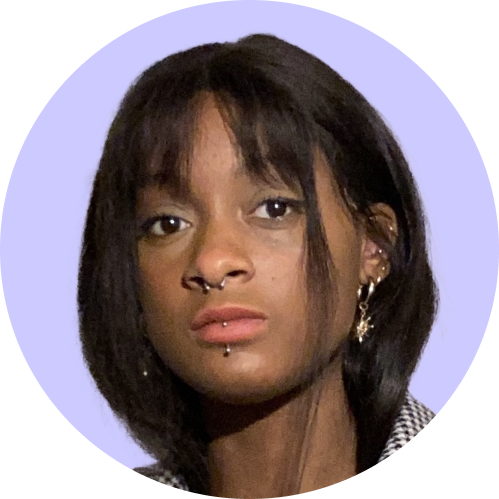 Chrystel Bruce
Frontend web integrator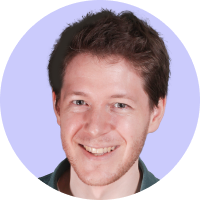 Stéphane Evrard
Head of Backend Engineering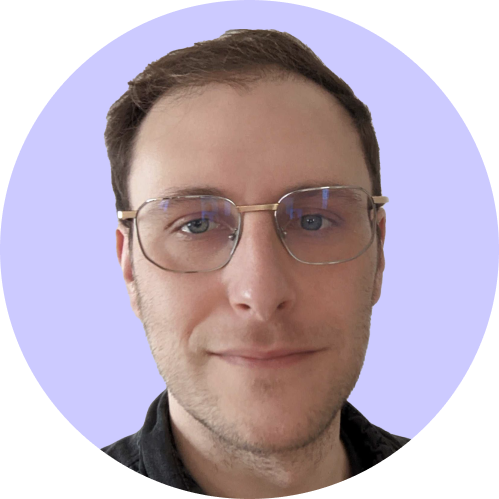 Nathan Chalot
Backend Developer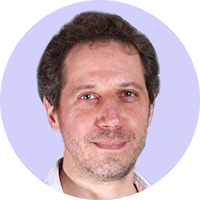 Jan Jachacz
Senior software engineer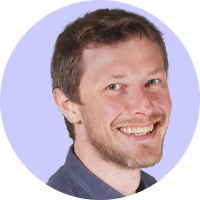 Antoine Keriel
Web developer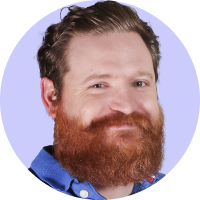 Mathieu Lanoy
Lead Mobile developer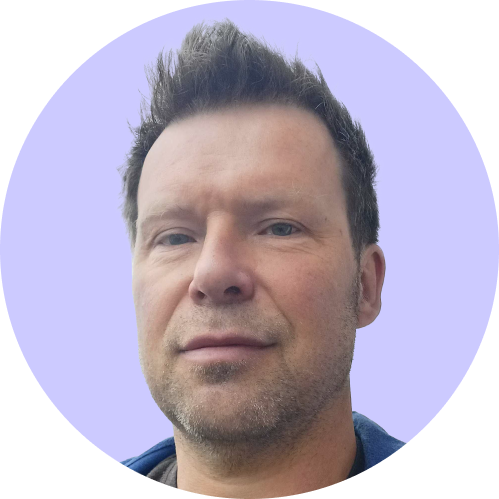 Yves Le Douaron
Senior Backend Developer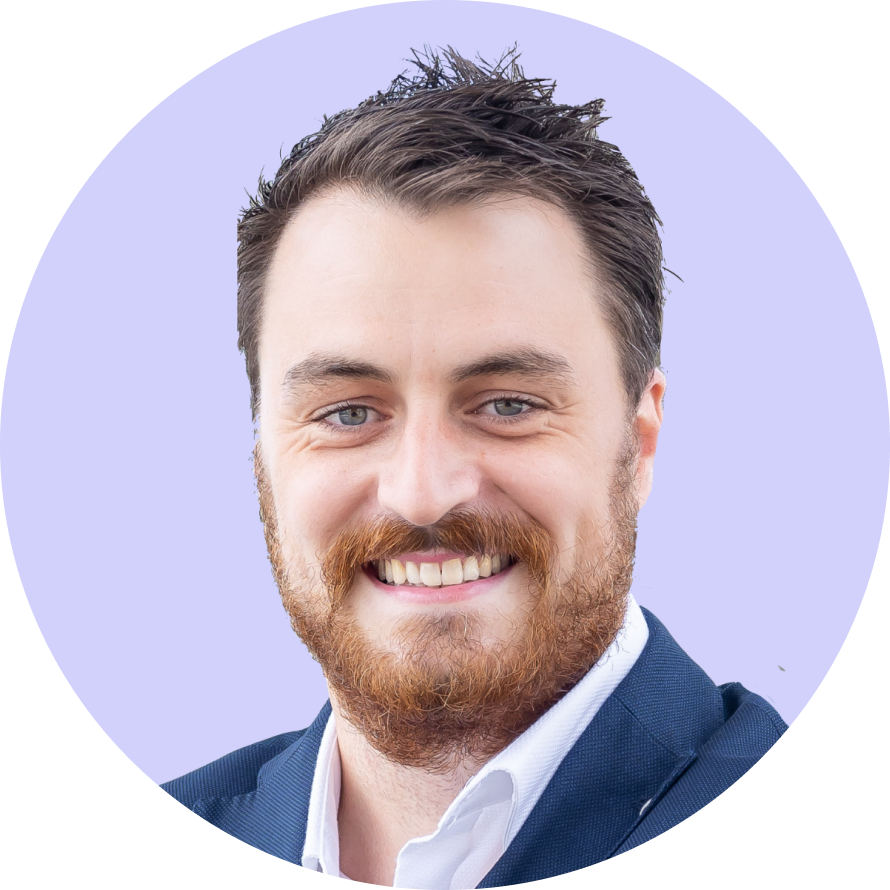 Aurélien Léger
Subscription & Growth Director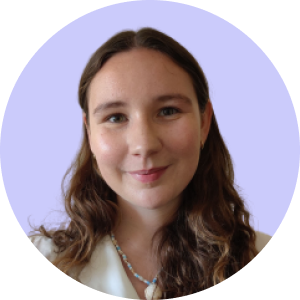 Julia Salgarolo
Sales Development Representative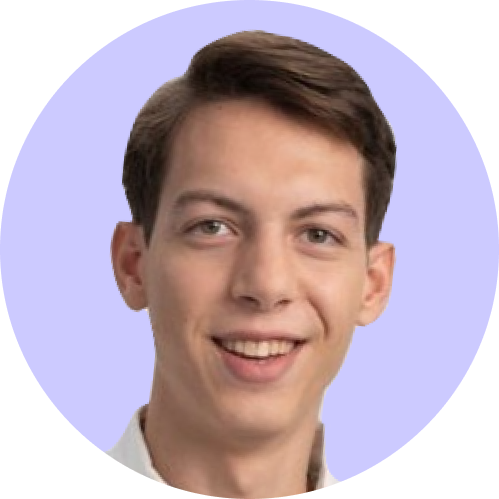 Hassan Abu-Dalo
Sales Manager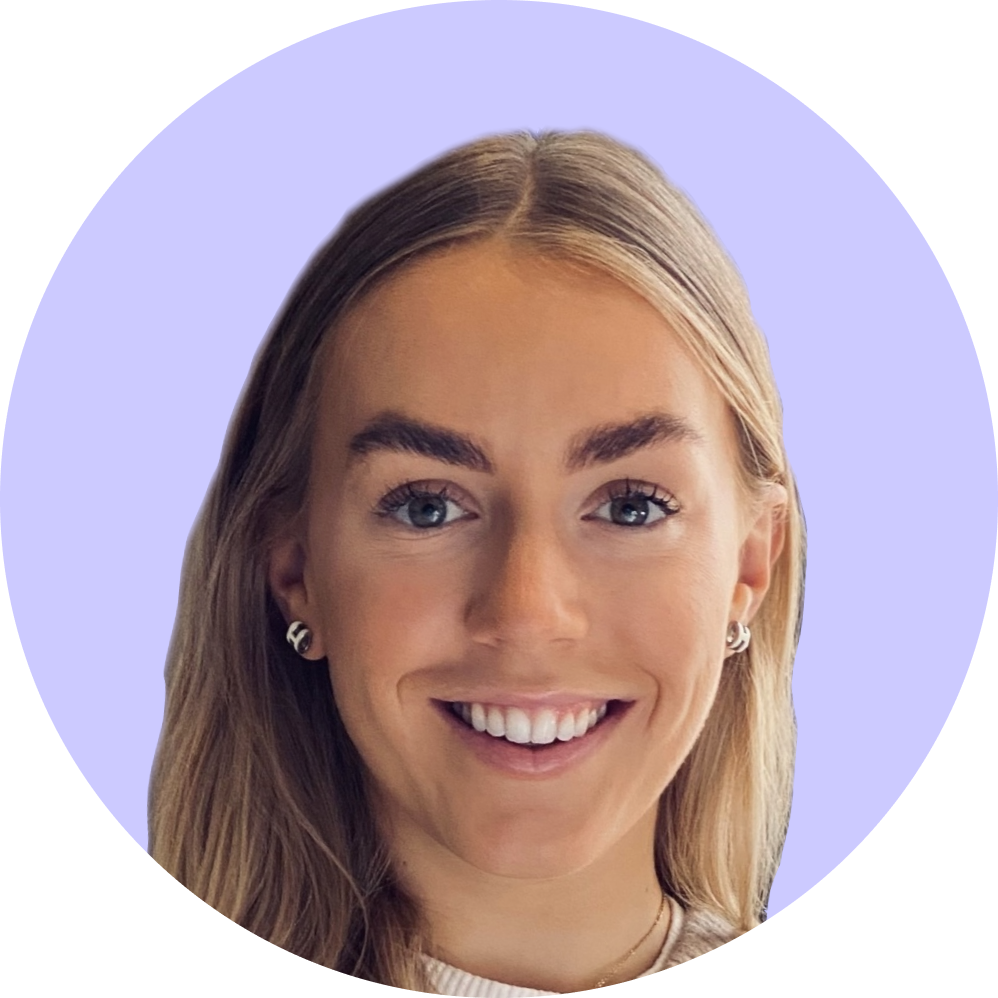 Emilie Walsh
Sales Development Team Lead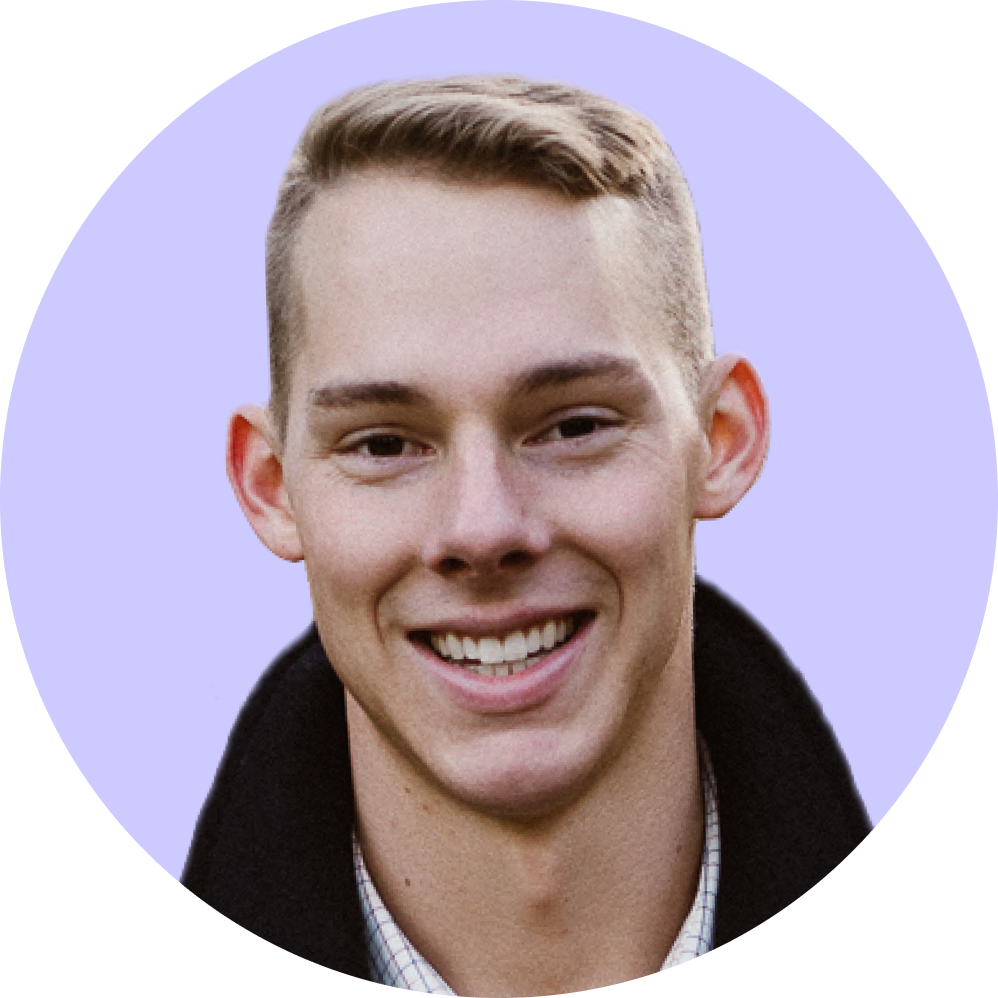 Jonathan Wentling
sales development representative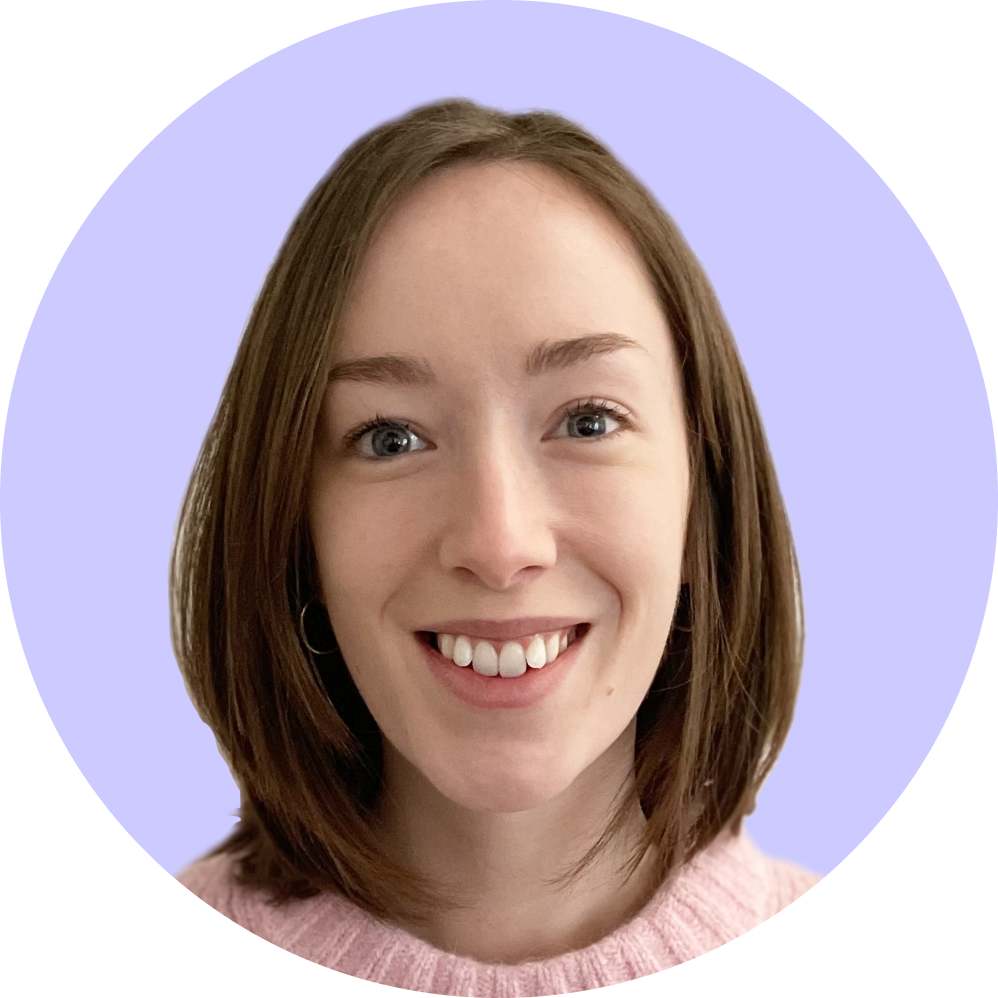 Alicia Mulcahey Banks
Sales Manager
Introducing our investors
We're backed by some of the world's leading investors.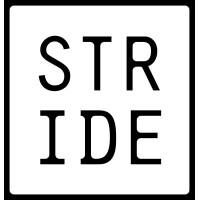 Stride.VC
Seed Capital
Handcrafted in London and Paris. Dissenters Welcome.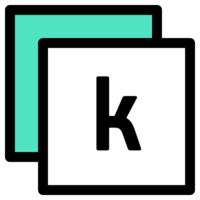 Kima Ventures
Venture Capital
The most active business angel in the world.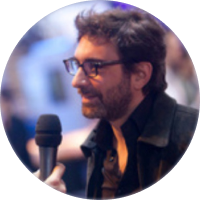 Jean-David Blanc
Serial entrepreneur in the media industry
Founder & CEO at Molotov, the TV platform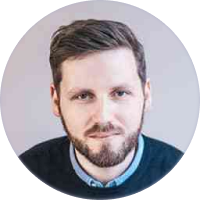 Niklas Jansen
Entrepreneur from Berlin
Co-founder of Blinkist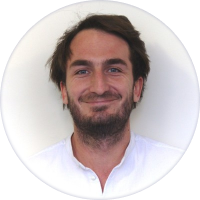 Antoine Martin
Mobile entrepreneur & investor
Founder of Zenly, acquired by Snap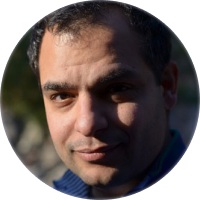 Amirhossein Malekzadeh
Tech entrepreneur & investor
Founder & CEO at Logmatic, acquired by Datadog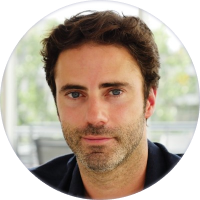 Grégoire Mercier
Mobile entrepreneur & investor
Founder of Adddict Mobile, acquired by Digital Virgo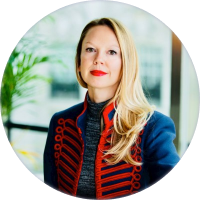 Renate Nyborg
Subscription-based business expert
Former CEO of Tinder. Ex Apple, ex Headspace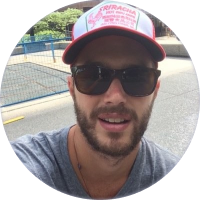 Guillaume Sztejnberg
Serial entrepreneur in the mobile industry
Founder & CEO at Green Panda Games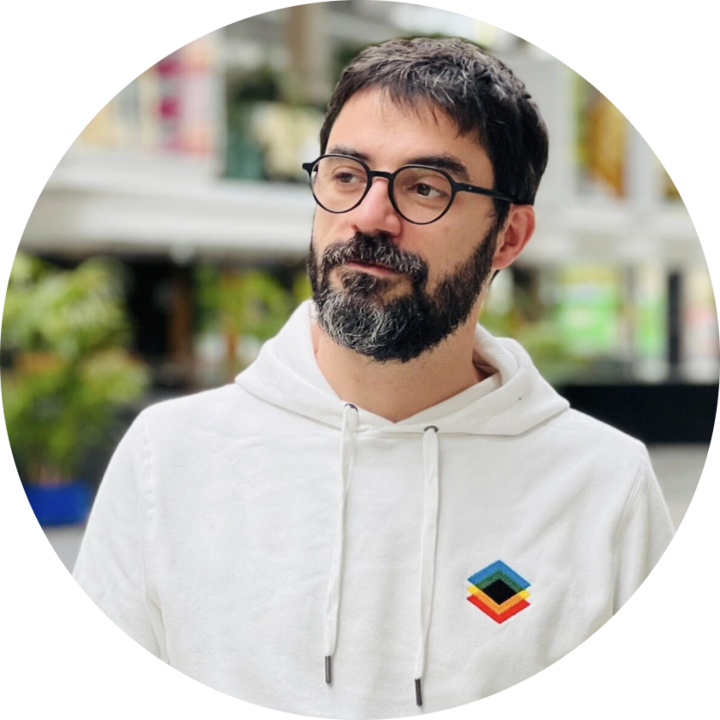 Hervé Nivon
Product builder obsessed by AI and computing at scale
CTO at Scenario, the Generative AI company for game developers.

Ready to grow global with us?