About Purchasely
Our mission
We make apps personal, frictionless & profitable.
Your monetization ideas + Purchasely = Scalable and sustainable app monetization 💰




Purchasely is the ultimate solution designed for every team, enabling anyone with any skill set to effortlessly build, iterate, and grow mobile apps. Our comprehensive suite of features, including paywall builder,
A/B testing, personalization, onboarding, analytics, and placement, covers everything you need on a daily basis to monetize and expand your app. At Purchasely, we make your dream our goal, empowering you to the fullest.

Purchasely is not just a tool; it's your app growth partner.
Our customers
know the smart path
Ambitious companies with high-potential apps turn to Purchasely's app-growth infrastructure to chart their scalable growth.
Our diverse customer base includes budding startups, established app empires, and renowned multinational corporations. Together, they are collectively pushing the boundaries, elevating the global subscription experience, and setting unparalleled standards for in-app monetization practices.
We know
We know and feel your pain and frustration. That's why we transform it into the best experience it should be.
We Care
People are not numbers. And every day, we obsessively make sure our customer and subscriber experience is the best it can be.
We Collaborate
There's no 'I' in Team. And there are no egos either. We all have equal input and share ideas with our customers, partners and colleagues.
We Dream
Go big or go home is our mantra. It's the fire in our bellies that drives our vision to transform any app into a global subscription company.
We Matter
What we do matters. We impact the daily business success of our customers and, as importantly, the daily lives of their subscribers.
🚀 Our investors
We're backed by some of the world's leading investors.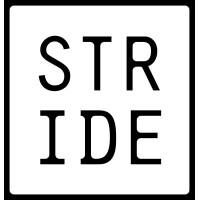 Stride.VC
Seed Capital
Handcrafted in London and Paris. Dissenters Welcome.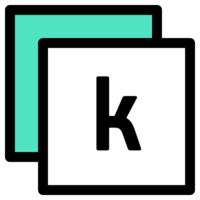 Kima Ventures
Venture Capital
The most active business angel in the world.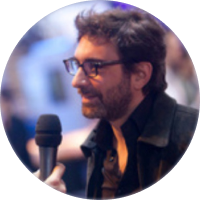 Jean-David Blanc
Serial entrepreneur in the media industry
Founder & CEO at Molotov, the TV platform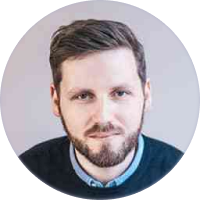 Niklas Jansen
Entrepreneur from Berlin
Co-founder of Blinkist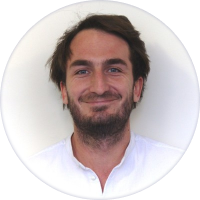 Antoine Martin
Mobile entrepreneur & investor
Founder of Zenly, acquired by Snap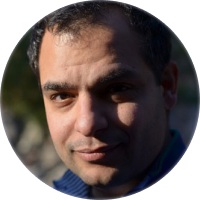 Amirhossein Malekzadeh
Tech entrepreneur & investor
Founder & CEO at Logmatic, acquired by Datadog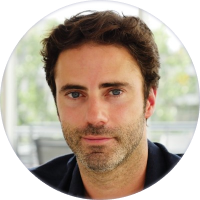 Grégoire Mercier
Mobile entrepreneur & investor
Founder of Adddict Mobile, acquired by Digital Virgo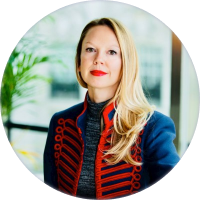 Renate Nyborg
Subscription-based business expert
Former CEO of Tinder. Ex Apple, ex Headspace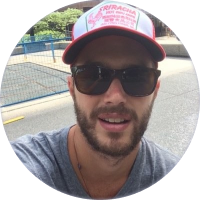 Guillaume Sztejnberg
Serial entrepreneur in the mobile industry
Founder & CEO at Green Panda Games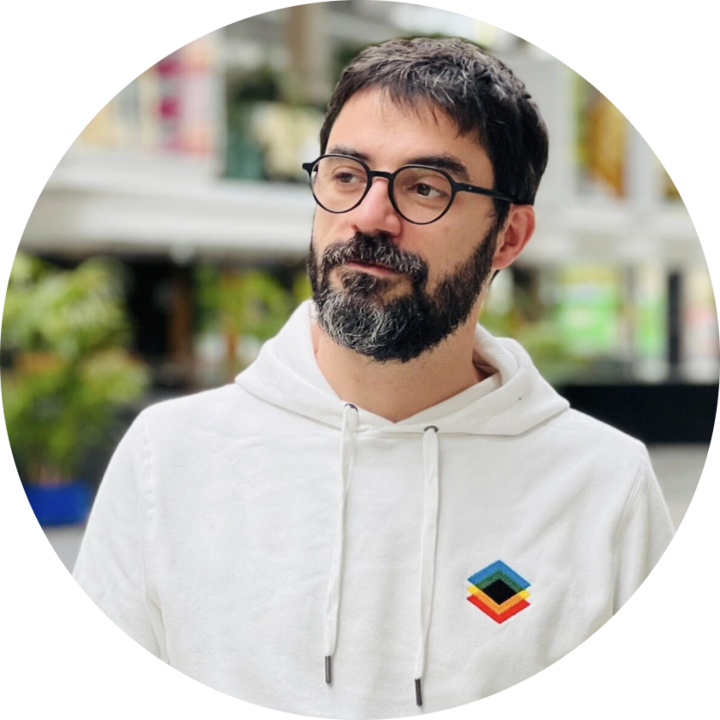 Hervé Nivon
Product builder obsessed by AI and computing at scale
CTO at Scenario, the Generative AI company for game developers.

Ready to grow global with us?