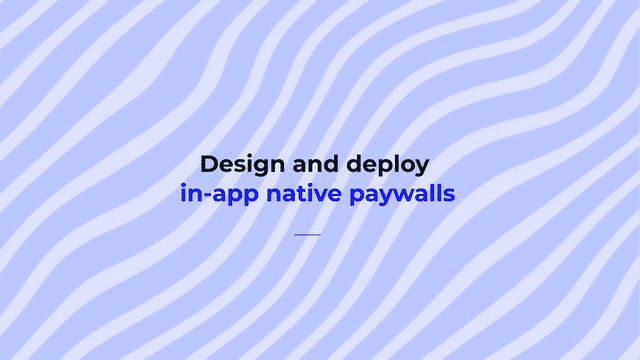 Subscription optimization
made easy

Enjoy full control of your in-app campaigns, from customizing subscription flows to running growth experiments. No-code Paywall Builder. World-class In-App Purchase SDK. It's easy peasy.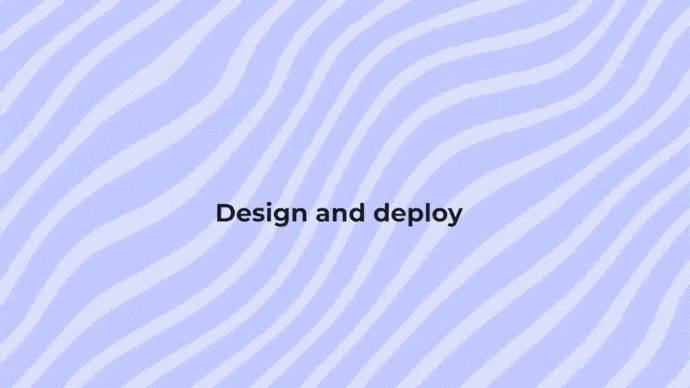 Stay connected throughout your growth stack
Engage with your subscribers at every step of their lifecycle thanks to our full range of integrations. And we're always adding more to help you get to know your customers better.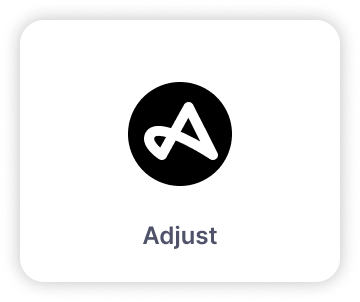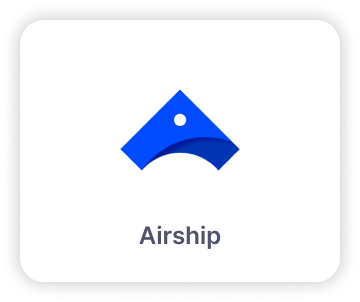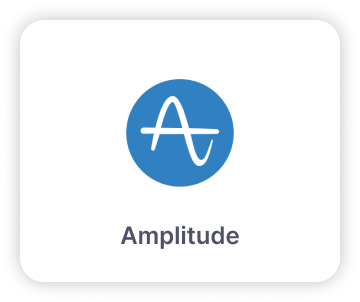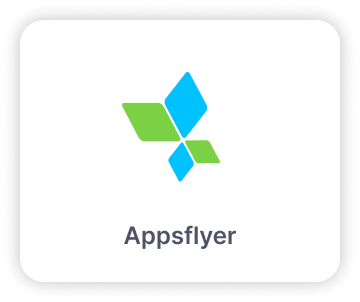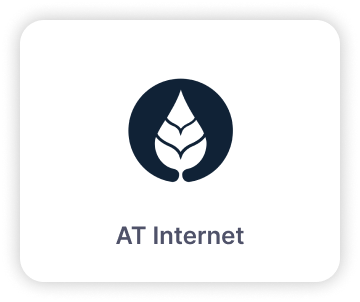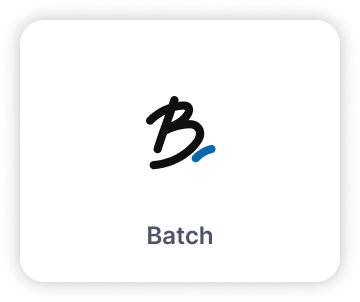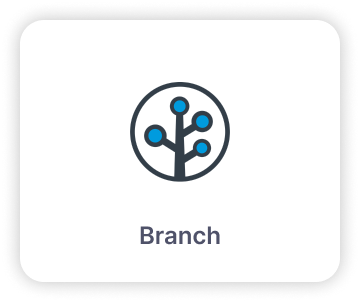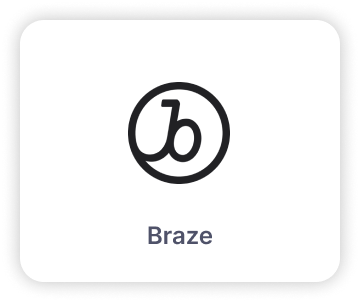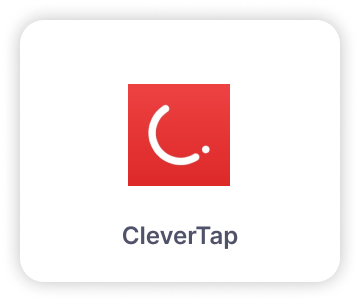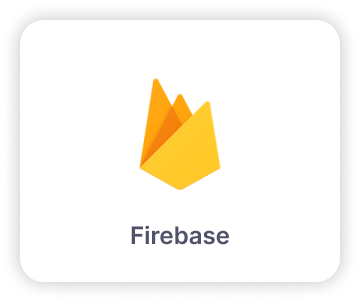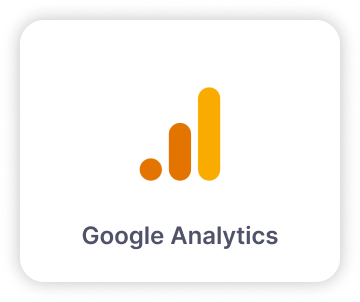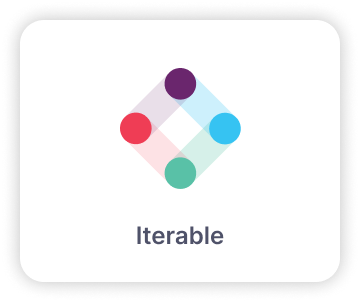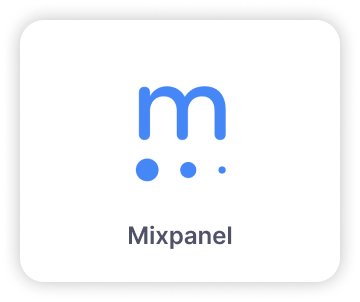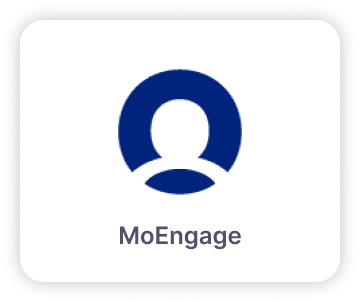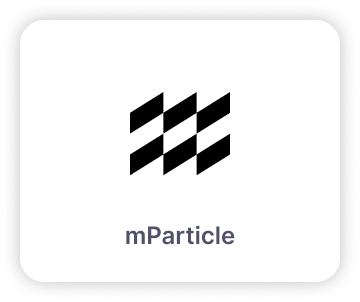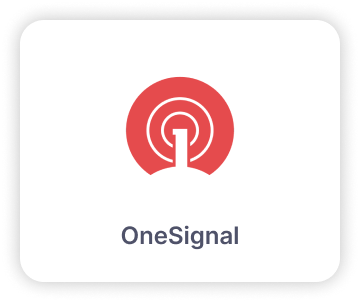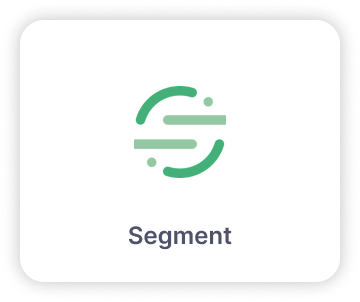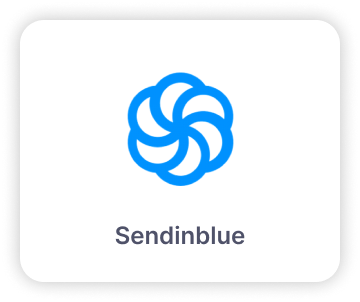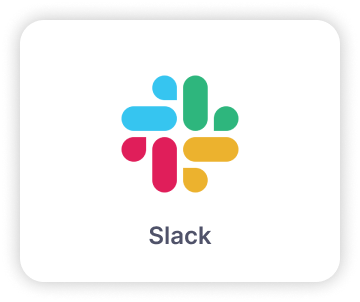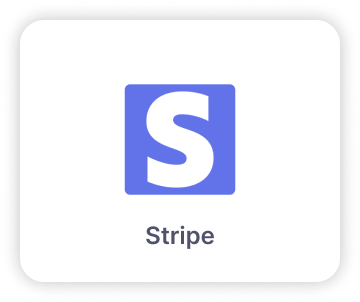 Launching or optimizing In-App Subscription?
Anytime is a good time to drop your questions!
(We usually follow up within a day!)
Run seamless no-code campaigns
Design visually appealing, branded native Paywalls in just a few steps. And no coding needed — with our intuitive Paywall Builder and world-class In-App Purchase SDKs.
Update native paywalls remotely
Perform A/B tests on UI and pricing
Customize and localize subscriber experience per cohort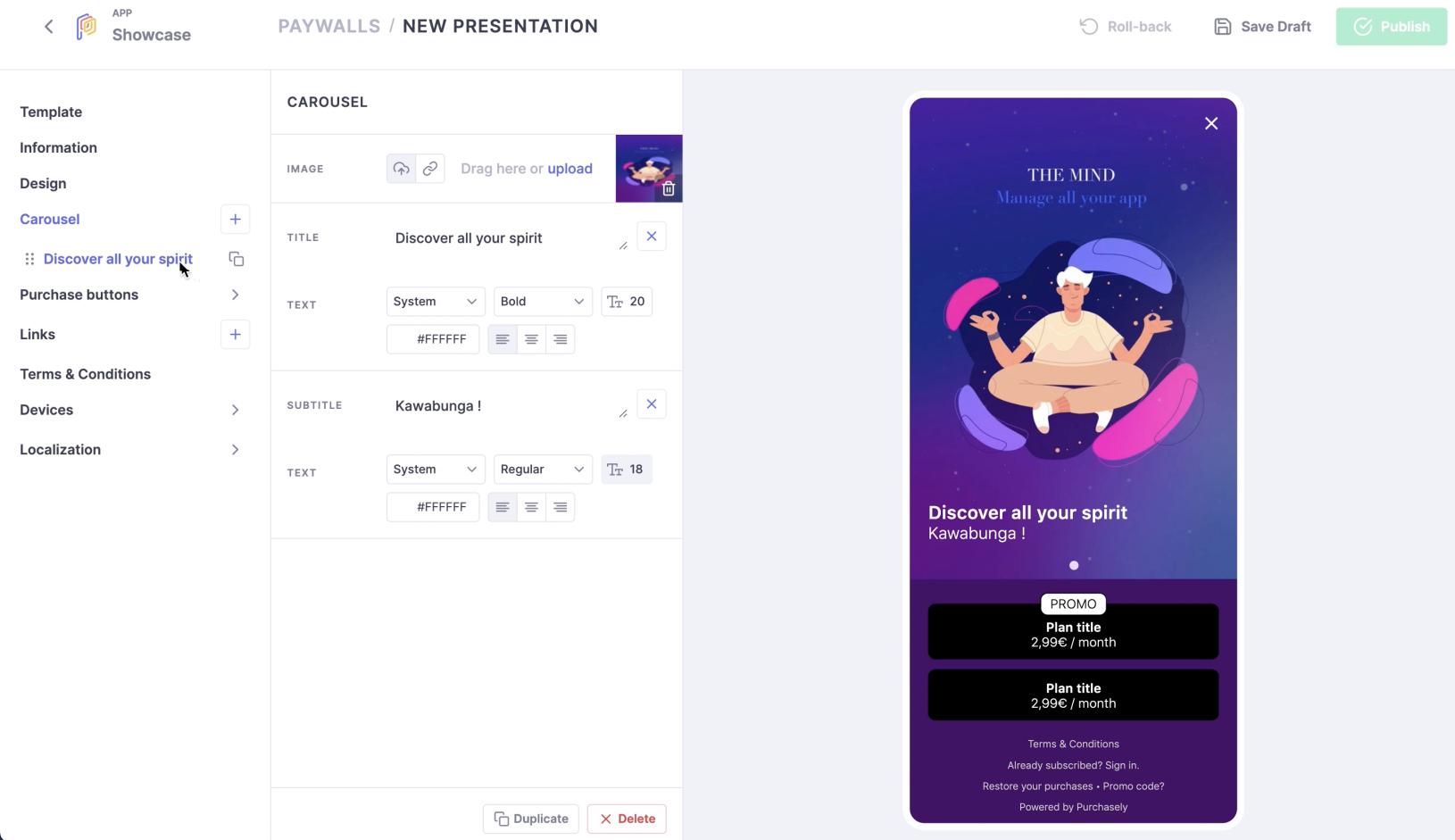 Get to know your subscribers better
A happy customer is a loyal customer. That's why it's important to get to know everything you can about every subscriber and transaction they make.
Real time subscription analytics
Anonymous users management
Synchronized subscribers with internal identifiers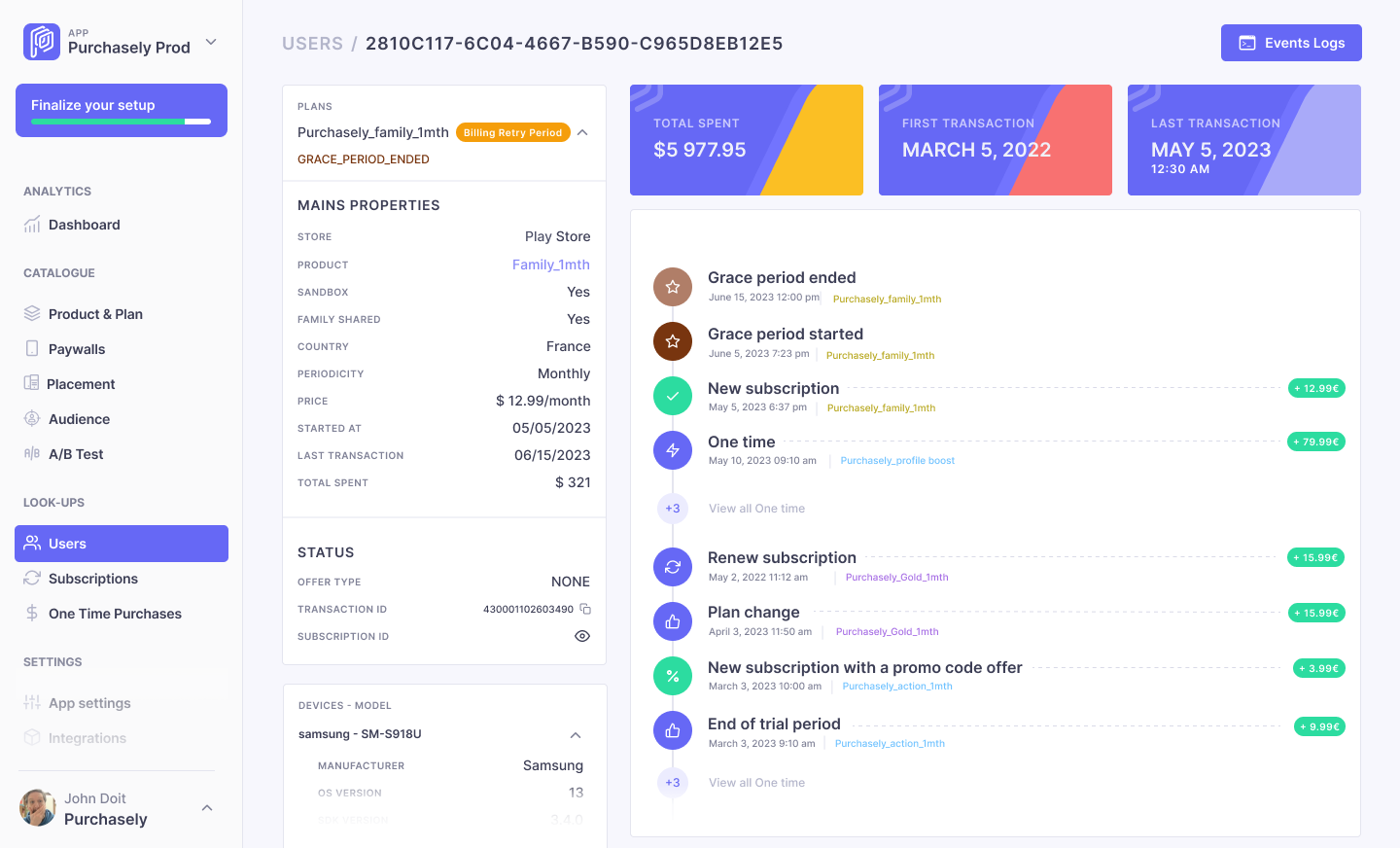 Eliminate data discrepancies between platforms
Make the most of every subscriber detail with unified backend and mobile growth stack datasets.
Access a unified set of 30+ subscriber status and purchase events for all stores
Third-party integration with major marketing tools
Comprehensive tracking plan of your subscription funnel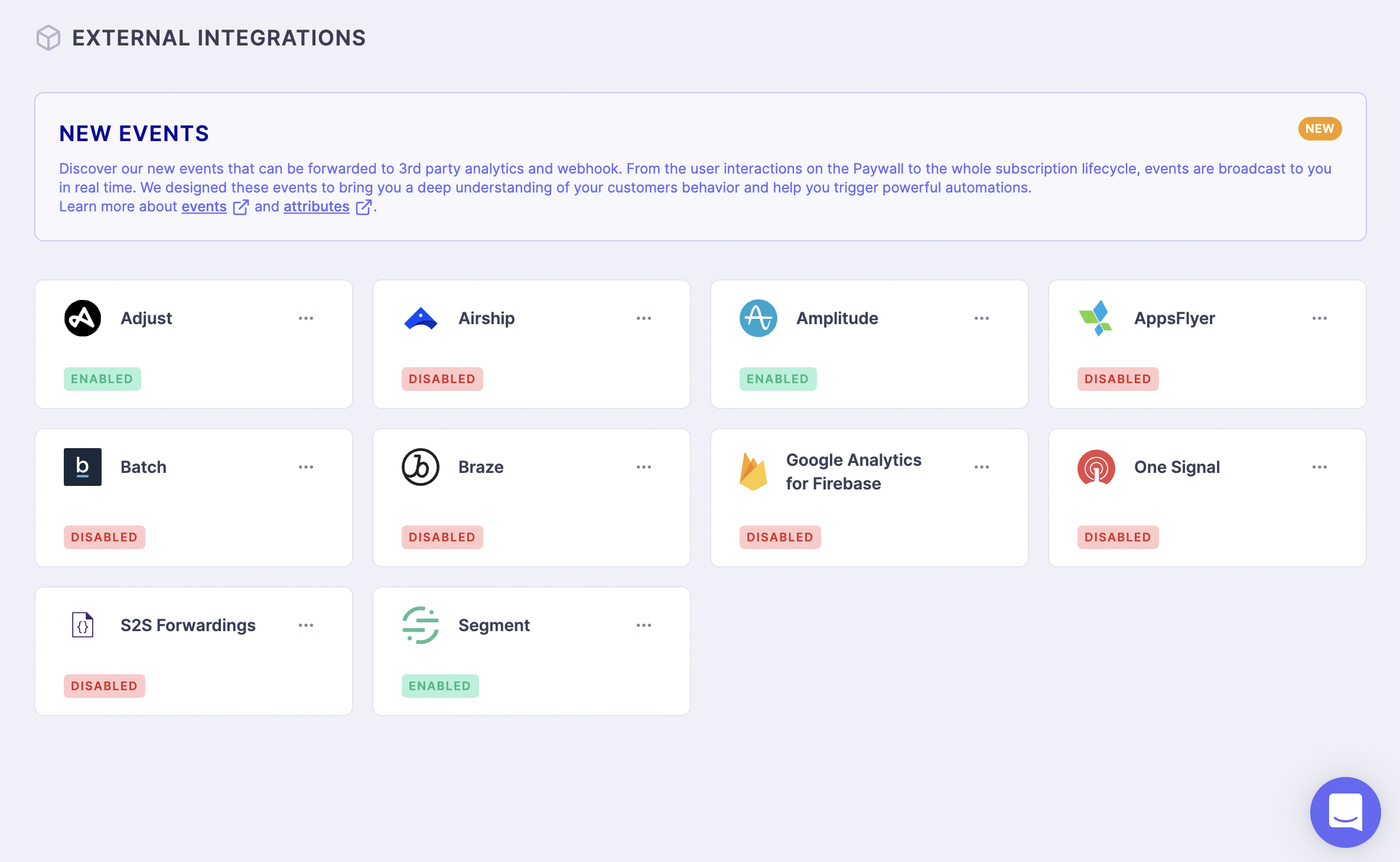 See all insights in one place
Analyze every subscription metric from all of your in-app sources at-a-glance.
Cross-platform aggregated dashboards
Revenue and MRR vizualization
Lifetime value for each subscriber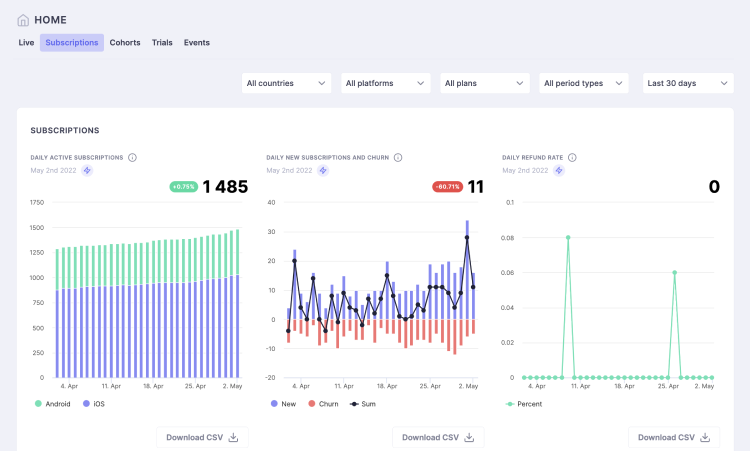 Just some of our subscription success apps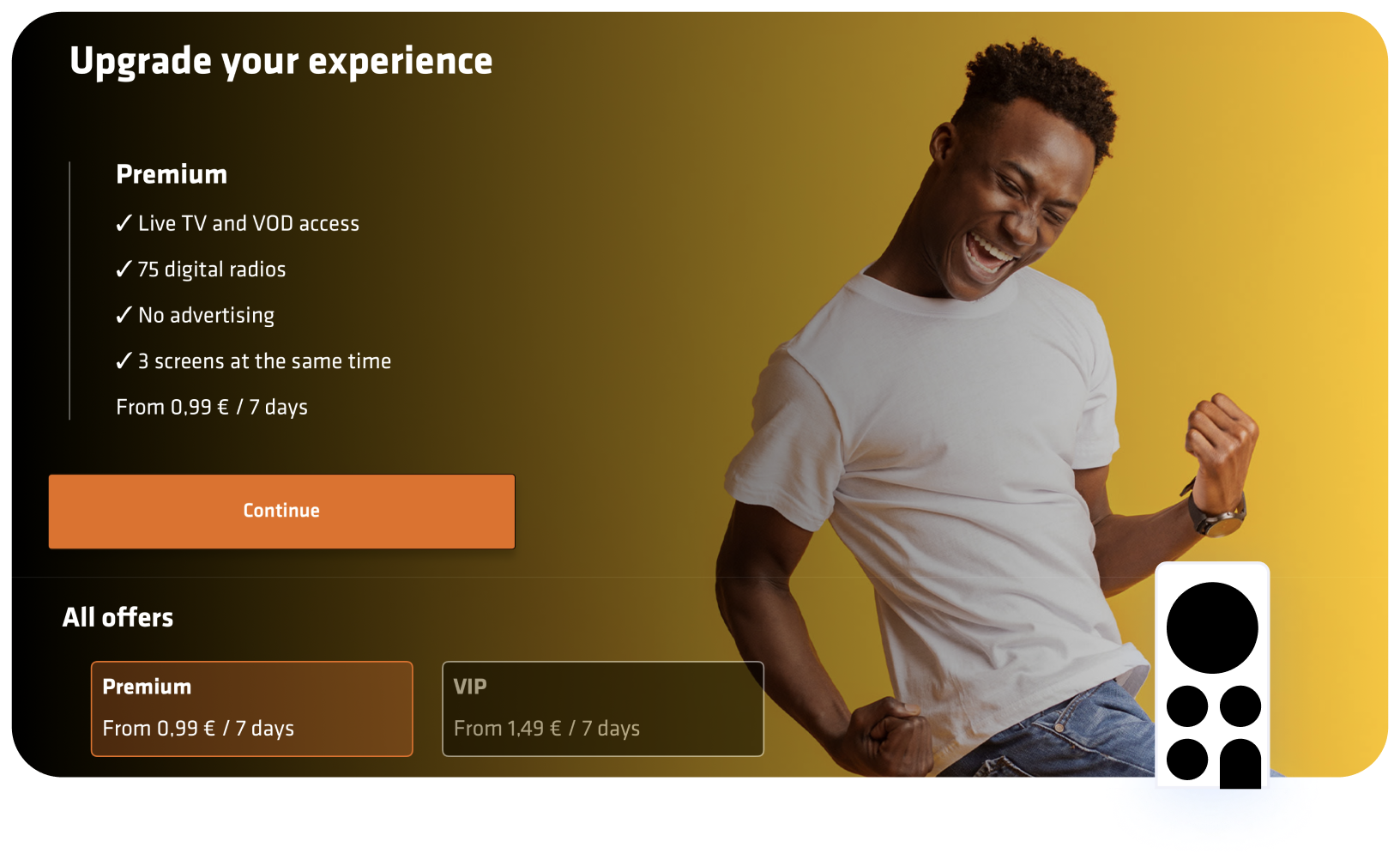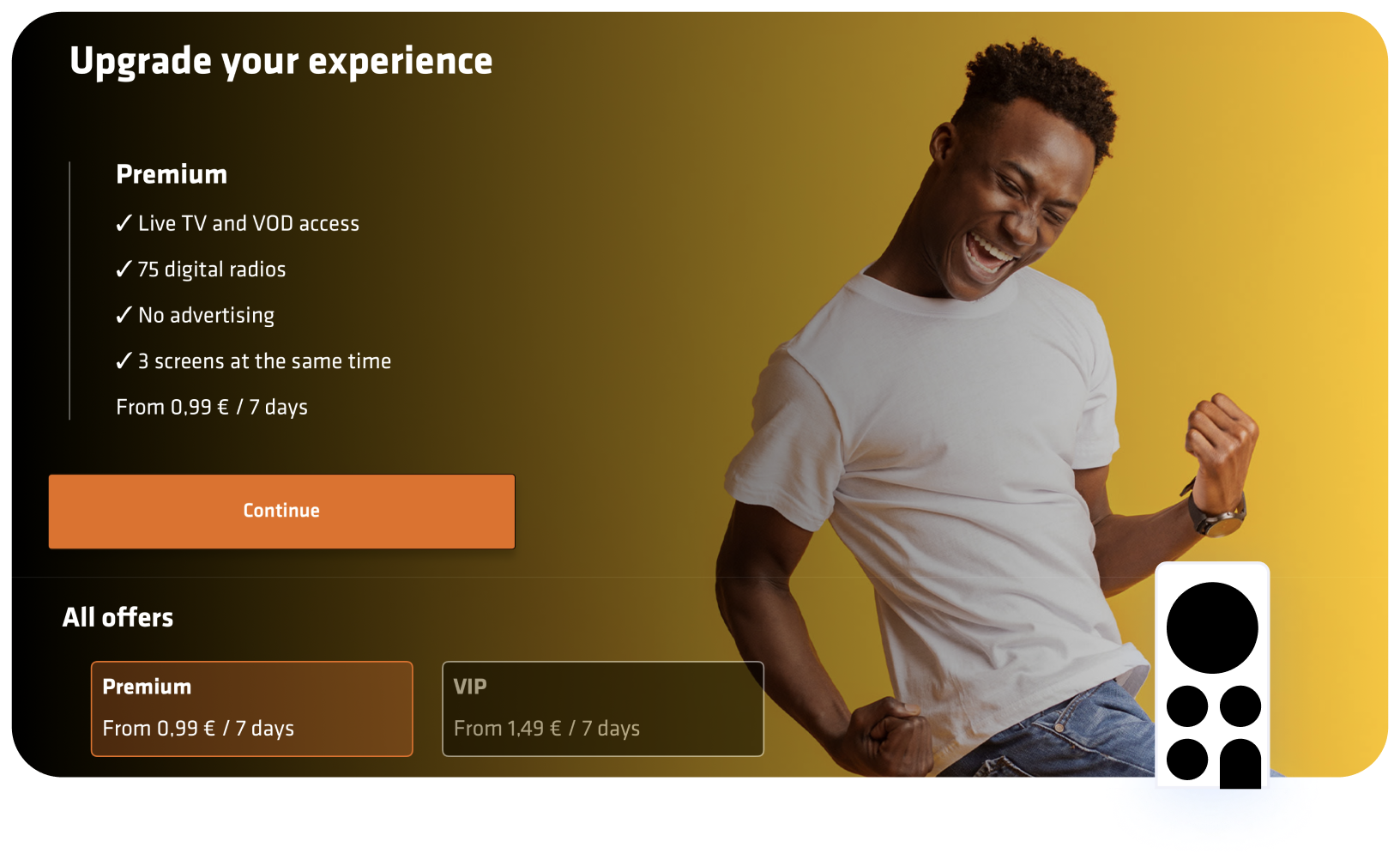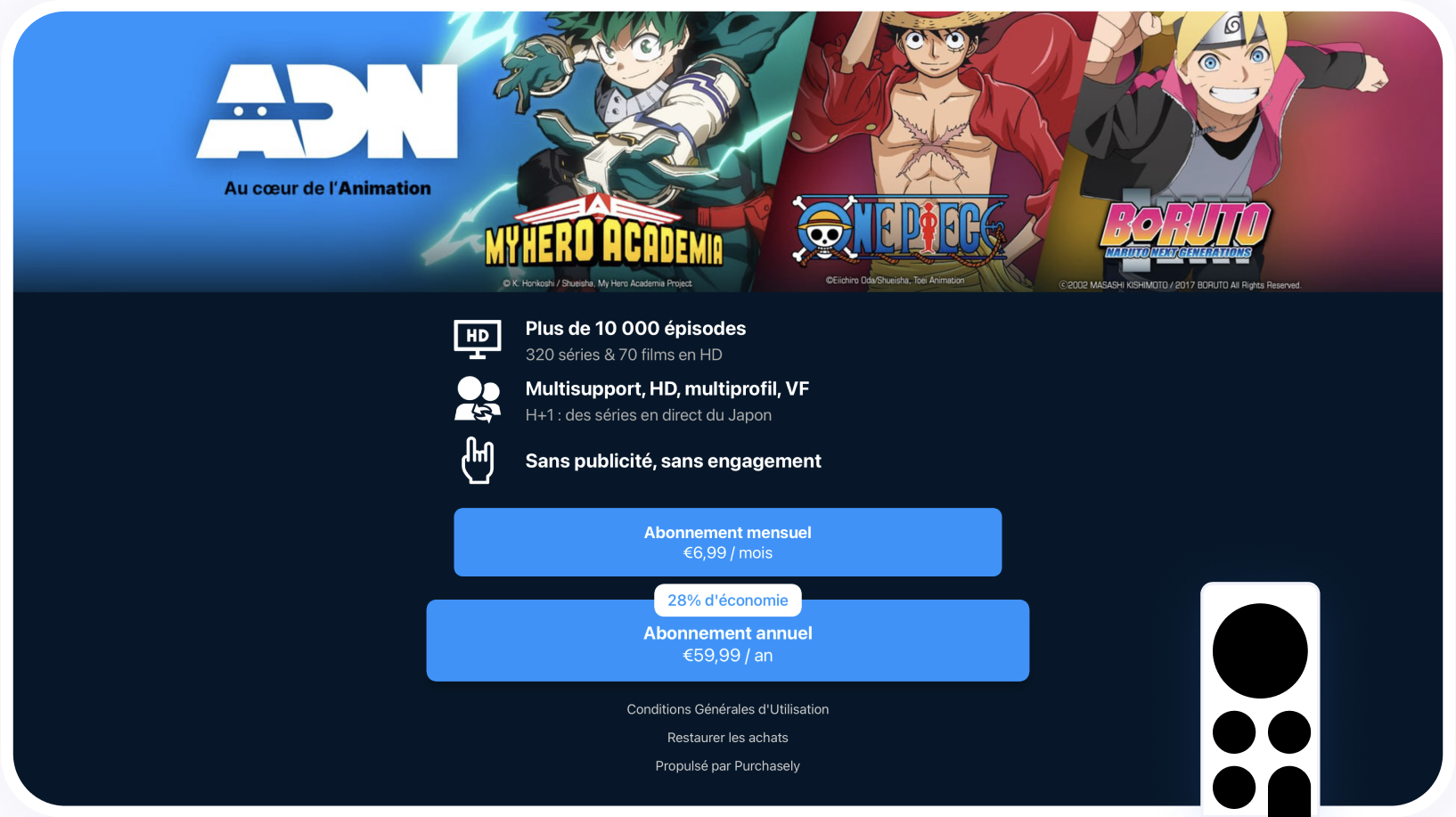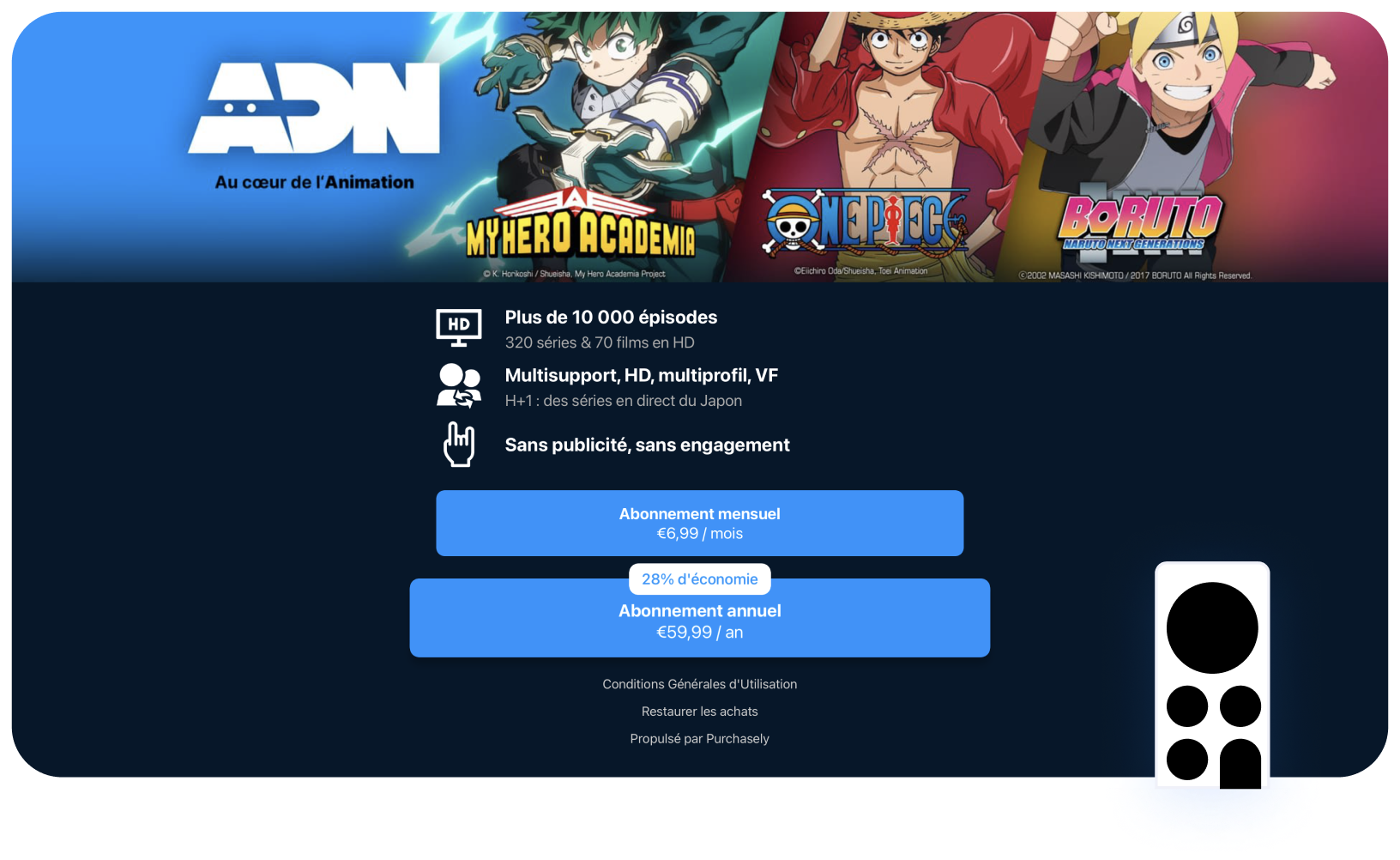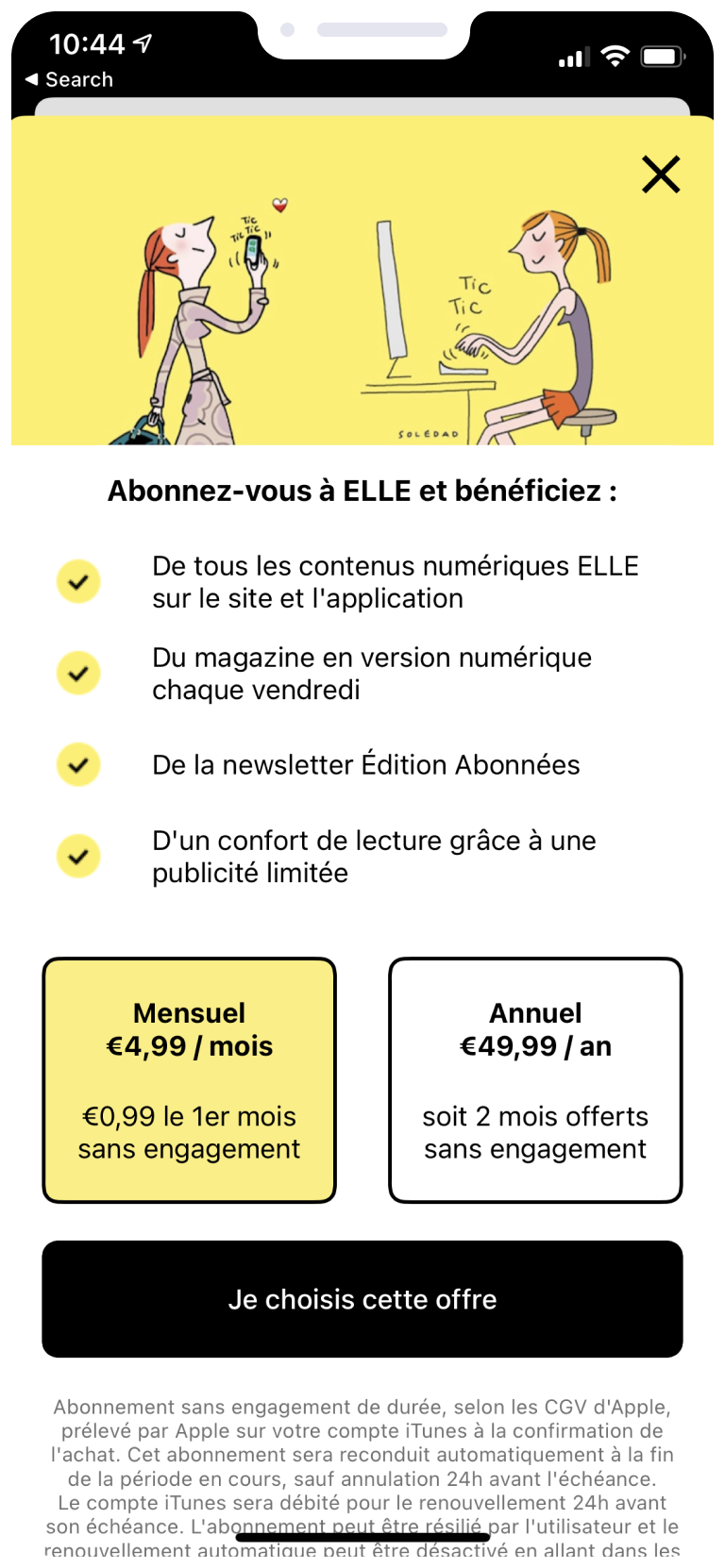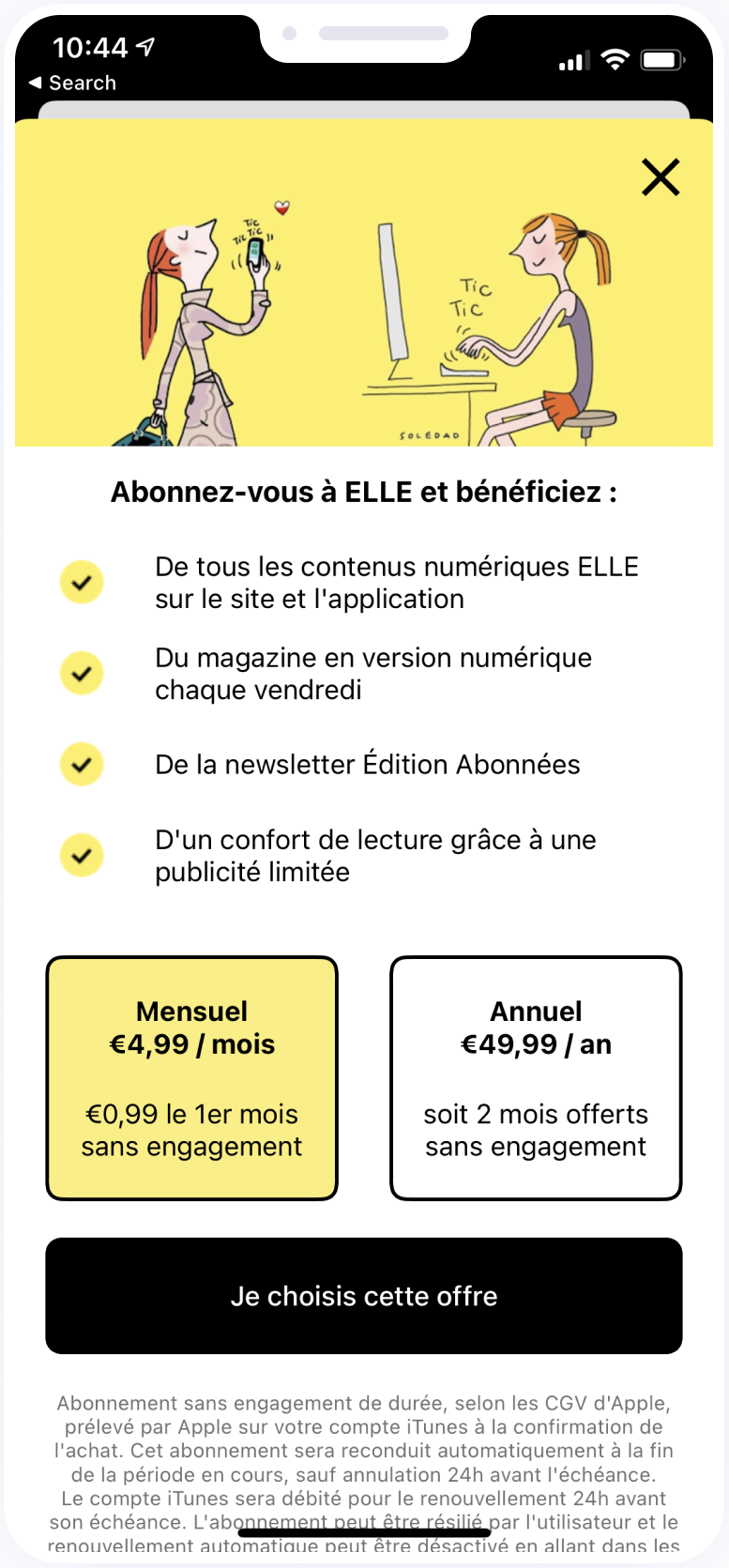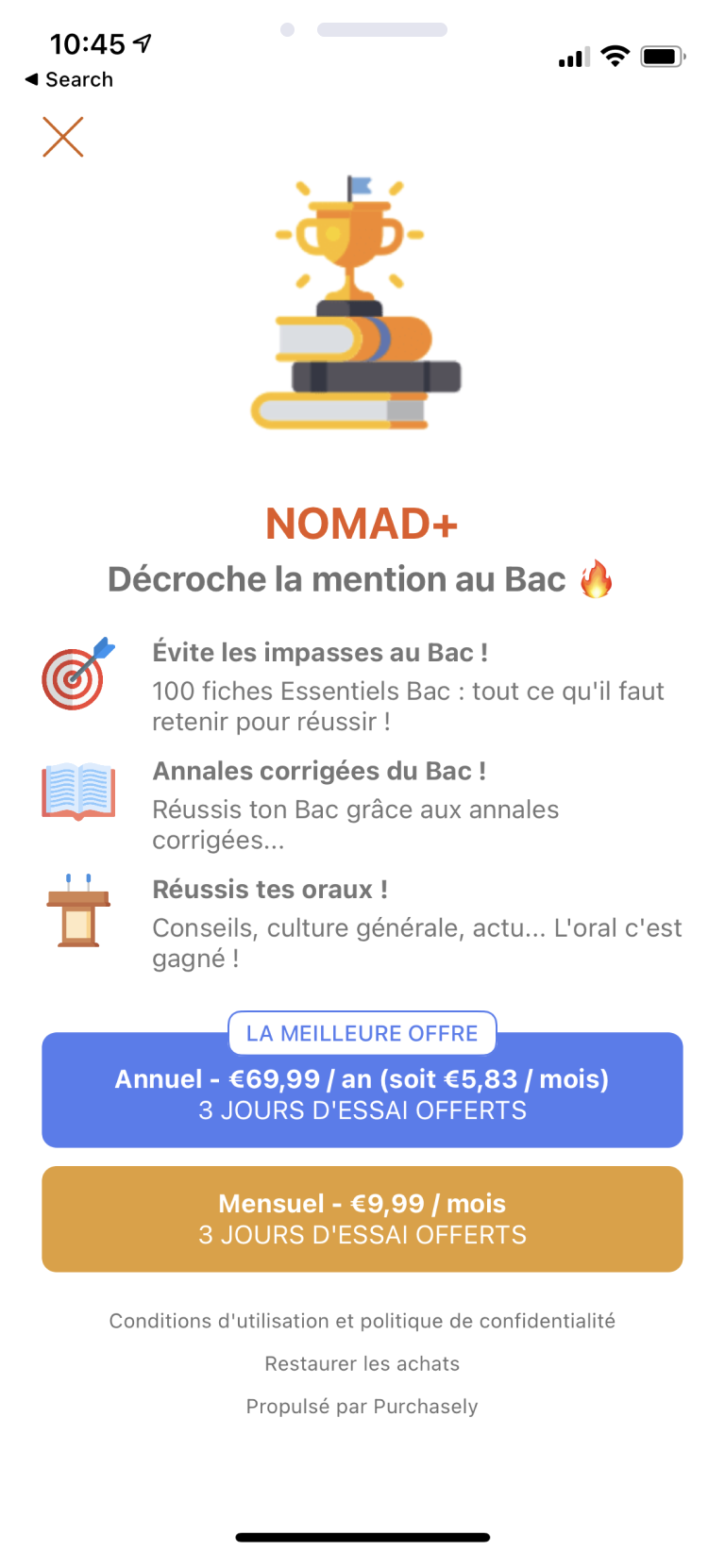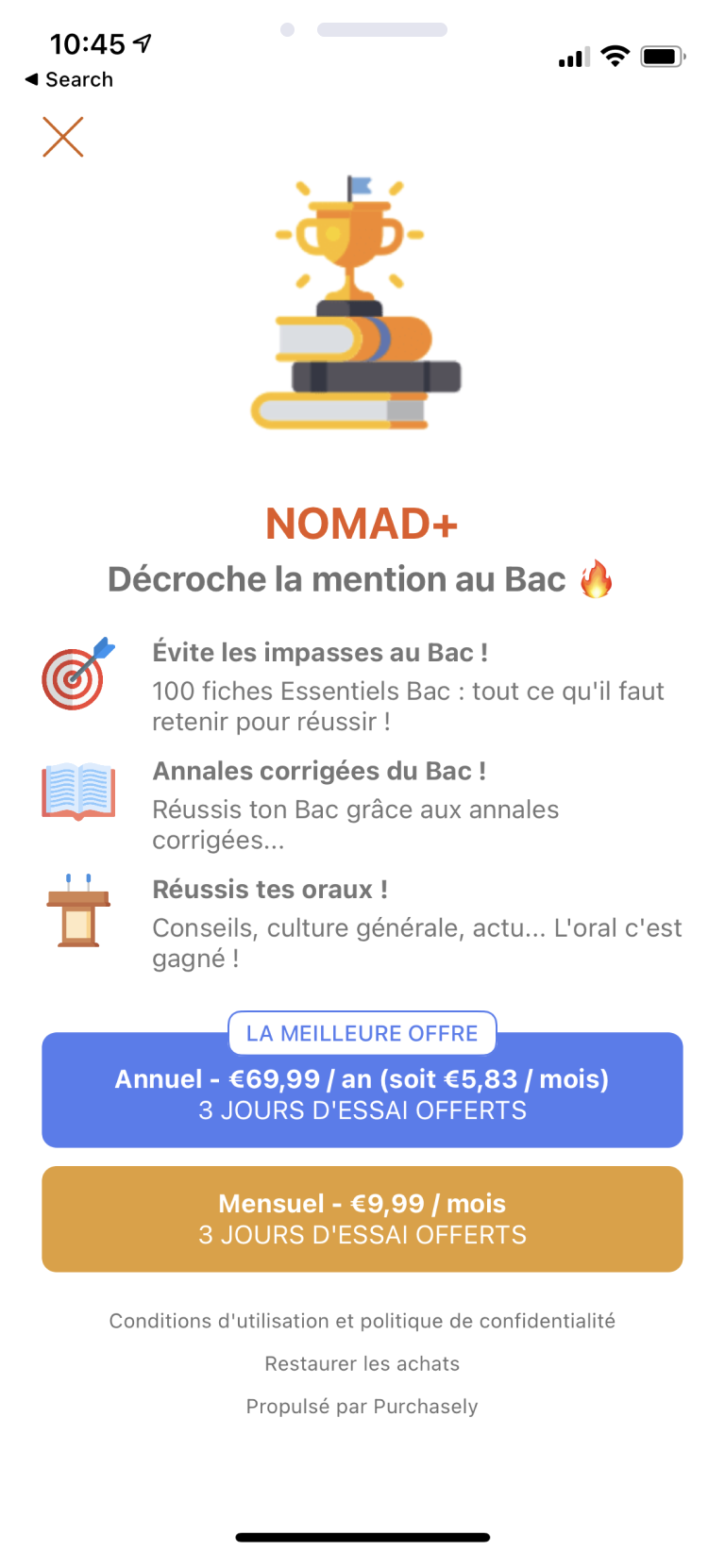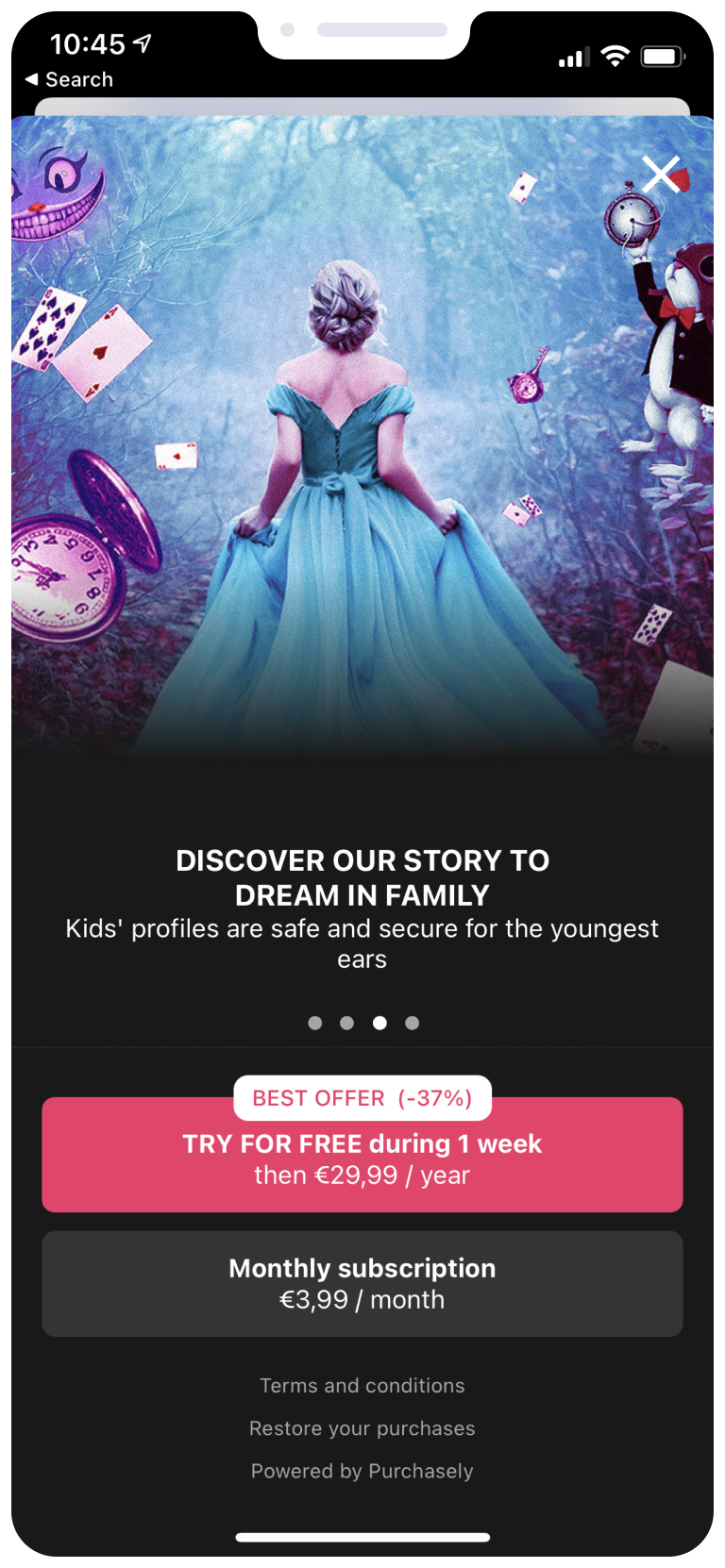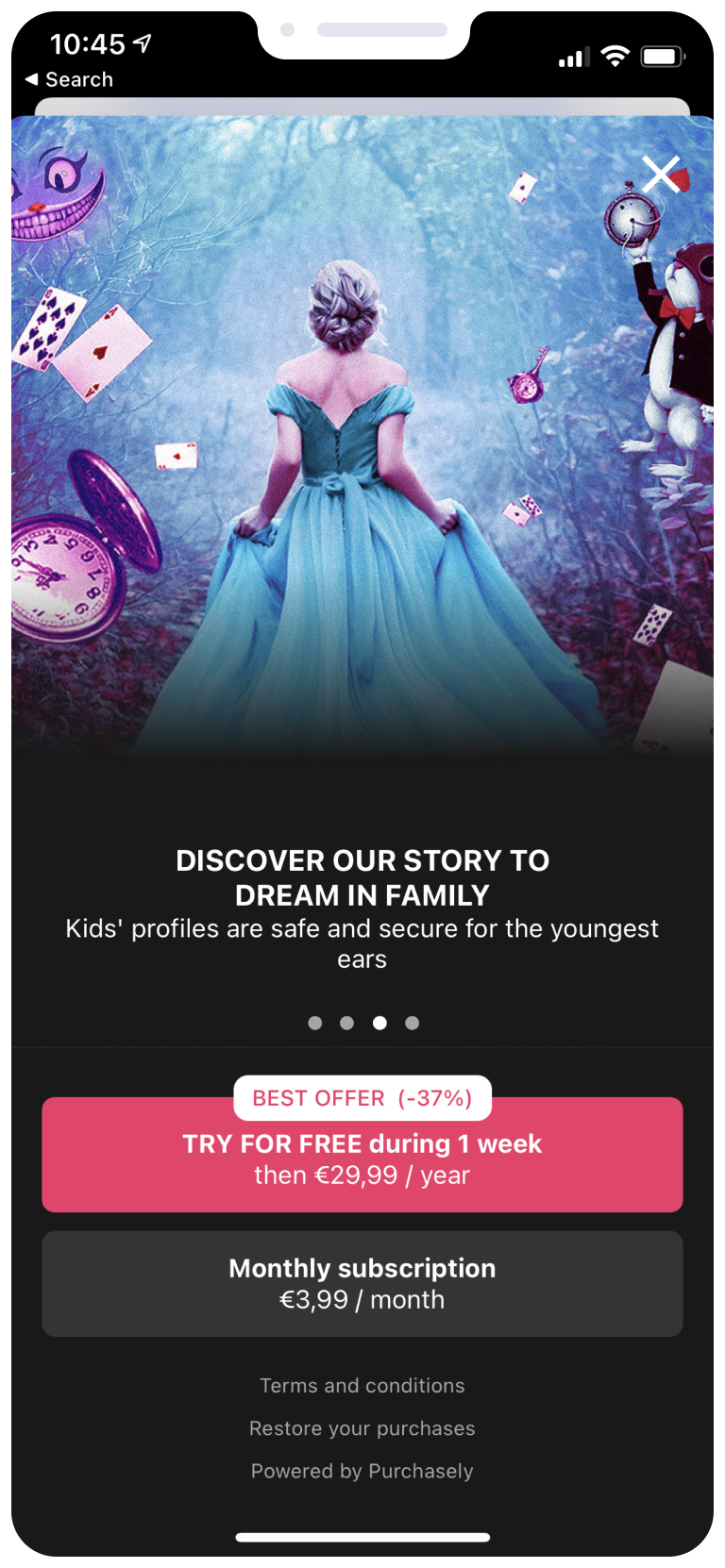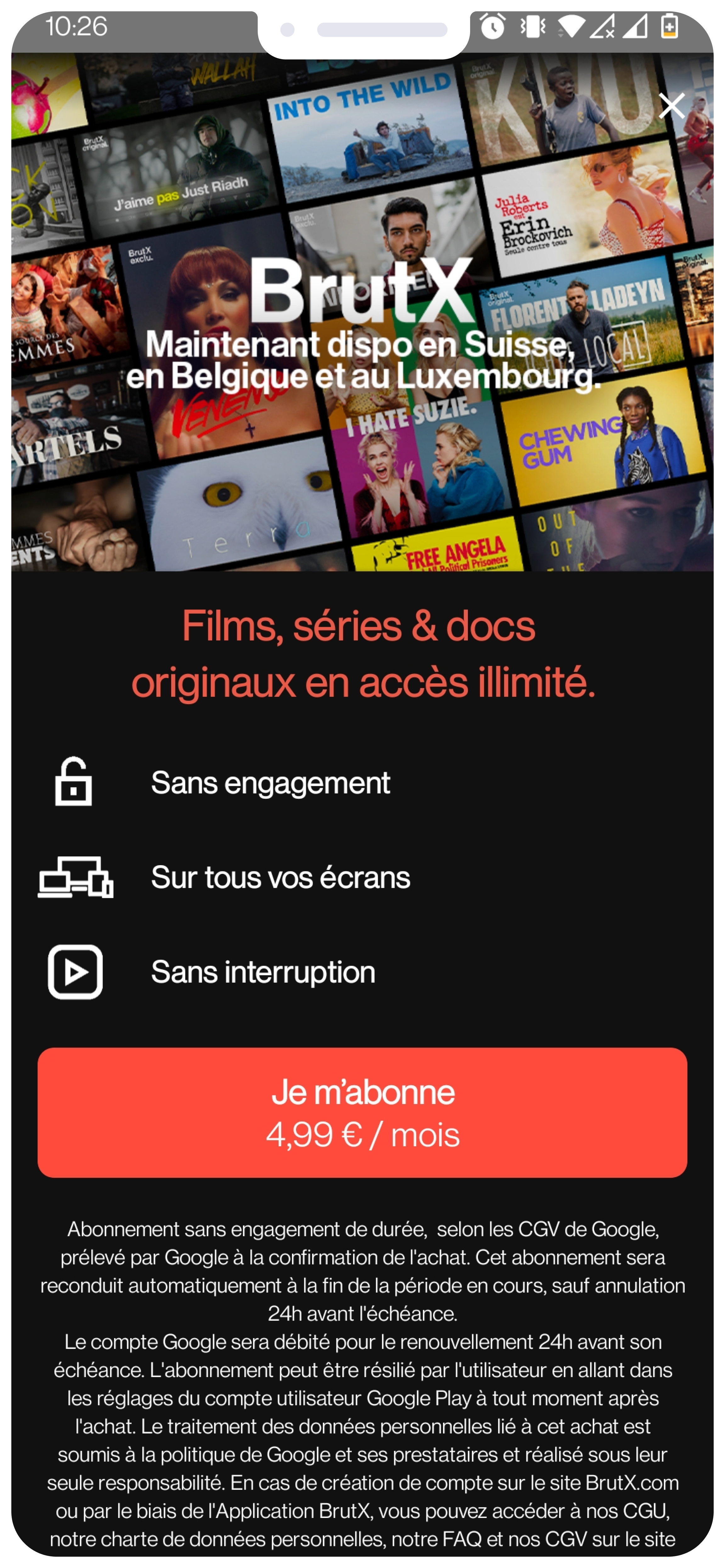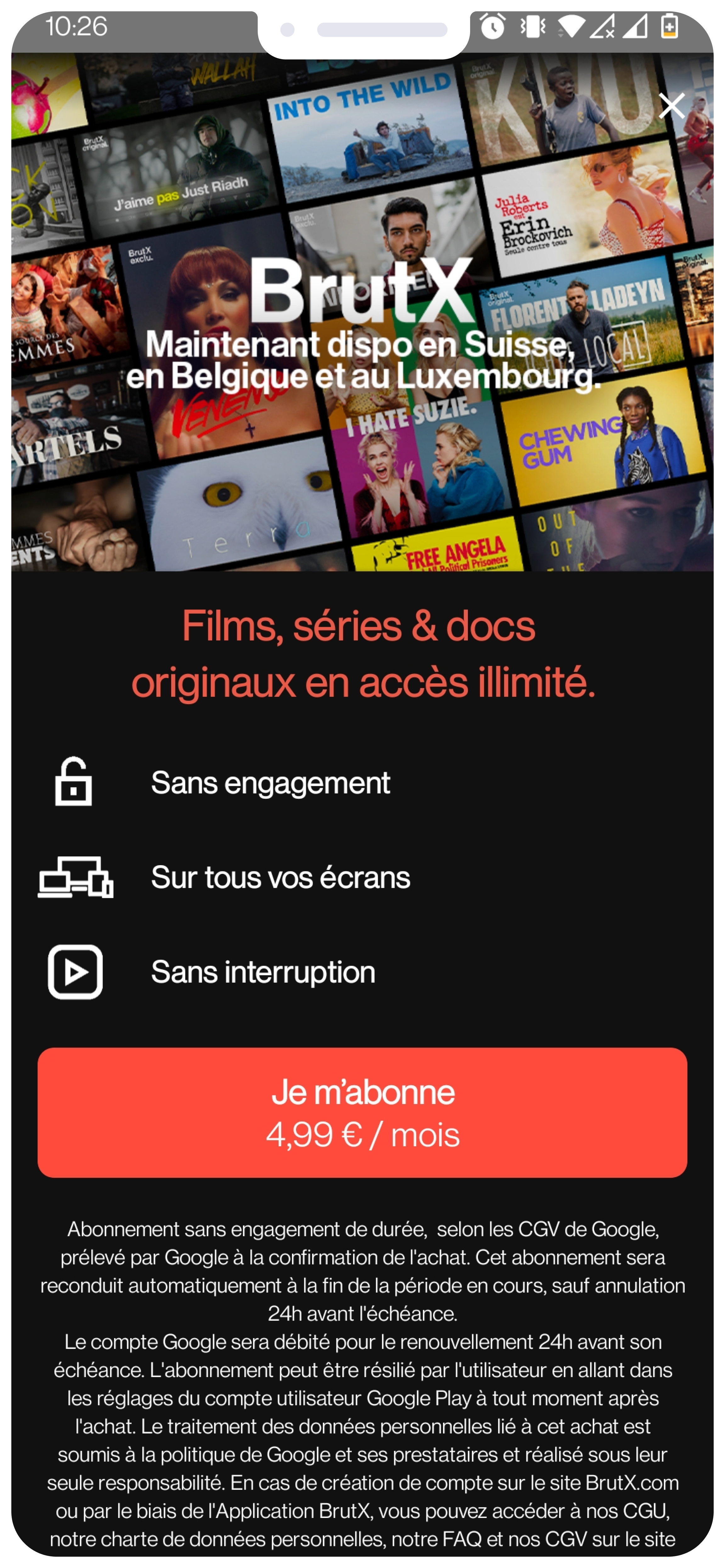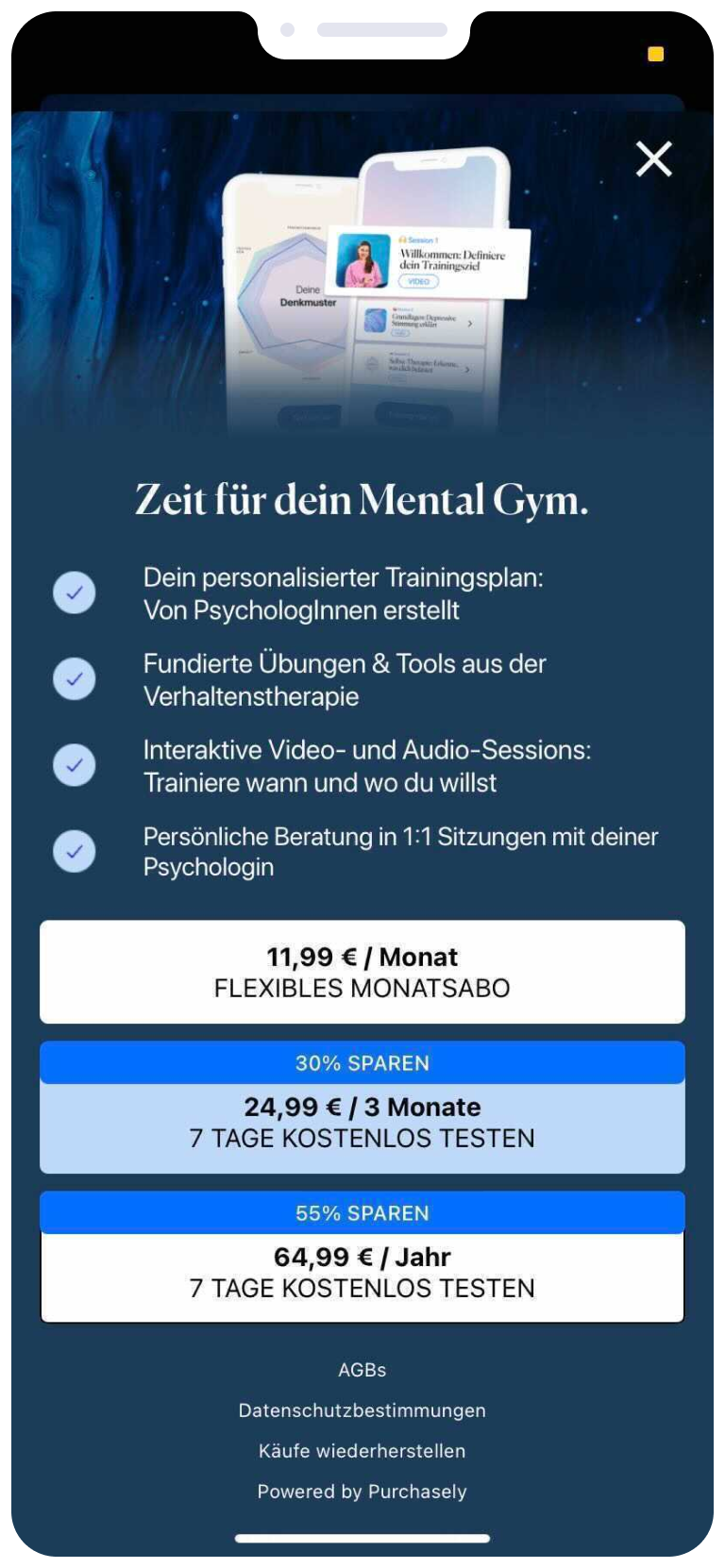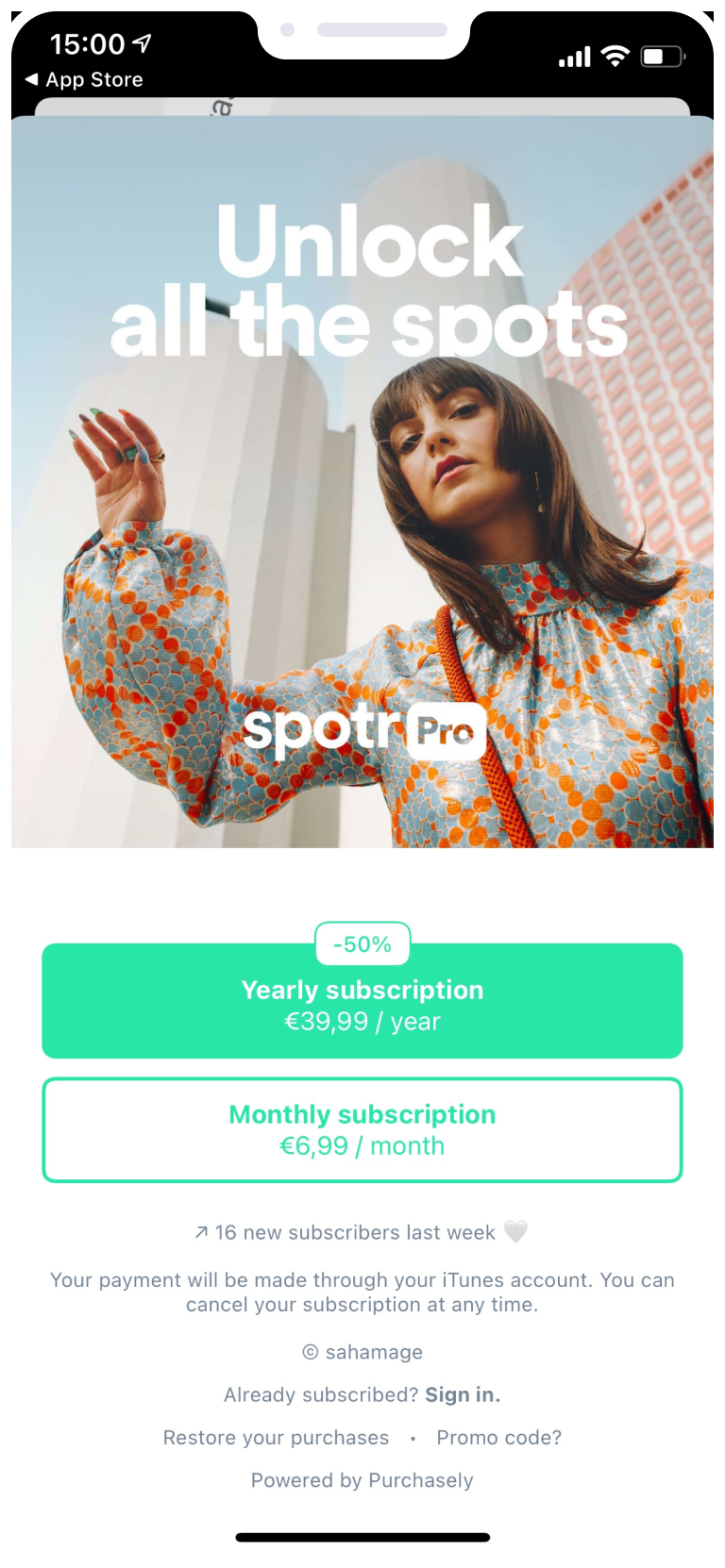 Our Powerful Product Architecture is at your service
Manage and increase In-App Purchases and Subscriptions with Purchasely
Easily integrate our lightweight SDK across channels with 4 lines of code
Compatible with App Store, Play Store, Huawei AppGallery, Amazon Appstore and soon Stripe Billing
Compatible with tvOS and Android TV
Swift, Kotlin, Objective C, Java, React Native, Flutter, Cordova and soon JavaScript
Manage all your stores with a single platform
Real-time Server-to-Server notifications management
Simple Webhook to retrieve all your data or use Purchasely-as-a-Backend (Subs Management API) or deploy Firebase Extension
Latest available stores features
Get all the data you need to boost your revenues
Easy automation set up with your mobile engagement or push notification platform
Data pipes with Mobile Measurement (MMP), Product analytics and CRM tools
Universal payload format for your own backend and database
One simple and central web console
Paywall builder including design, A/B test, segmentation and personalization
Business dashboard and subscription analytics including 35 transaction events
Subscription plans, stores and third-party tool integrations