Optimize your paywalls like the best
Get inspired by native paywalls from various industries and use cases all powered by our Paywall Builder. Learn how to make them yours without writing a single line of code.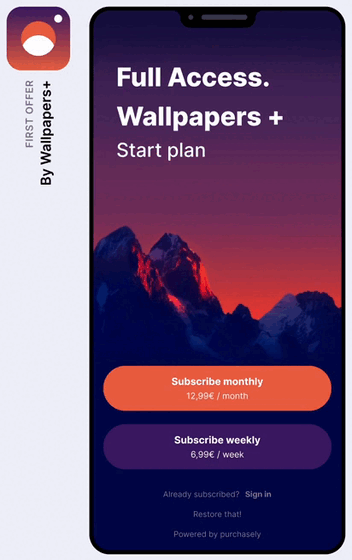 What can I customize ?
Be creative without limits to find the best design, copy and pricing.
Components
Styles
Destination
Price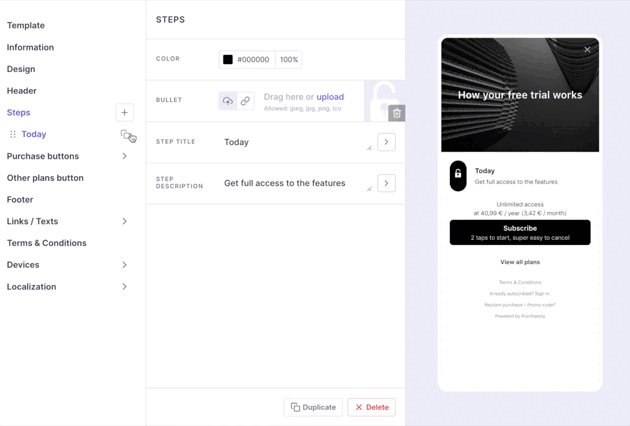 Learn the way and find your own way
3 steps to maximizing your growth
A/B test every element
A footnote can change everything
Multiply touchpoints
Make sure everyone knows you have something to sell
Personalize
Present unique offers for unique needs
Get Paywall Design Tips