Did you know that 80% of users subscribe on day one?
Make your first impression count with smooth onboarding flows
Got a long story to tell? Easily link multiple onboarding screens using our state-of-the-art UI Builder and helps your users get the most out of your app.
Turn your onboarding screens into a saga
Explore and experiment with different approaches, including benefit-oriented, feature-oriented and progressive onboarding that allows users to gradually discover its many functionalities.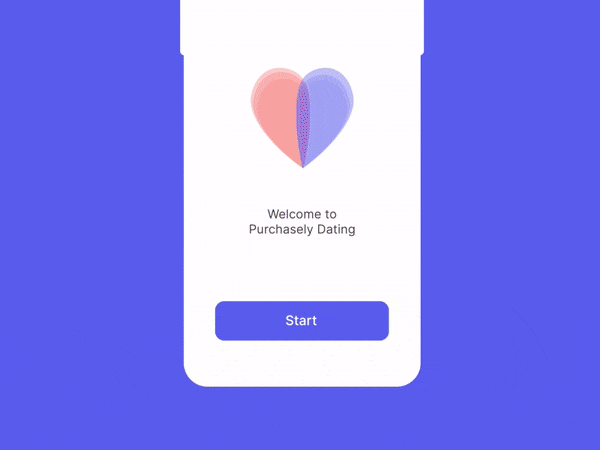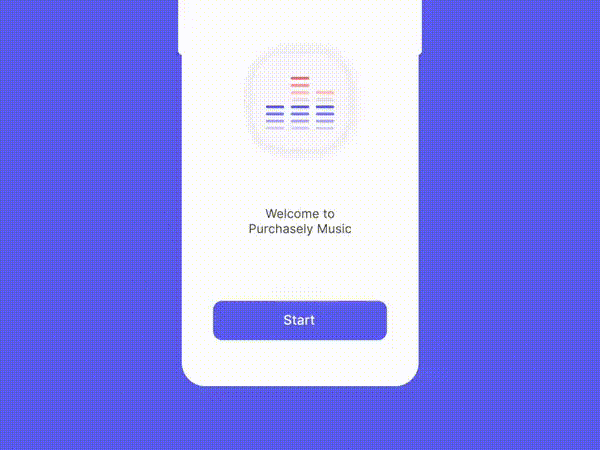 A simple way to interact with your users
Guide users to new features or content that aligns with their interests and needs, by using deep links in your onboarding flows.
Tailor your onboarding experience for each target audience
Take full control of user journeys from creative ads to subscription offers and deliver onboarding experiences tailored to each user segment's specific needs and preferences.
Launching or optimizing In-App Subscription?
Anytime is a good time to drop your questions!
(We usually follow up within a day!)