Determine the right pricing strategy and improve your value proposition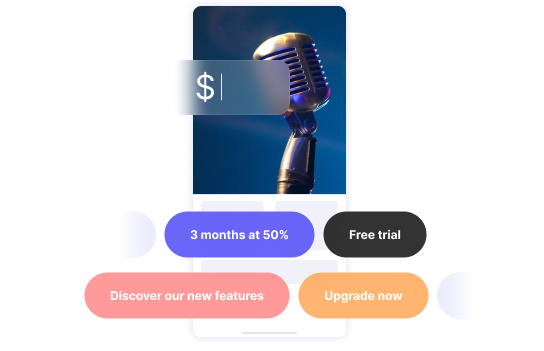 Optimize user journey and maximize conversion with an unlimited number of experiments
Engage at every essential point of subscription journey. Experiment with pricing, copy, design, and deploy real-time without re-releasing your app.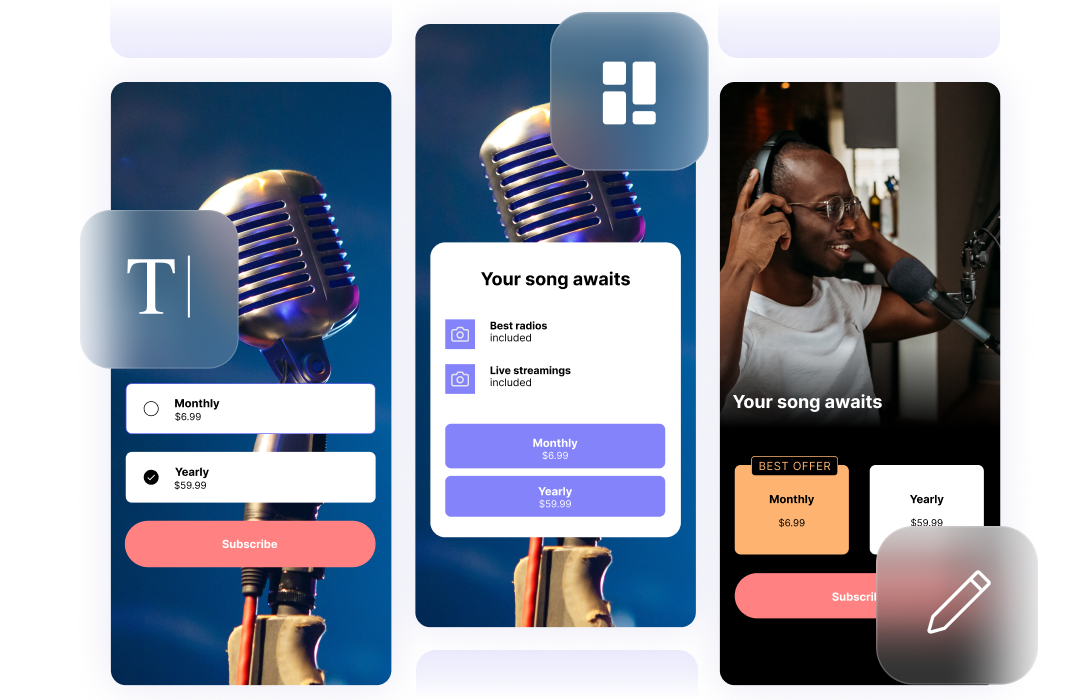 Ensure the best experience for your visitors on different devices
Provide pixel perfect and native experience across all your devices (smartphone, tablet, TV).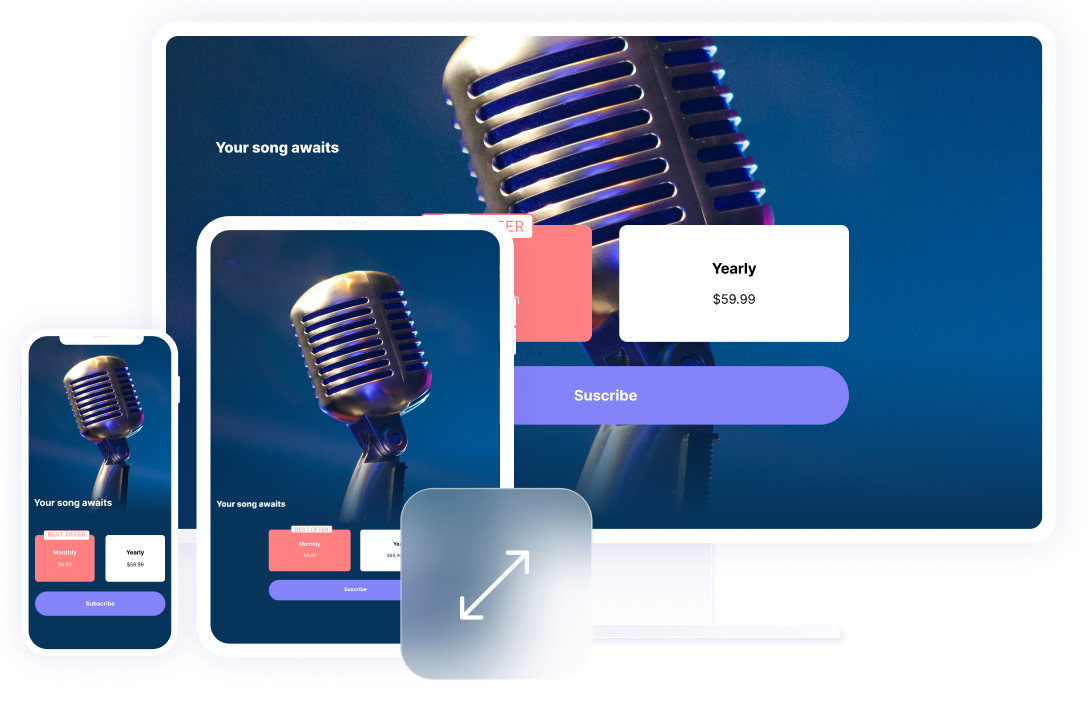 Give developers peace of mind
Connect your paywalls to any payment infrastructure: StoreKit, Google Billing, RevenueCat, or your own in-house system.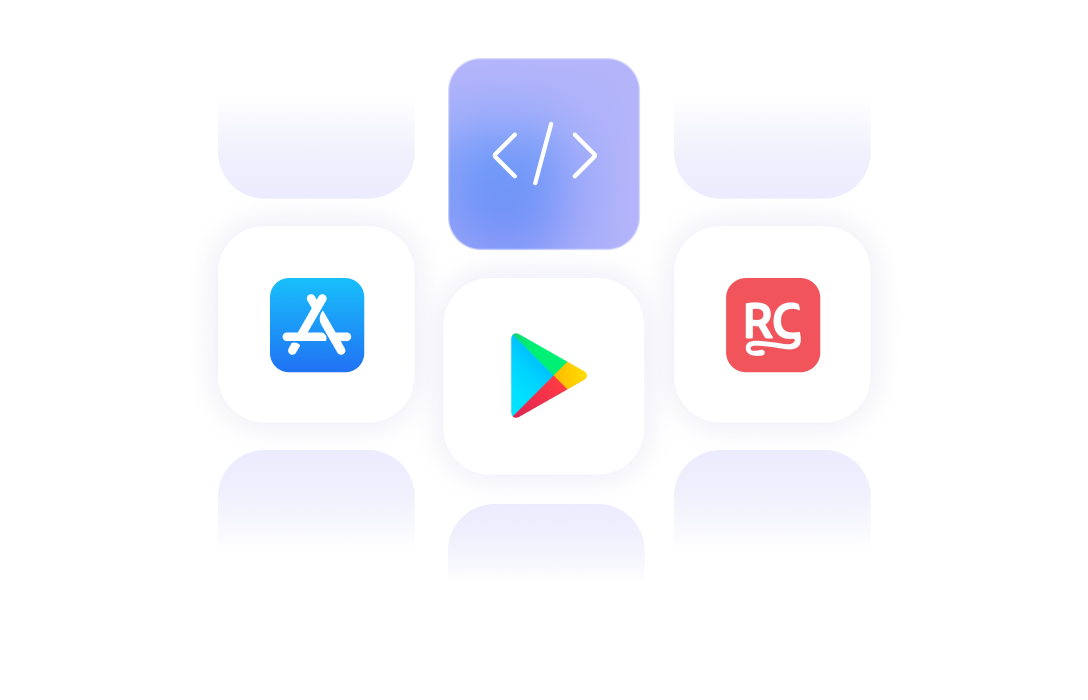 Launching or optimizing In-App Subscription?
Anytime is a good time to drop your questions!
(We usually follow up within a day!)
Features
A unique growth experimentation lab to maximize LTV and MRR

Learn what converts the most

Kickstart with the most successful paywall templates

Test and identify the best performing paywall location

Targeting and personalization
Show the right paywall to the right user base on individual attributes

Translate UI elements and paywall content into 20 languages
The most intuitive and advanced no-code editor for paywalls

15 minutes to create a new paywall

Deploy and update paywalls remotely without depending on developers

No-json & fully customizable templates

Integrate image or video into paywall background and header

Real-time rendering with native preview
Easy to deploy and secure


Automatic pricing and design compliance control for Apple and Google

Connect to any marketing, analytics, engagement, and payment tools

Lightweight (<2Mo), GDPR & CCPA ready, backward compatibility

No code creation, (very) low code implementation
Finding quality in quantity:
How So Syncd is optimizing its paywalls without compromise
"The impact of implementing Purchasely Paywall Builder was noticed straight away. We have been able to quickly launch Paywall A/B tests and improve conversion of certain paywalls by 100%."