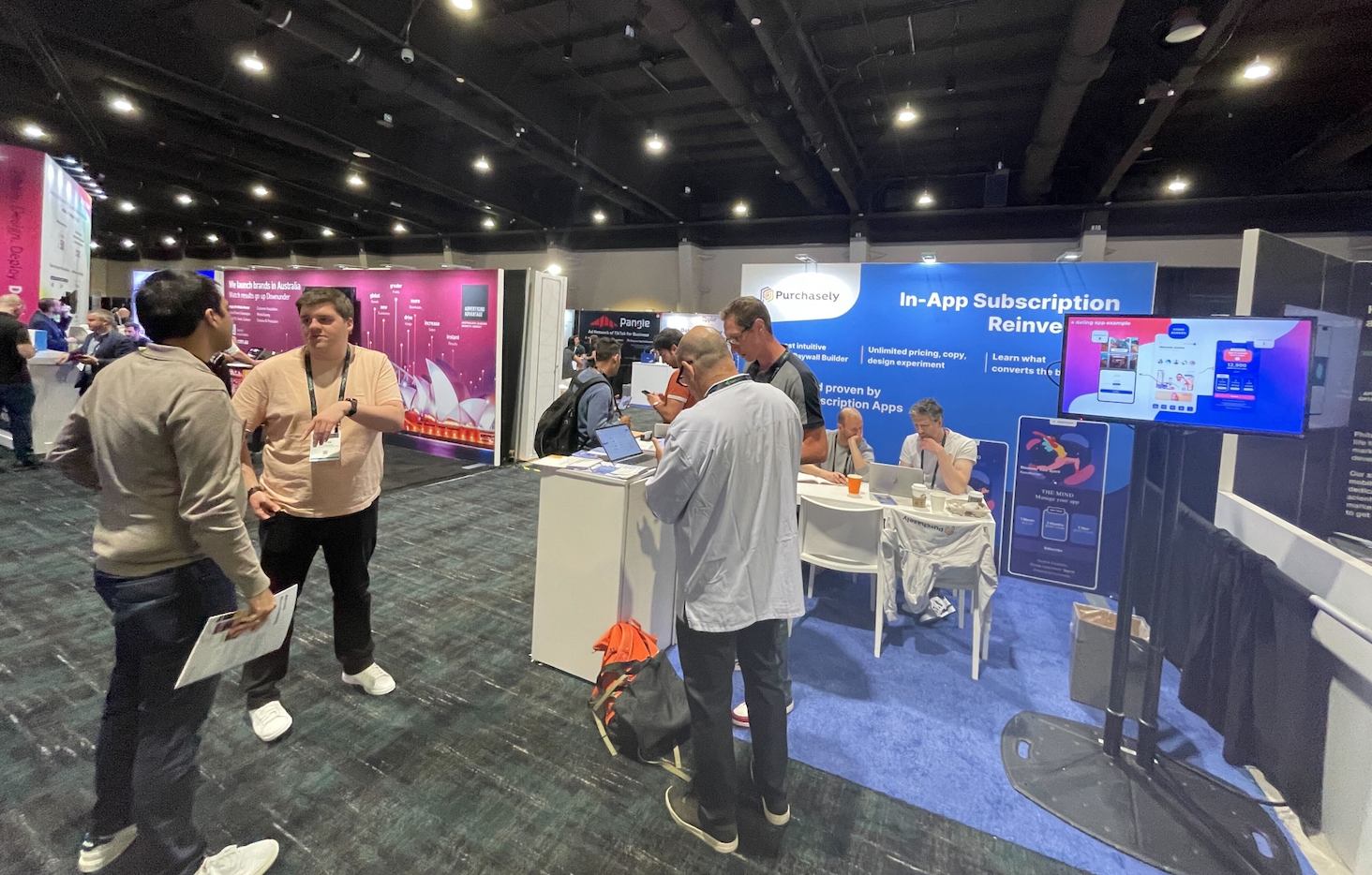 We are thrilled to take you on a journey through an eventful and insight-packed week we spent in Vegas where we attended this year's MAU Vegas. As apps from various categories and mobile marketing technology providers gathered from various corners of the world, MAU Vegas once again proved to be a prime opportunity for networking, exchanging ideas, and forging collaborations.
Read on for the insights and memorable moments we brought back home!
Topics that took center stage: from AI to lifecycle marketing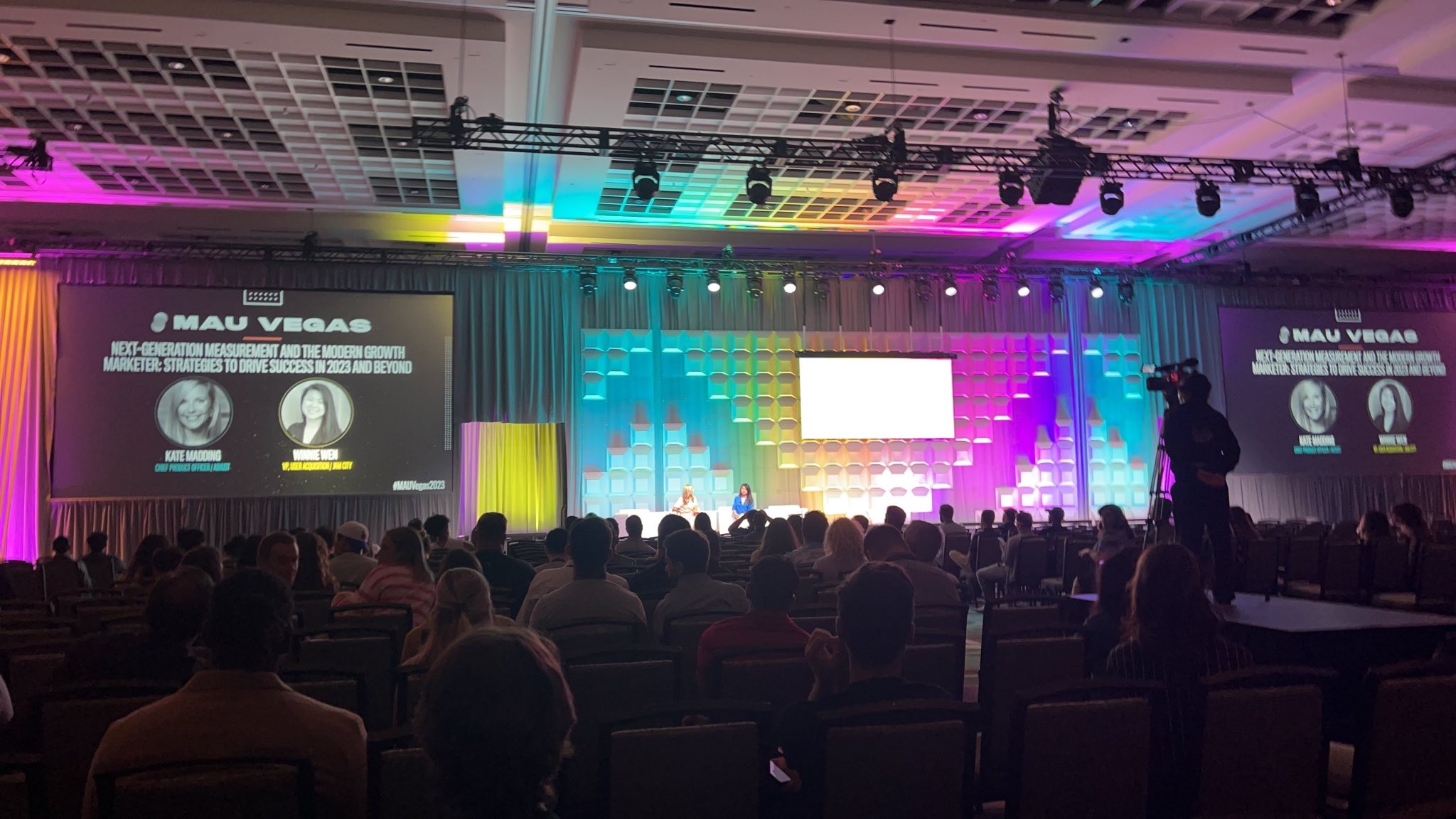 MAU Vegas 2023 captivated attendees with its emphasis on cutting-edge topics that are shaping the industry. These topics included the role of machine learning and AI in marketing, social media and user acquisition strategies, lifecycle marketing, and optimizing subscriptions.
While every session provided valuable insights, there was one session that stole our attention the most: "a strategic lifecycle marketing approach to optimizing subscriptions," presented by Alice Muir and Andy Carvell of Phiture.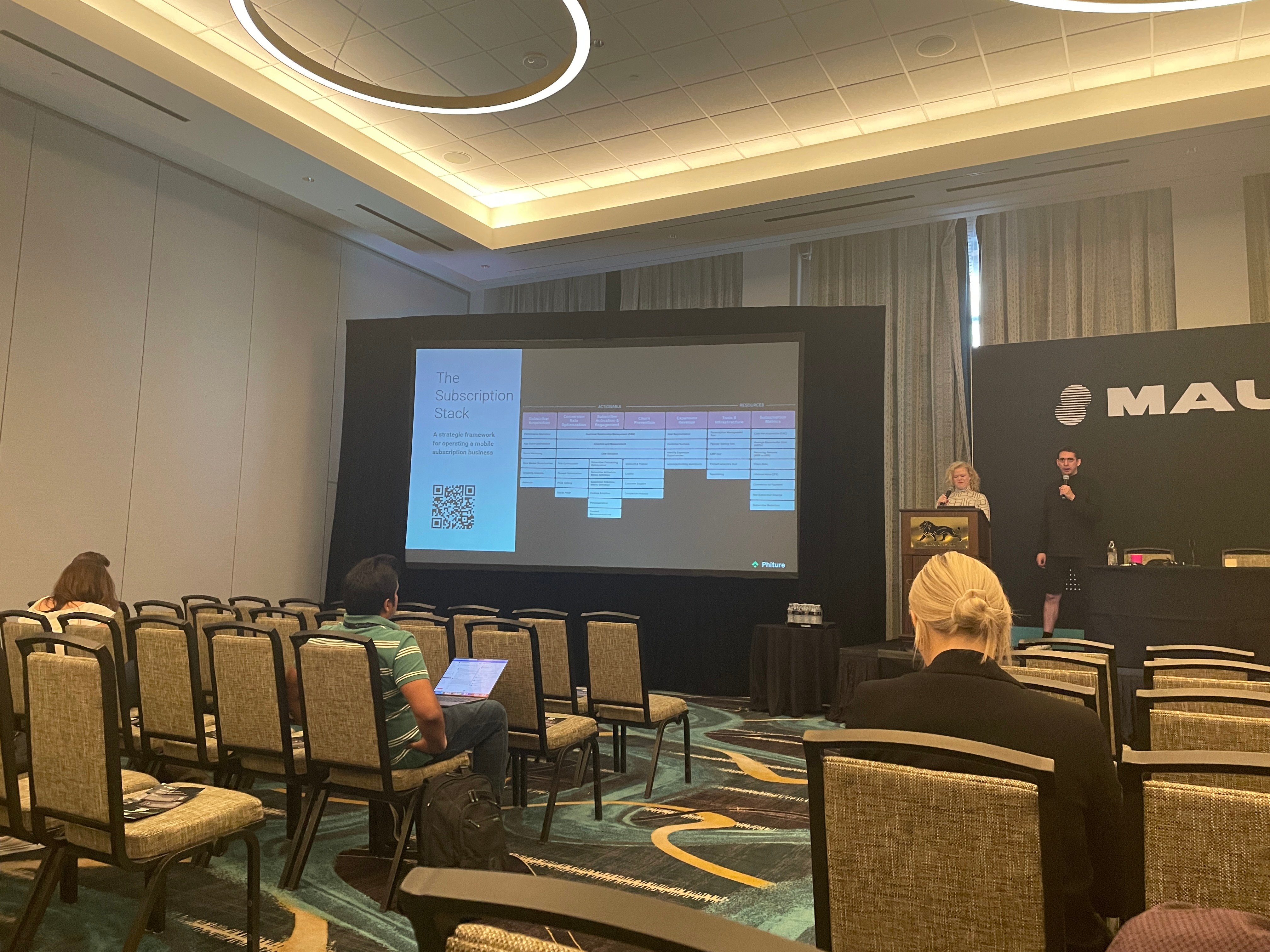 During this session, subscription experts Alice and Andy introduced Phiture's Subscription Stack Framework. This strategic framework provides valuable insights into operating a mobile subscription business, covering essential aspects such as conversion, activation, engagement, and churn.
The presentation emphasized the importance of agile paywall optimization and highlighted Purchasely as a recommended solution. The Subscription Stack Framework also The Subscription Stack also highlights Purchasely as an excellent tool for optimizing paywalls and conducting price testing.
The allure of the Purchasely booth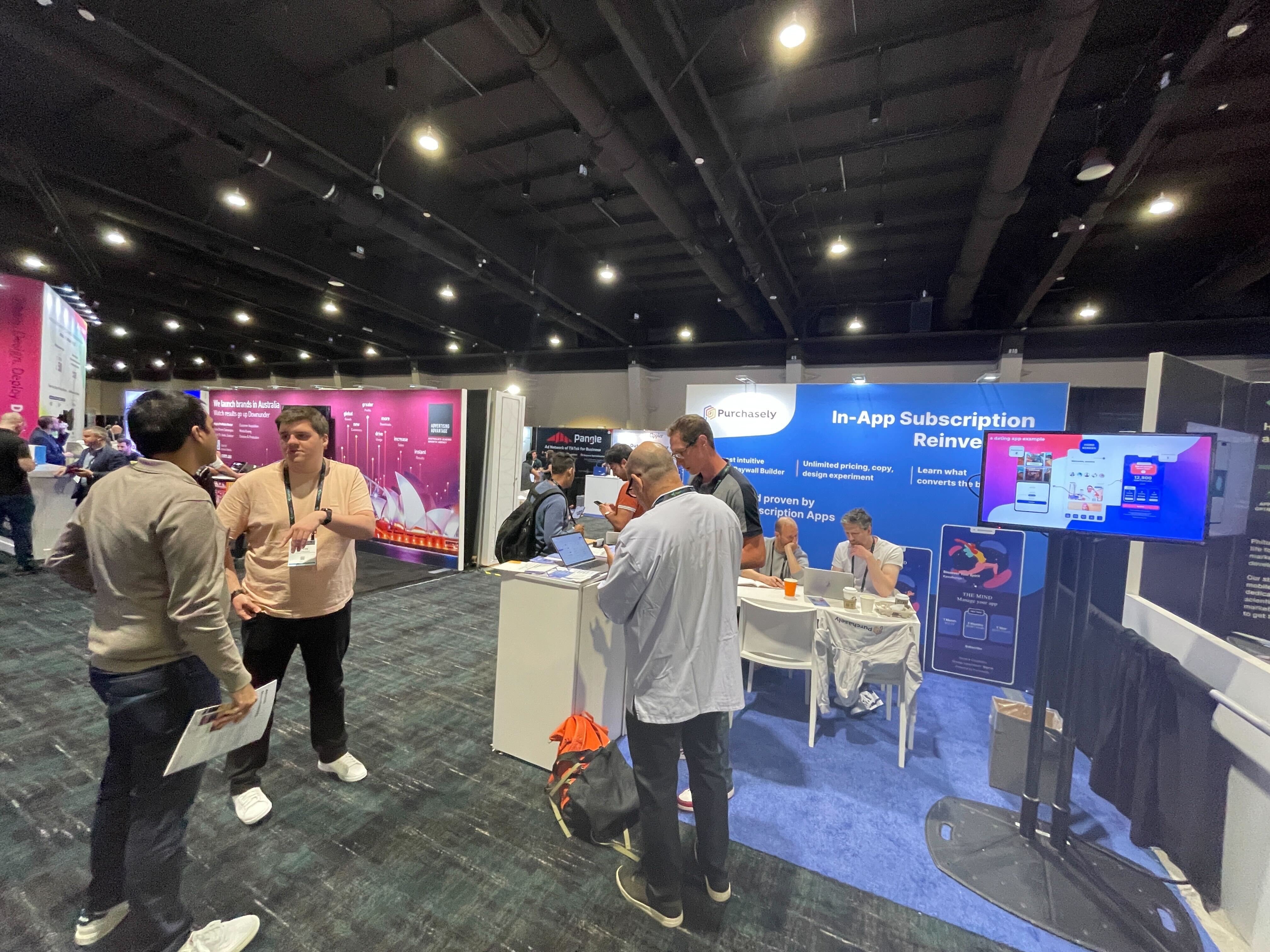 The Purchasely booth, nested next to our pals at Phiture, was buzzing with non-stop action throughout the conference. Apps hungry for growth and monetization strategies swarmed our booth, ensuring there was never a dull moment throughout the official days.
Marketers, developers, and growth gurus from small and big brands like Schmoody, Microsoft, Dish Network, and the Weather Channel couldn't resist the allure of Purchasely's tech and left our booth totally blown away. It was incredibly gratifying to connect with our booth visitors and witness their excitement as they passionately investigated into the possibilities of driving growth and improving user experiences with Purchasely.
We also had the enormous pleasure of catching up and reaffirm our longstanding partnership with fantastic customers like the founders of BlueThrone.
Idan Waller, Co-founder and CMO & Alon Waller, Co-founder and CEO at BlueThrone speak about their experience with Purchasely at MAU Vegas 2023.
Unforgettable side events that unite business and fun

While MAU Vegas is renowned for its business-focused agenda, it is also famous for its unforgettable side events that transform the conference into an experience like no other.
From the official kick-off party at the MAU to the pool party at Encore Beach Club featuring Doom Dolla and the After Hours rooftop party by our friends at Adjust, the Purchasely team had a remarkable time mingling with attendees and partners alike. These side events undoubtedly created an atmosphere of camaraderie and allowed for relaxed conversations, fostering deeper business connections beyond the conference hall.
Let's meet in June in New York City or Tel Aviv
As the curtains close on MAU Vegas 2023, the team is moving on to anchor our ship in the next in-person event destinations. Check out our upcoming events here.
In June, the Purchasely will attend
App Promotion Summit in New York (Thursday, June 22, 2023)
Israel Mobile Summit in Tel Aviv (Thursday, June 29, 2023)
Feel free to reach out to us through this link.
We'd love to chat with you, learn more about your journey and growth plans, and see how Purchasely can help you!