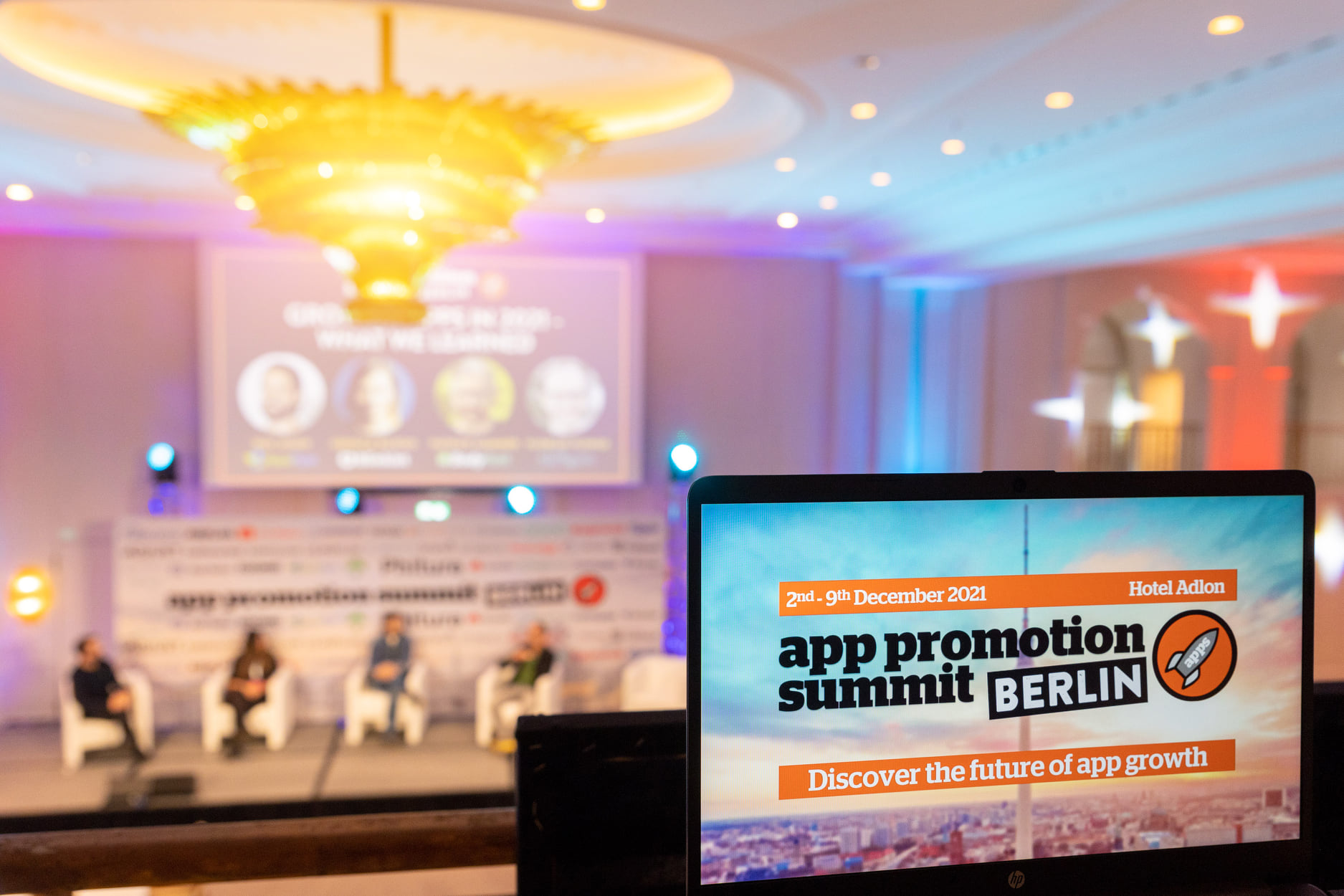 Please watch our pick of 3 great presentations from leading Subscription Apps made at App Promotion Summit Berlin.
App Promotion Summit Berlin, 1st December 2021
The Purchasely team attended App Promotion Summit last month in Berlin.
Congrats to the organizers of the App Promotion Summit, James Cooper and Andrew Mowbray of Soko Media. Berlin was facing a soft lockdown on December 1st but attendees respected very healthy protocol and have proven a wide sense of responsibility for this In-Person event, the only one in Europe in Q4 2021 dedicated to App Economy.
People were happy to be there and to see each other. Great energy and vibes among the App Ecosystem, a lot of business opportunities in a classy hotel opened in 1907 by his founder Lorenz Adlon.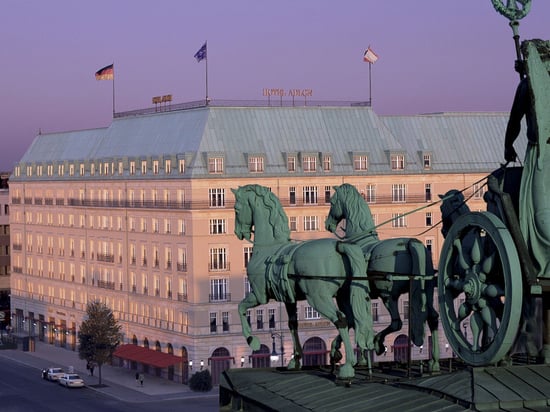 Please check out below our curation of 3 great presentations made by Subscription Apps in Berlin. 👇🏻
How Did Reflectly Scale Their Expansion by

Ryan Thorpe, CMO of Reflectly (journaling app)
In this video, you will learn how Reflective Technologies combines scale strategy and services bundles to build out the next-generation healthcare platform.
Key takeaways:
✅ After successfully scaled Reflectly, a journaling app from 0 to 10 million downloads in 2 years, Reflective Technologies wants to be the leading tracking company in 3 main categories: Personal Wellness, Health, Productivity
✅ The management of Reflectly came to the bundle thesis to increase the value for the user and the value of the company assets.
✅ It acquired 12 apps in total and implemented a bundle (check out on iOS The Growth Bundle: Become your Best-Self).
✅ Geat metrics for a small team of 17 people: 750k new MAUs, 215k paid subs today, 750k paid subs at YE 2022.
✅ How to scale growth: reporting and analyzing Return On Ad Spend (ROAS), content creation and influencer marketing, building systems that scale and tools with no-code.

How We Grew to 5,000 Subscribers (x12) during ATT apocalypse by

Clarize Marais, Head of Marketing at Flow Lab (mental fitness app)
In this video, you will learn how to leverage virality to stimulate User Acquisition strategy.
Key takeaways:
✅ 50 ads, 1 went viral 👉 4 million people reached, 126k reactions, CPI 4 €
✅ replication of the viral one by understanding generated emotions : 3 million people reached, 35k reactions, CPI below 4 €
✅ targeting: ios14+, interests, location; ad format: carousel; channel: Instagram
✅ "Don't make an ad, create content with value and focus on key points that align with your mission to boost virality"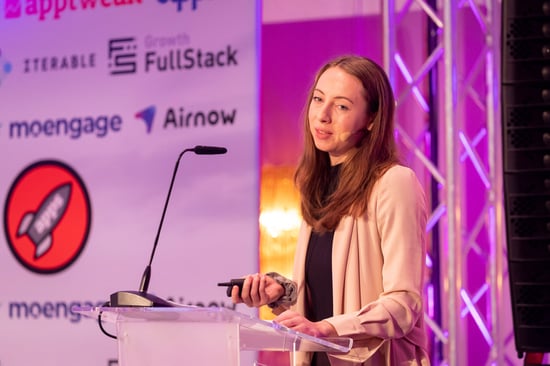 Impact of Influencers on Our User Acquisition Strategy by

Rodolphe Helderwerdt, Head of Marketing at Tandem (language exchange app)
In this video, you will learn how to focus User Acquisition on Influencers, Content Creators across all acquisition channels and how to onboard your Customers to promote your brand and services.
Key takeaways:
✅ Tandem management discovered videos from users on social networks that are very creative, accurate, authentic.
✅ Tandem set up a cooperation with Influencers that encourage end users to click on the universal link to download the app. Tandem offered an incentive: the first 100 users will get a 7-day free and 50% off pro subscription. But install rate was smaller than organic downloads or other paid channels.
✅ By adding a landing page between the video and the store, the CPI decreased by 24% and the CVR jumped 10 times.
✅ In 2022, Tandem will replace all creatives with videos generated by its community of users that are proud of the Tandem experience.