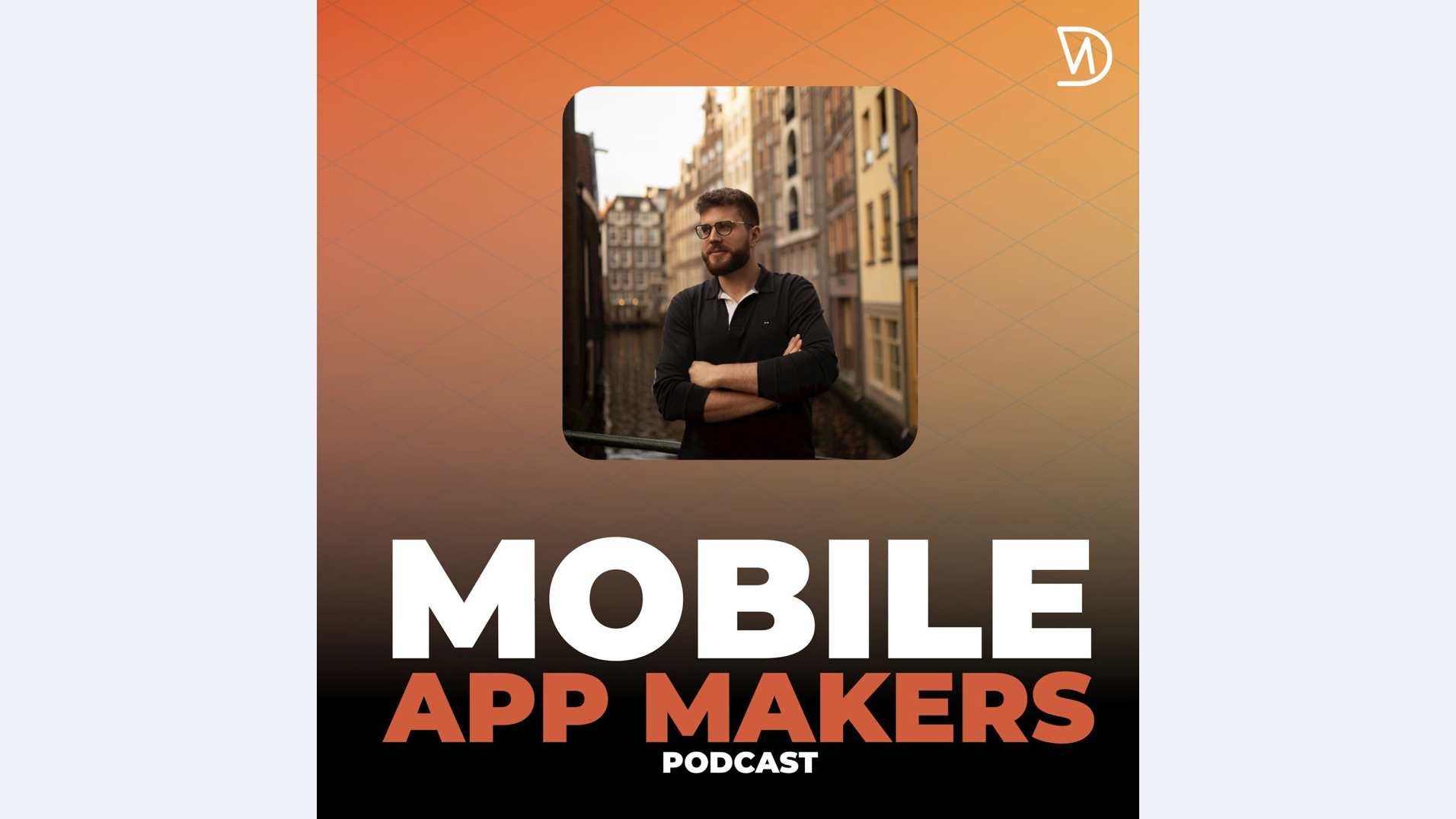 In this podcast episode, Yoann Deshaies, Product Manager at Purchasely, shares best practices about Monetization and underlines the importance of local Culture and Purchasing Power when your app is global.
🎧 Mobile App Makers 🎧, a podcast launched by Olivier Destrebecq (Mobdesign) interviewed Yoann Deshaies, about Monetization in this episode #13.
Yoann has a unique experience in the dating apps industry
Among the 50 most successful examples of apps with In-App Purchases, Dating is a key category. Happn is a leading global dating app based in Paris and used by 100 million users globally.
At happn, Yoann took responsibility on two crucial topics for a successful app: activation and conversion. He faced the challenges of that highly competitive market to bring happn to the Top 3 french leading apps in terms of revenues.
Prior to that, Yoann spent several years as a test engineer and a product owner on customer portal for major telcos in Europe: Bouygues Telecom and Orange.
He is now bringing all those Product Management skills and In-App Monetisation expertise to Purchasely building exclusive features and helping premium customers getting the most out of it.
Some Monetization best practices
In this episode, Yoann is speaking about the following topics:
---
Our In-App Purchase flow screens give you complete control to engage and retain subscribers and boost sales, enhance your brand and improve your customer experience.
---
Monetization at international level: Culture and Purchasing Power
Yoann explains that happn has important markets around the world such as India, Brazil, Turkey and of course Europe & North America. As a product manager in charge of monetization, he used to face two main issues:
1/ A wide diversity of purchasing power in different countries;
2/ The local culture and consumer habits.
Yoann says:
«The dating behaviors in India and in Brazil are really different. That was a big challenge and that's why having the product team being in charge of monetization strategy was really interesting.
As a product guy and as a product manager, you have to focus on the users to understand them, to put yourself at their place, to discuss with them. So it was really exciting to have a product point of view of the monetization with such different cultures.
The strategy was a bit different between countries. In Turkey as well in India, the one-time purchases are a preferred option for users. In Europe, users don't have any problem with subscription systems because they have fixed revenues and because of our European lifestyle and our culture. It's easier to get into the subscription model in Western countries than in those countries where many people do not know if they will have the same income the next month. At the end of the day, the renewal subscription was very much harder in India & Turkey.
happn subscription was available in South America, India & Turkey with the same set of features than in Europe but with a lower price than because of the purchasing power discrepancy. We saw that we were making more money out of the one-time purchases than we do in Europe and less money on subscription models. Therefore, self-promotion and marketing strategies were obviously different thanks to that data and learnings.»
Do you like this episode ?
If you want to be notified about new episodes of Mobile App Makers or to be interviewed by Olivier, please contact us at hello@purchasely.com.
🎧 You may also listen other interviews of our CPO 🎧