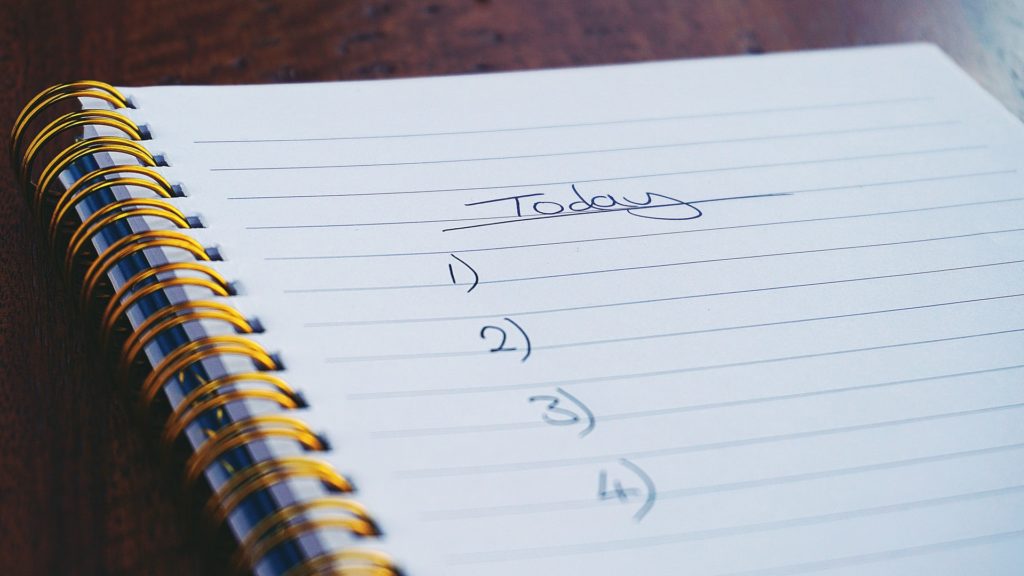 Checklist for safe In-App Purchase and Subscription take-off
19 May 2021
In App Purchase
Your first app version with In-App Purchases is about to take-off and you will soon be getting money out of that work.
Fasten your seatbelt, your tray tables must be in an upright position, no flight attendant will be passing around but here is a list of additional instructions you want to follow for a safe journey.
You know, better safe than sorry.
Add your In-App Purchases to your build in the App Store Connect
The very first version of your app that offers In-App Purchases, needs to have an In-App product attached to the release. This is required for the very first release, for the next ones you can either add them here or submit them individually in the In-App Purchases management section.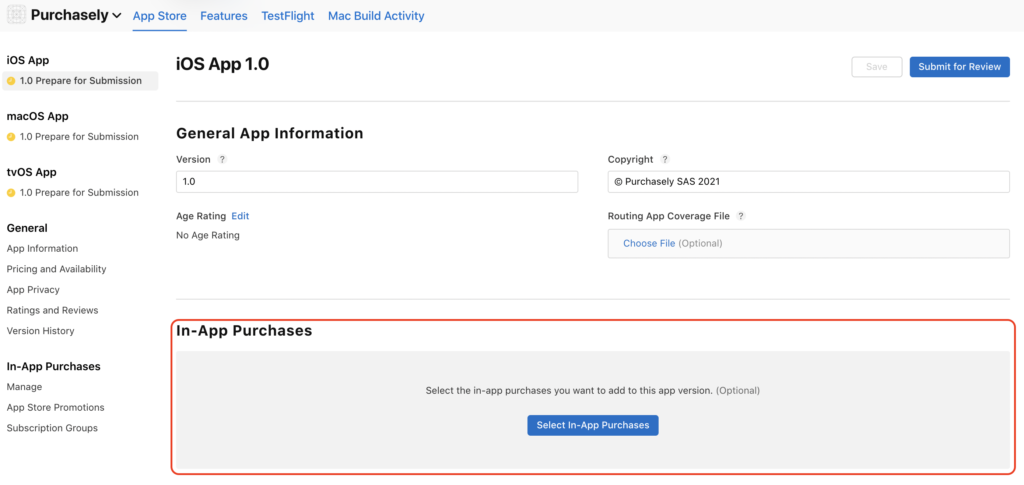 ---
Our In-App Purchase flow screens give you complete control to engage and retain subscribers and boost sales, enhance your brand and improve your customer experience.
---
Check your Subscriptions Group hierarchy
If you have multiple grades of your subscription (e.g. Silver/Gold or Monthly/Yearly) make sure your subscriptions are correctly organized. These levels are used to define upgrade, crossgrade and downgrade behaviors.
The higher grade must be set as level 1 the others follow in a descending order. If two subscriptions have the same grade they can share the same level.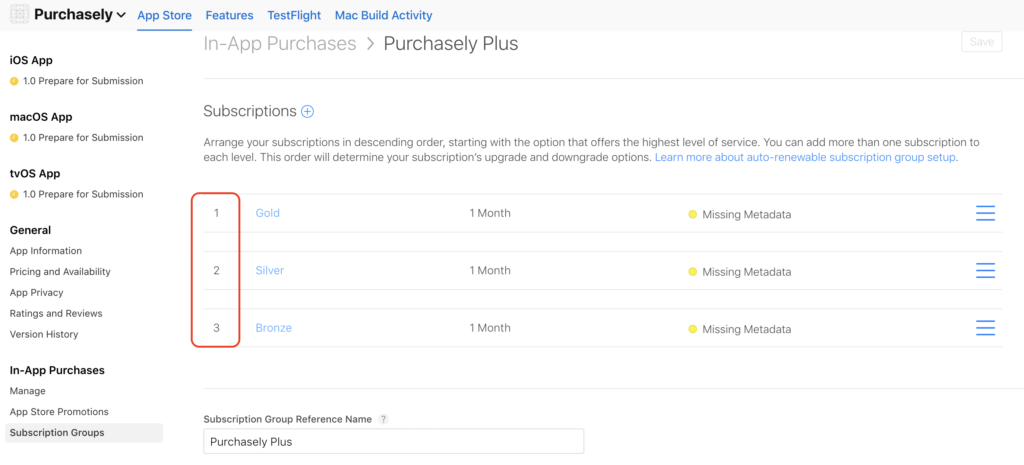 Check your In-App products' screenshots accuracy
To make sure your app complies with the App Store guidelines, Apple requires that you add a screenshot of your paywall design. (i.e. The paywall is where your In-App product is displayed).
Add the General Terms of Sale in your app description
Apple requires that you add your terms and conditions to the description of your app : they can be entered as text or you can add a link to them.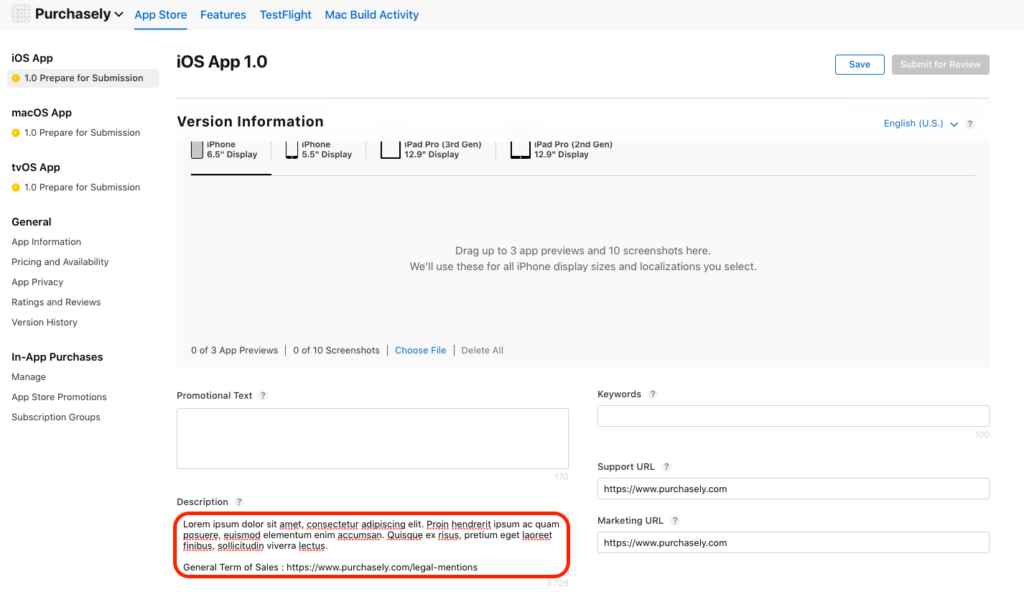 Check your paywalls deeplinks are working properly
Every paywall you designed with Purchasely has a deeplink associated. Make sure that they are working properly so your CRM campaigns and Promoted In-App Purchases will work.
Share your paywalls deeplinks in the review notes
Apple has a meticulous review process regarding In-App Subscriptions to make sure that users are not misled. Paywall review is very important in that process. Even though Purchasely enforces a lot of Apple rules you want to make sure that they comply with the App review guidelines.If you have several active paywalls in your app, make sure to copy/paste the deeplinks for each paywall you use in the review note or your app will be rejected.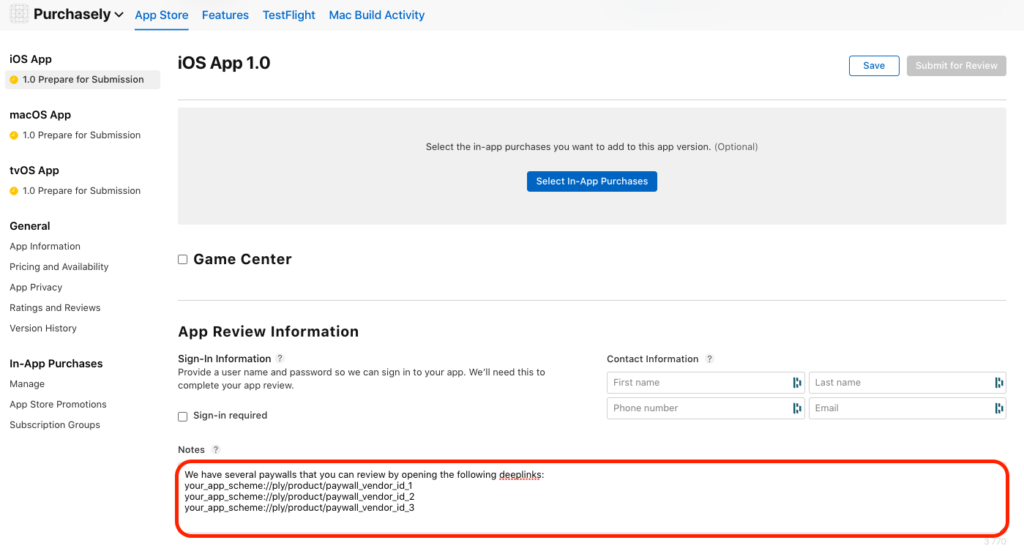 ---
Gain analytic insights in one overview of all your in-app sources of purchase revenue to help increase your business revenue.
---
Offer a « Restore purchase » button somewhere in your app
Apple wants your customer to be able to retrieve their previous purchase in your app. So make sure that you have a « Restore purchase » button and make sure it works! If you're using Purchasely a restore link is automatically added to your paywalls but it's a good idea to add it in your Account or Settings screen.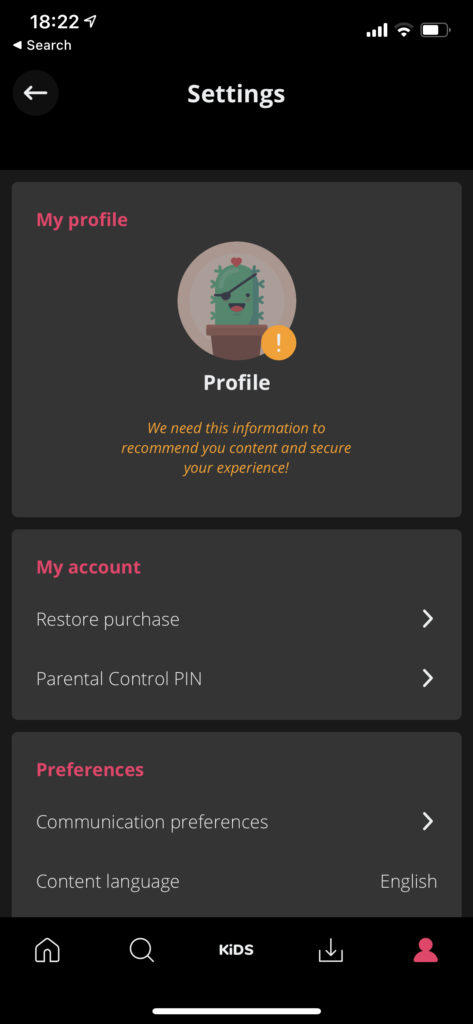 Sybel iOS app
Display the anonymous_id in your app
If your app can be used without requiring the user to register, Purchasely will generate an anonymous_id that ties the purchase to the device.
Make sure to display and allow copy pasting of the anonymous_id somewhere in the app. This will be a great help for your customer support to handle requests from anonymous users.
If you are migrating to Purchasely check that previous subscribers are still active
Make sure a user who subscribed before you implemented Purchasely is still logged-in in the app version with Purchasely and that you can find his subscription in Purchasely.
If everything worked properly down this list you are ready to launch, here is a snack and drink after all.
Take 2 minutes to check if you are eligible for one of those Apple programs so you can lower the Apple commission to 15% instead of 30%.
https://developer.apple.com/programs/video-partner/
https://developer.apple.com/app-store/small-business-program/