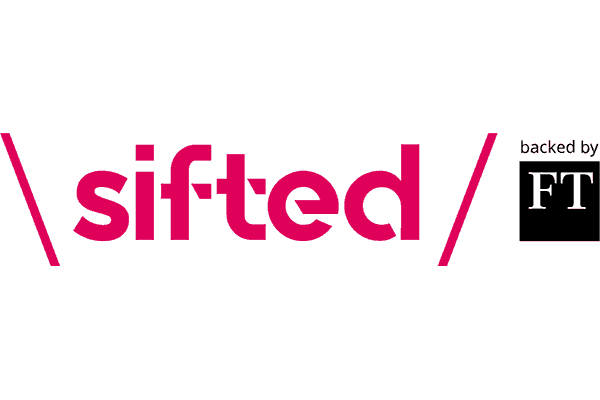 No code: Purchasely among Europe's fastest-growing companies
8 September 2021
Company News
Sifted,
the FT-backed news website covering the world of European startups, has published a list of 70 fastest-growing no code companies including Purchasely.
Sifted, a leading news web covering the European tech ecosystem
Launched in January 2019, Sifted is becoming a leading news web site in Europe, covering the European technology sector.
The Financial Times holds a 25 per cent stake in Sifted that is also backed by several British, French, German, Greek and Swedish business angels.
The website is growing fast with 600k monthly unique visitors and 80,000 newsletters sign-ups.
Sifted now has 15 journalists led by Michael Stothard, the FT's former Madrid bureau chief and Paris correspondent. Some journalists are based in Paris, Stockholm, Barcelona, and Berlin.
---
Our In-App Purchase flow screens give you complete control to engage and retain subscribers and boost sales, enhance your brand and improve your customer experience.
---
70 VC-funded European no code startups
In August 2021, Sifted published a dataset of 70 VC-funded companies providing no code or low code solutions. These solutions enable non-technical employees developing software applications without ever writing a single line of code.
Our takeaways are:
50 no code startups are based in Germany, France and the UK

20 other startups are based in 12 countries




The top 5 categories are:

Data & Developer Productivity (10 companies)

Payment & Transaction (10)

Spreadsheet on Steroids (8)

Workflow Automation Tools (6)

Low code Analytics & Dashboards (6)
✅ Purchasely among Sifted's compilation!
We are very happy to be listed in the Checkouts, Subscriptions and Memberships category with:
Payhere (UK): a

simple builder that lets anyone with no technical skills put together a one-page storefront in minutes

Sharetribe (Finland): a

platform to create a marketplace website
Why is Purchasely a no code/low code company? Because of our unique Subscription Flow Builder.
Marketing teams enjoy full control and effortless creation of their subscription campaigns, from the design, content, pricing and promotions using our Paywall templates to customizable campaign options.
With Purchasely, marketers can choose Paywall templates to manage and personalize subscription flows, run A/B tests, offer codes, groups and special offers.
To be listed by Sifted is another international recognition of our fast-growing and powerful In-App Subscription Platform.
Previously, Purchasely has been identified by Phiture, the leading app marketing agency based in Berlin and App Fuel, the one-stop station for app builders, as a key player of the Growth Stack for mobile apps.