Made for Marketers
Who want to get to know
their subscribers better than
their developers.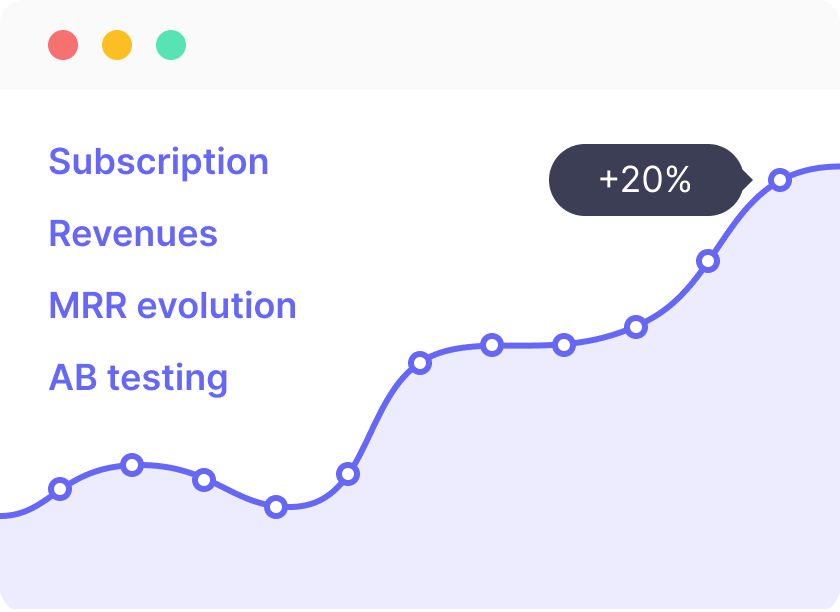 Made for Product Managers
Who know that designing and running A/B tests should always be as easy as 1–2–3.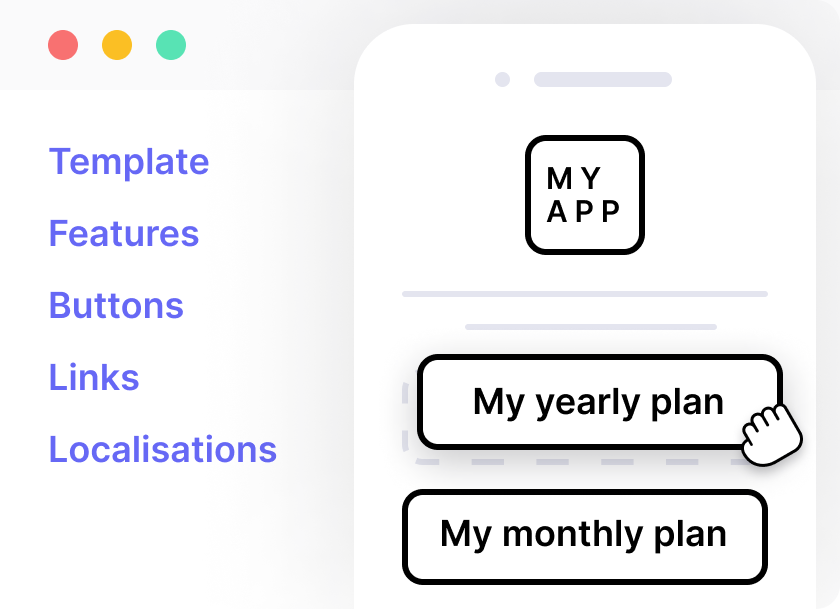 Made for Developers
Who have better things to do with their time and talent.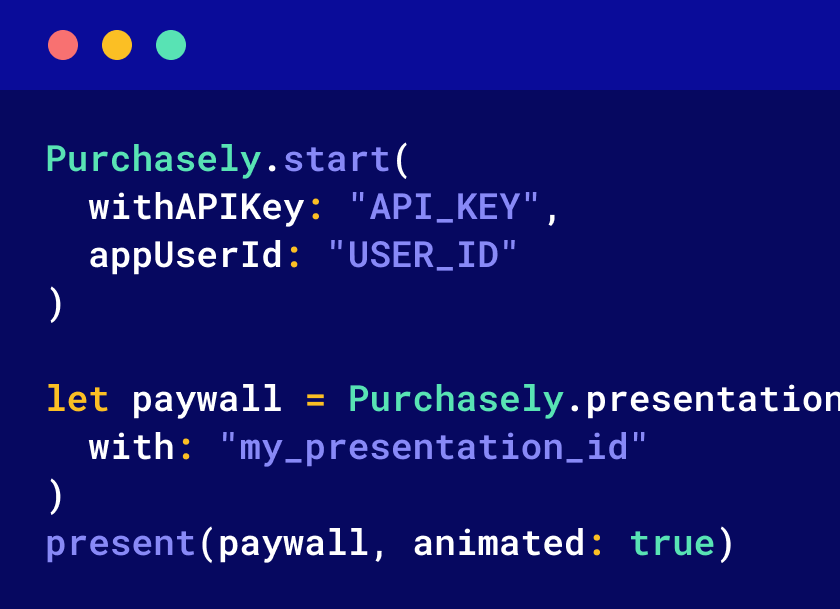 Easily manage cross-channel subscriptions
Congratulations! You've discovered the only end-to-end In-App Subscriptions platform that's compliant with mobile and TV. And it supports iOS, Android, Flutter, React Native, Cordova. Designed simply for marketers with all the tools you need to succeed.
Remote paywall design
Stylish paywall templates
Highly scalable platform
Paywall A/B testing & price testing
All-in-one analytics
Easy user lookup
Live Server-to-Server notifications
Plug and play integrations
In-App Purchase SDK (iOS, Android)
Check out the buzz for yourself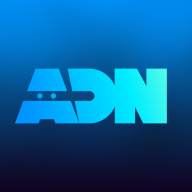 We needed to launch a new initiative to acquire new subscribers through our apps. Thanks to Purchasely's cross-platform subscription Paywall Builder, we're increasing our subscriber base on mobile and TV devices by up to ten percent in just thirty days.

Kim-Ngan Damasse, Head of Sales & Marketing, Anime Digital Network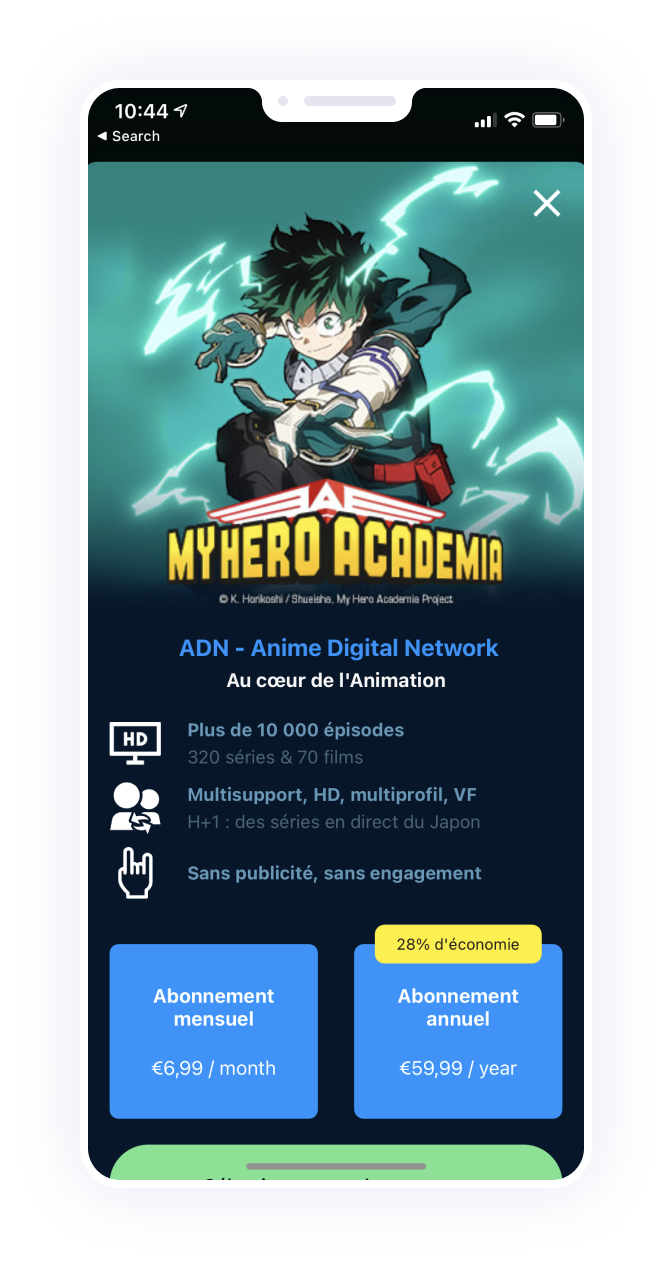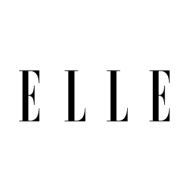 Purchasely is the right partner to move forward very quickly. The integration has been incredibly smooth, which allowed us to deploy our In-App Subscriptions in just a few days.

Jérôme Petit, Chief Technical Officer, CMI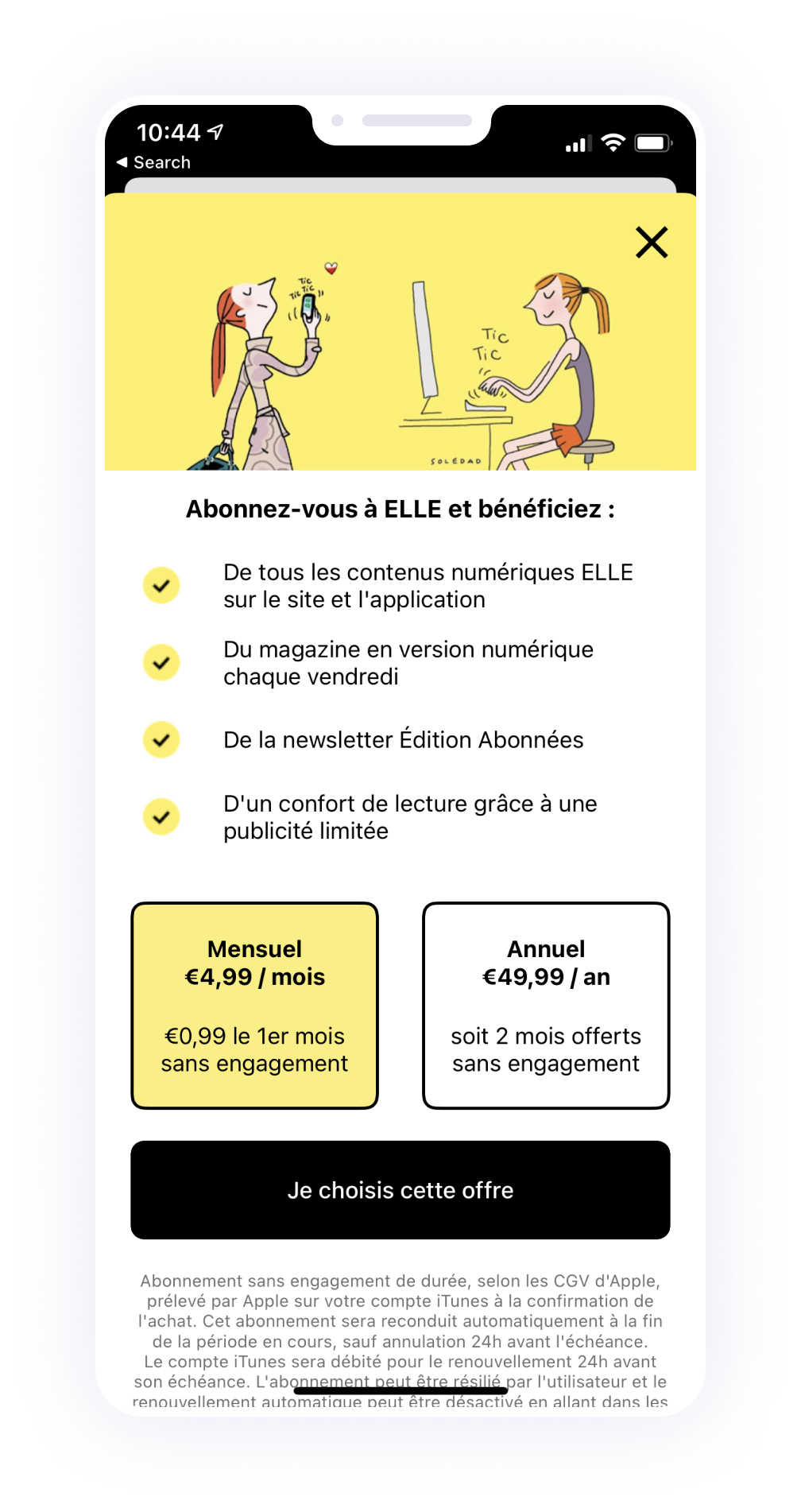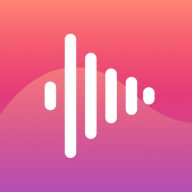 Purchasely makes In-App Subscriptions management so easy. We've been using it for a few months now, we saved a lot of the engineering team time and energy since then. The platform is easy to setup, and the team takes great care of their customers.

Charlotte Bar, Chief Product Officer, Sybel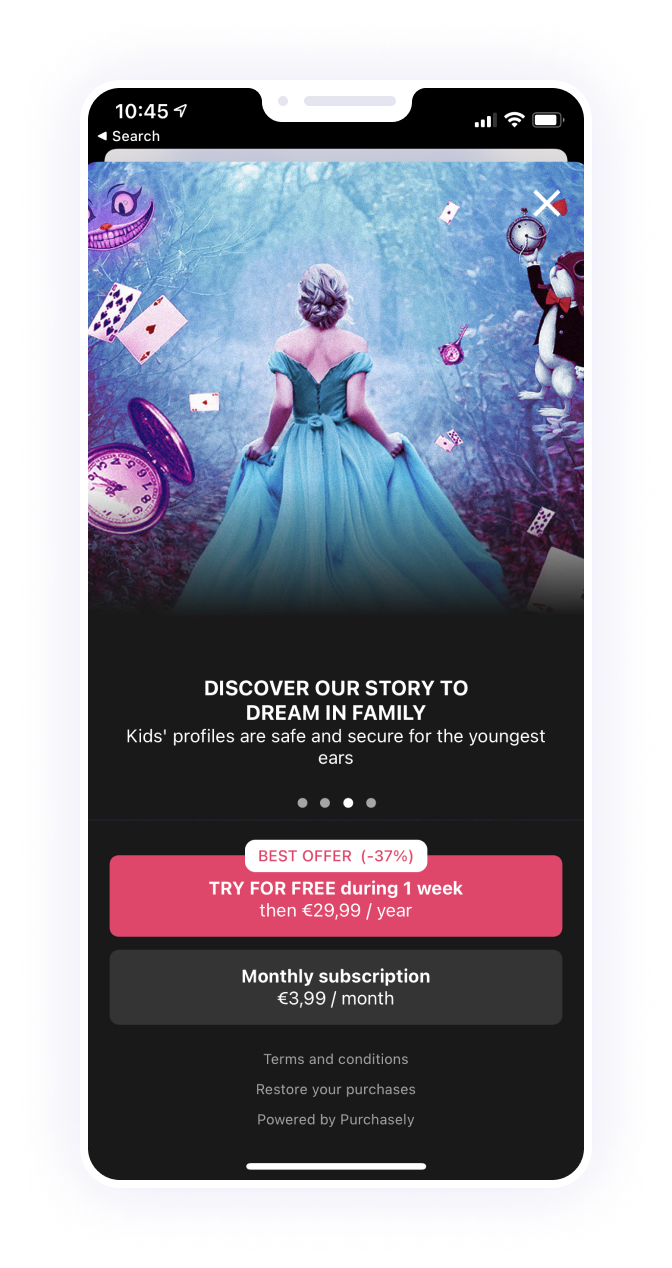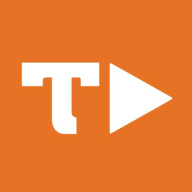 Implementing the Purchasely server-to-server webhooks was really simple and straightforward. There was no comparison in terms of development effort between implementing Google/Apple IAP hooks and Purchasely hooks.

Cyrille Truchot, BackEnd Developer, Molotov Solutions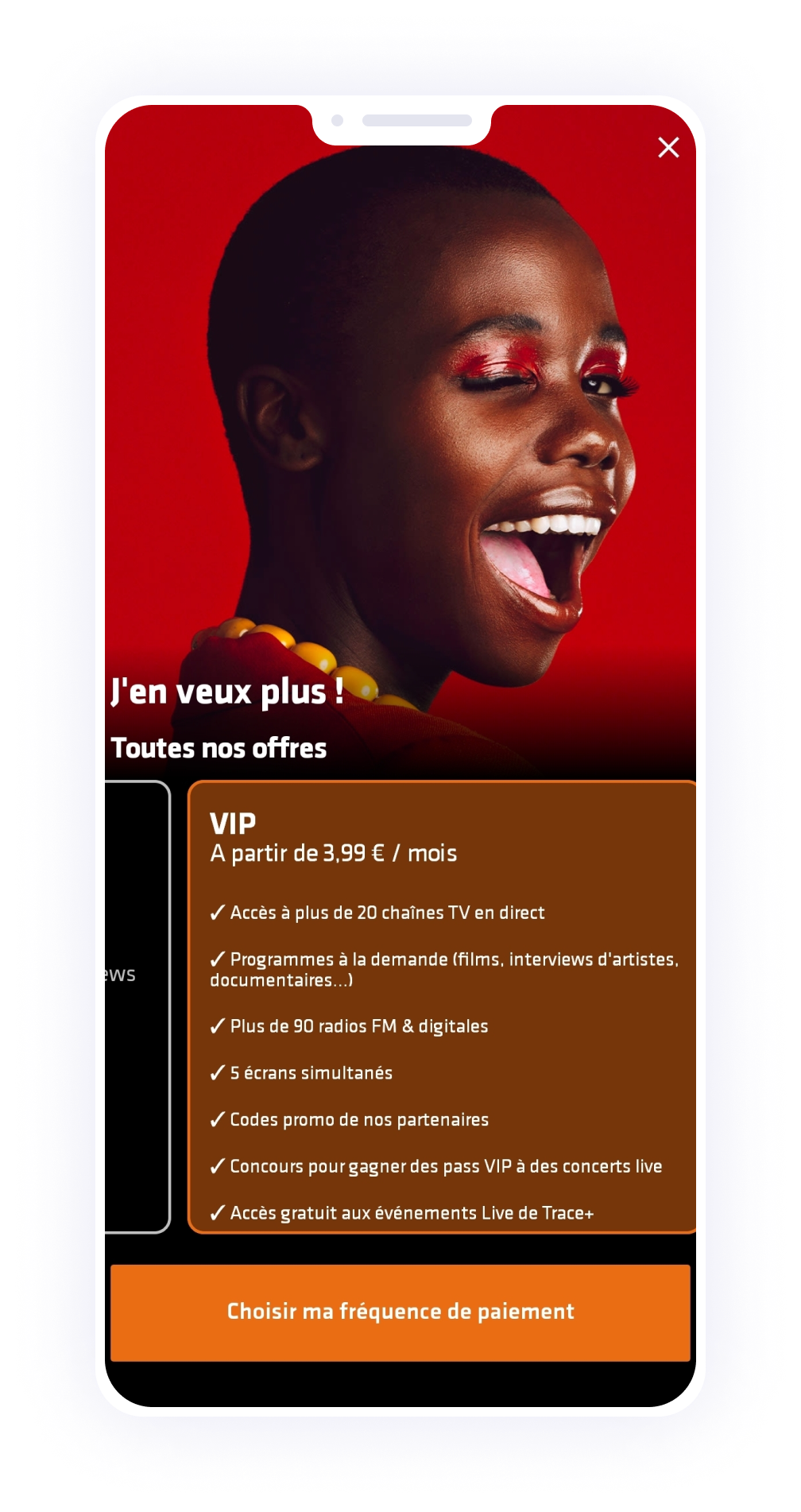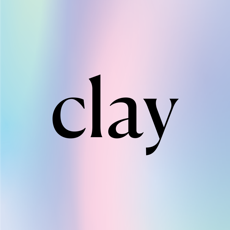 We are impressed by Purchasely's ability to accommodate our needs for a very rapid release in Germany, so we could design the paywalls, test and assess them, before rolling out internationally by the end of the year.

Marina Jozinovic, Co-founder, Clay Health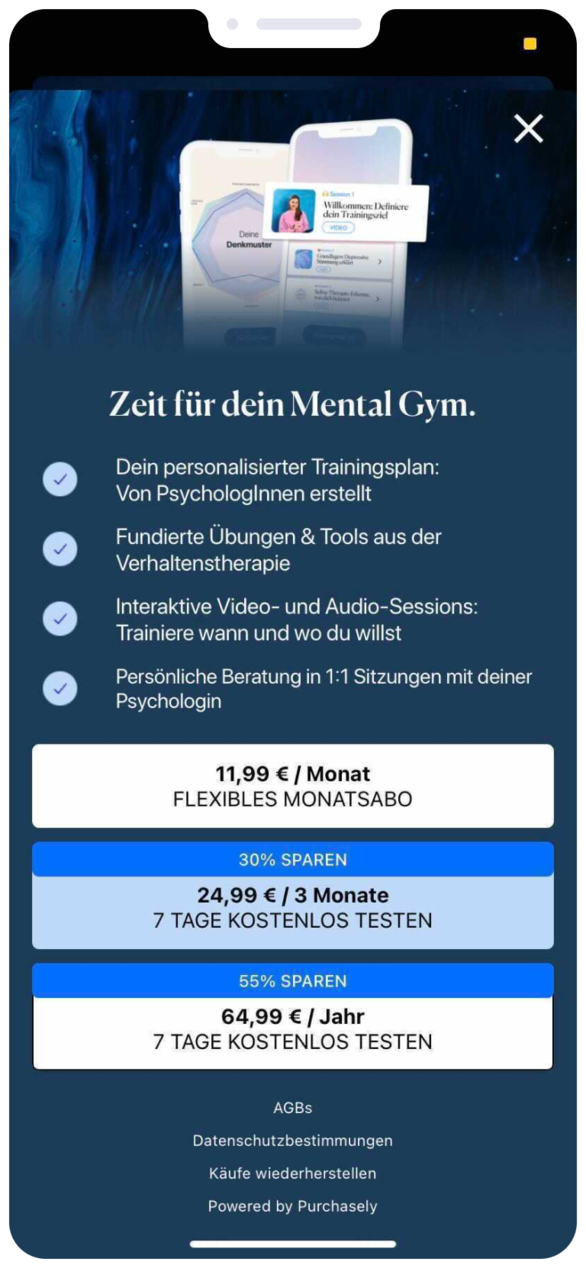 Simply add Purchasely to your growth stack
Purchasely's ability to integrate with a wide range of tools enables you to accelerate your app's growth process the way you want.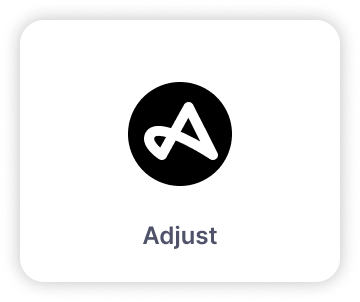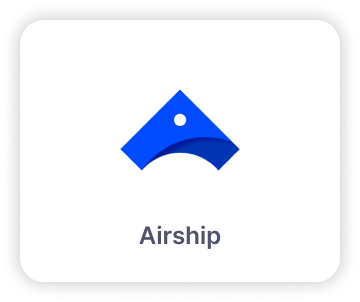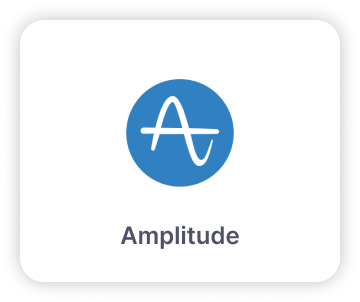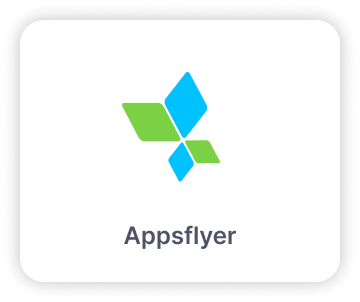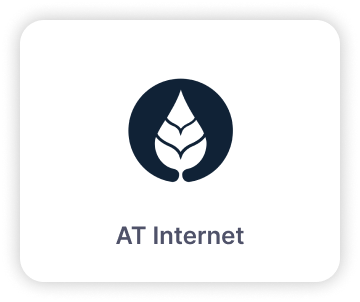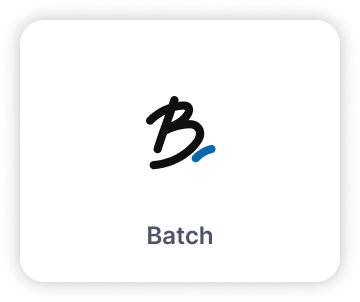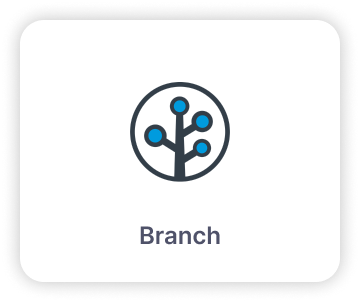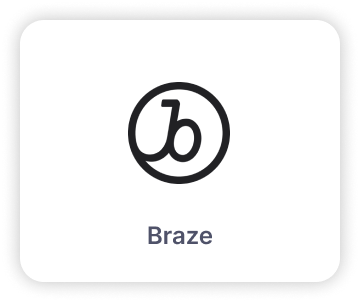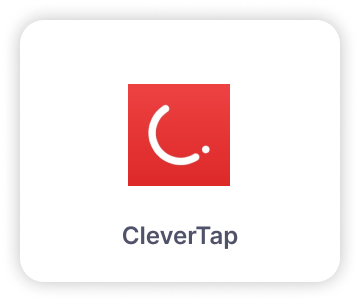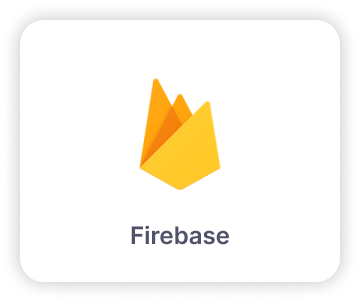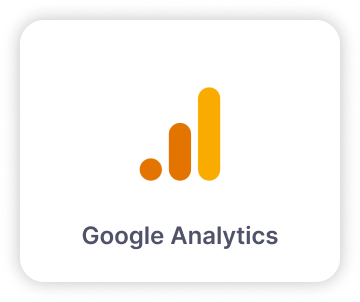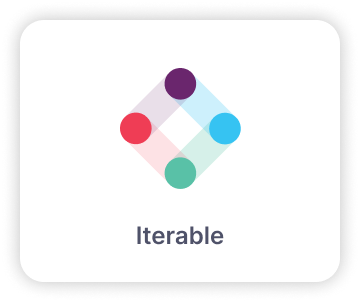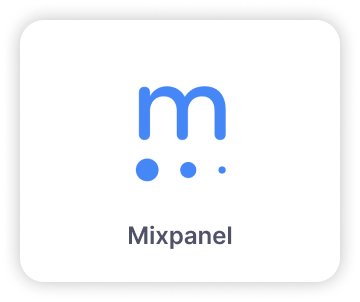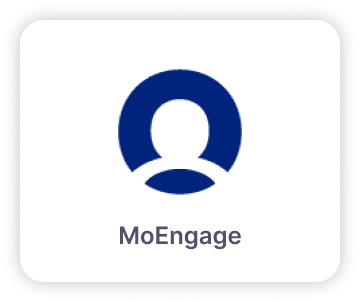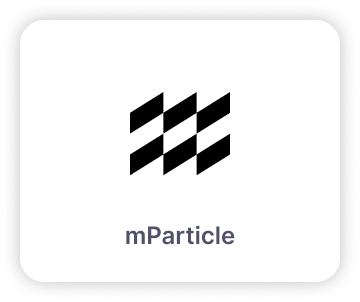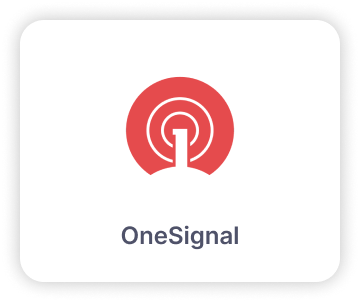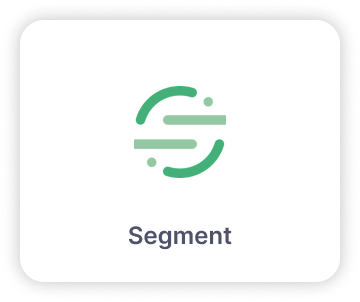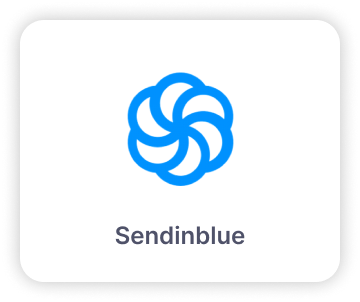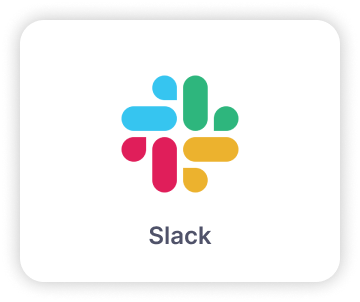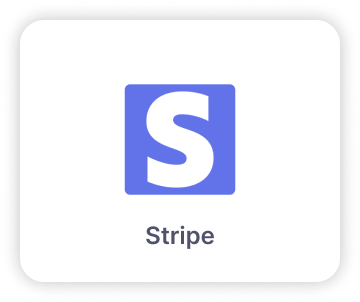 Maximize your monetization. Effortlessly.
Ready to increase your in-app revenue?