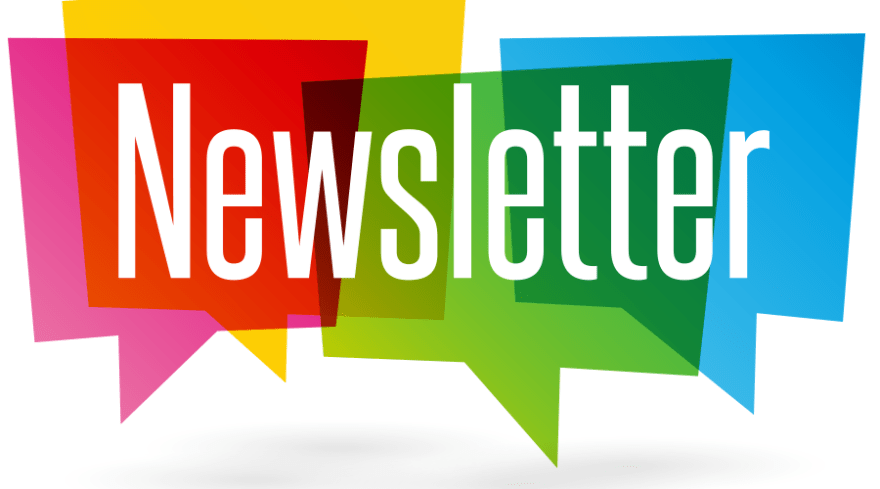 This is the second article in a series on useful resources if you are working in the Mobile App industry. We have compiled 20 brilliant newsletters that will help you to improve your mobile development and app marketing skills.
First article : 15 Podcasts about App Economy to listen to right now
10 newsletters for mobile developers...
➡️ Cross-platform development:
1. React Native Newsletter (138 issues, Editor-in-chief Jon Major Condon and bi-weekly)
2. Flutter Developer Weekly (28 issues, curated by Mark Winters and published every Friday)
➡️ Android:
3. Android Weekly (486 issues, 66k registered users and published every Sunday). It was founded by Sebastian Deutsch and Martin Gauer in 2011. Gyuri Grell joined in May 2013 after the merge between his own newsletter and Android Weekly.
4. raywenderlich.com Weekly (165k registered users and published every tuesday). raywenderlich.com is a community website, where hundreds and developers and editors from around the world join together to create high quality programming tutorials.
5. Kotlin Weekly (271 issues, 23k registered users, curated by Enrique López-Mañas and published every Sunday)
6. Google Play Developer Newsletter (33 issues and monthly)
➡️ iOS:
7. iOS Dev Weekly (527 issues, 46k registered users, curated by Dave Verwer and published every Friday)

8. SwiftLee Weekly (83 issues, curated by Antoine van der Lee and published every Tuesday)
9. iOS Code Review | Curated code improvement tips (8 issues, 1k registered users, curated by Marina Gornostaeva and published every Thursday)
10. a newsletter to read while Xcode is indexing files (1 issue, launched by Vincent Pradeilles that will share with you all the little gems he finds on Twitter 💎)
---
Quickly set-up and launch subscriptions that comply with app stores guidelines to enjoy faster time to revenue and avoid rejections and delays.
---
... and 10 newsletters for app marketers and mobile product managers
➡️ Market news:
11. Business of Apps: the latest app industry news, data and analysis everyday
12. Mobile Growth Association: the latest mobile growth news, updates, and trends directly in your inbox twice a month
13. Mobile Marketing Magazine (weekly)
14. Mobile Marketing Reads (25k registered users and every weekday)
➡️ Growth:
15. Mobile Dev Memo (curated by Industry legend Eric Seufert and published every Monday)
16. The Cohort: Five top mobile marketing stories (curated by Jonathan Raveh and daily)
17. Growth Gems (curated by Sylvain Gauchet and published every Tuesday). Each issue contains a dozen key insights (+timestamp) from the best webinars, podcasts and panels in mobile growth.
18. MADV - Mobile.Ad.ventures (9 issues, 4k registered users, curated by Thomas Petit aka @thomasbcn)
➡️ Product:
19. The Weekly Drop by Mobbin (200k registered users and weekly). Since 2018, Mobbin has helped product designers and app creators in the discovery of app design. Each week, Mobbin sends a curation of the best iOS and Android screenshots from world class consumers apps.
20. New apps on App Fuel (curated by Alexandre Dewez, Maxime Fonsale,Thibault Bernard).
App Fuel's mission is to release benchmarks about the best User Journey Flows: Onboarding, Navigation, Upgrading, Settings, Notifications Opt-in, Buying Something, Invite a friend etc...