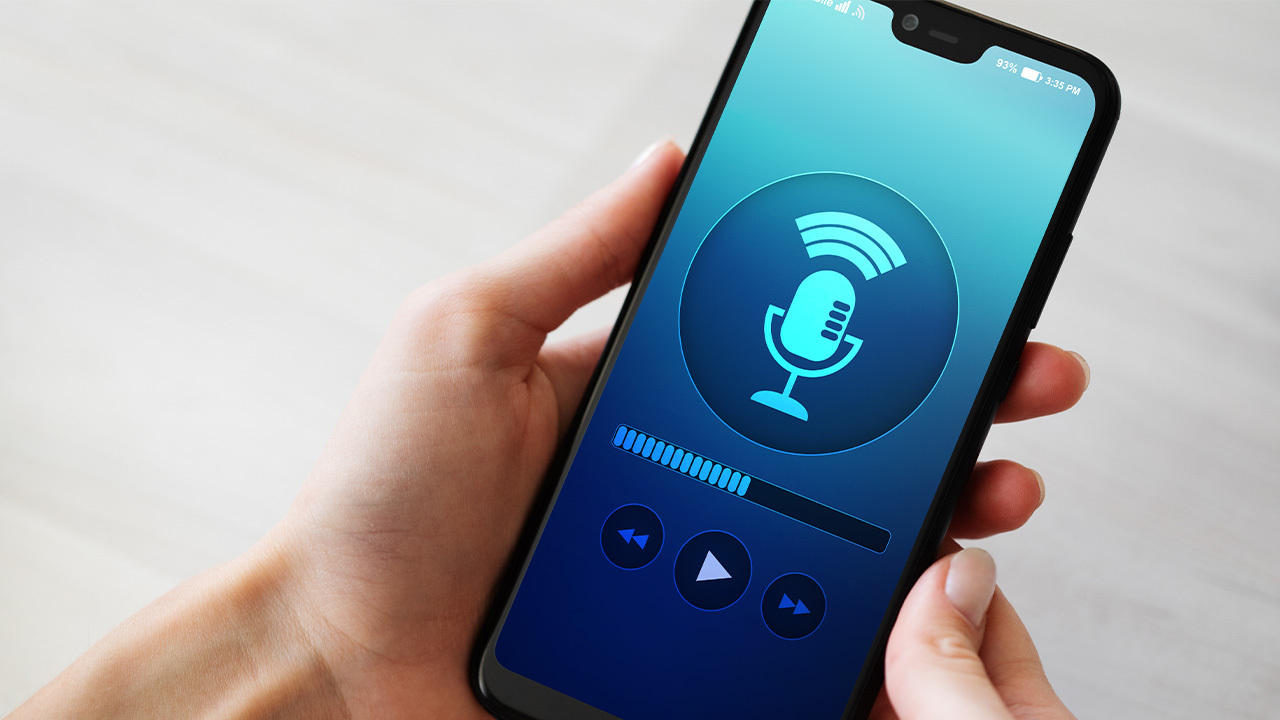 15 Podcasts about App Economy to listen to right now
22 September 2021
Podcast
This is the first article in a series on useful resources if you are working in the Mobile App industry.

We have compiled 15 best podcasts about the App Economy, mobile marketing and business models deployed by mobile apps.

Second article: 20 newsletters to sign up: Essential guide for mobile developers and app marketers
Over 1,000 episodes for App Marketers, Product Managers and Mobile Developers
As the App Economy is booming, many podcasts have been launched by Influencers, App Marketing Agencies, Events Producers and Vendors.
Please find below our picks of the 15 best podcasts to listen to right now.
Hundreds of hours of expertise, best practices and sharing of experience.
If you do not have enough time, you may check key insights at Growthgems.
Name
Produced by
Topics
Number of Episodes
Apptivate
Remerge

App marketing explained, one expert at a time

99
Appy Hour Talk Show
App Growth Summit
Presented by Louis Tanguay:

always fun, semi-informative, always relevant and slightly irreverent!

27
Business of Apps Podcast
Business of Apps

Actionable insights from the leaders of the global app industry

79
Growth Masterminds
Singular and John Koetsier
Smart user acquisition and mobile growth pros sharing their best insights
30
How I Grew This
Branch
Dive into the stories behind the world's top companies growth
61
Level Up UA
Appsflyer

A journey of discovery in mobile gaming, speaking to experts to navigate through the every-changing ad tech landscape

7
MAU [Talk]
MAU Vegas
Conversations with leaders in the mobile app marketing spa
16
Mobile App Makers
Olivier Destrebecq
The podcast for SaaS CEOs who want to create a mobile app version of their service
12
Mobile Dev Memo Podcast
Eric Seufert
For mobile advertisers and app developers
24

Mobile Growth & Pancakes

Storemaven
We bring in guests to discuss Mobile Growth and their favorite pancake toppings
27

Mobile Growth Nightmares

Andy Carvell & Gessica Bicego

Failures, missed opportunities and embarrassing blunders leading to lessons learned in the world of mobile growth

18

Mobile Growth Summit Podcasts

Mobile Growth Association
100
Mobile Presence
Peggy Anne Salz

Your destination for the trends, tools and tips that will allow you to connect with your customers and increase revenues

500
Mobile User Acquisition Show
RocketShip HQ

Strategies, tips and pointers from the leading edge of mobile user acquisition

126
Retention Masterclass
John Koestier & Peggy Anne Salz
Customer retention
25
This table will be continuously updated.
---
Marketing teams enjoy full control and effortless creation of their subscription campaigns, from the design, content, pricing and promotions using our Paywall templates to customizable campaign options.
---