#1 Qonversion Alternative
Subscription apps grow faster with Purchasely
Increase subscribers and grow in-app revenue with smarter paywalls, no-code campaigns, real-time analytics, 30+ integrations and access to our world-class SDK.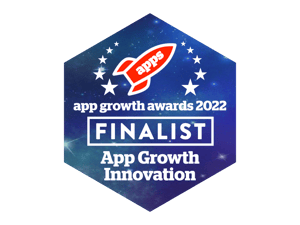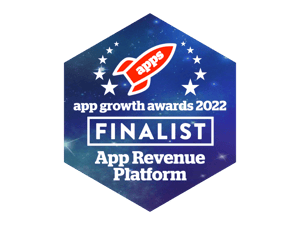 Why do subscription apps choose Purchasely over Qonversion?
Powerful growth experimentation lab
Hats off, Qonversion is a great data platform. But it's not a growth platform. Test everything from pricing strategy and paywall placements to copy and design elements to maximize LTV and MRR.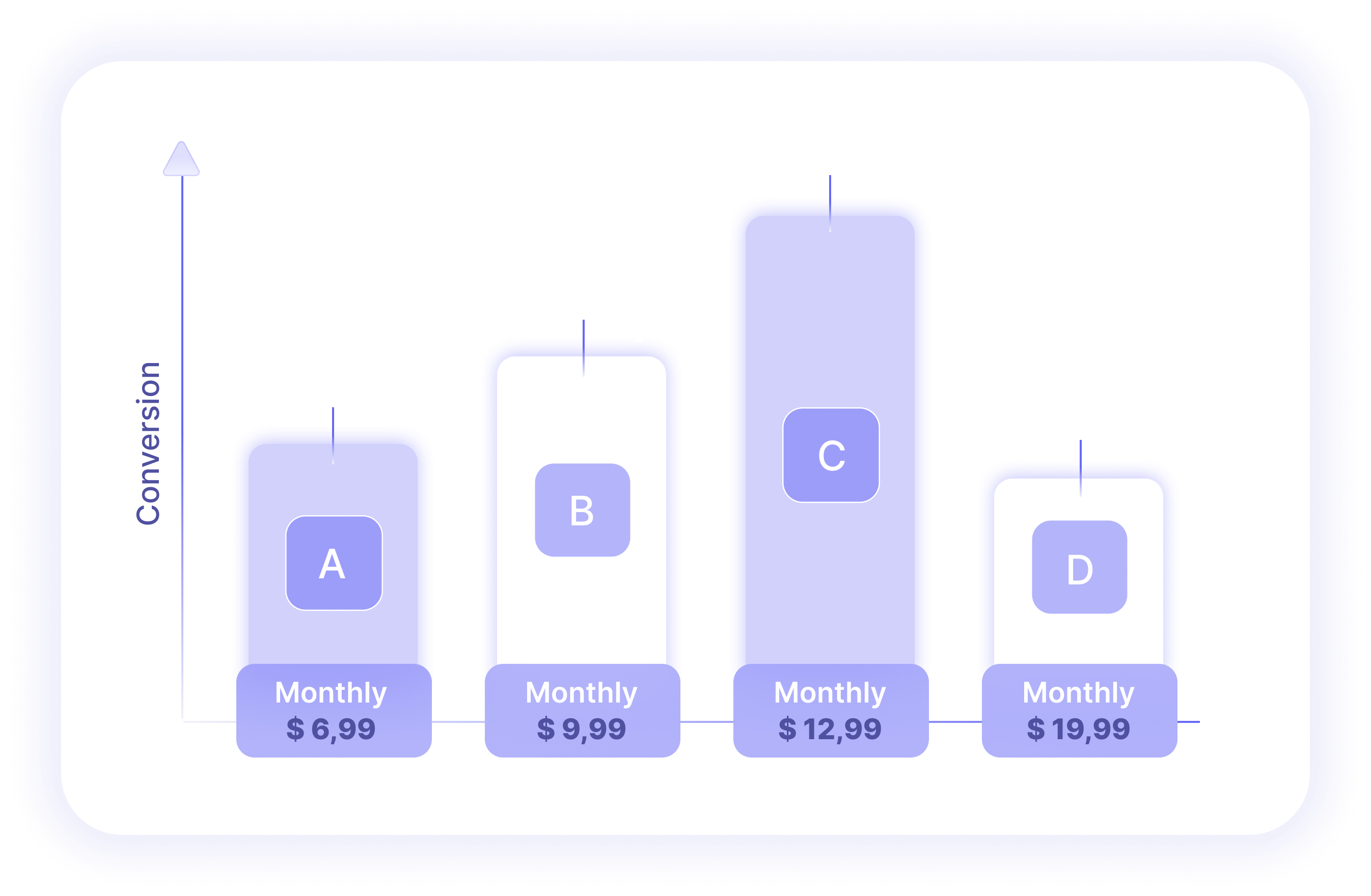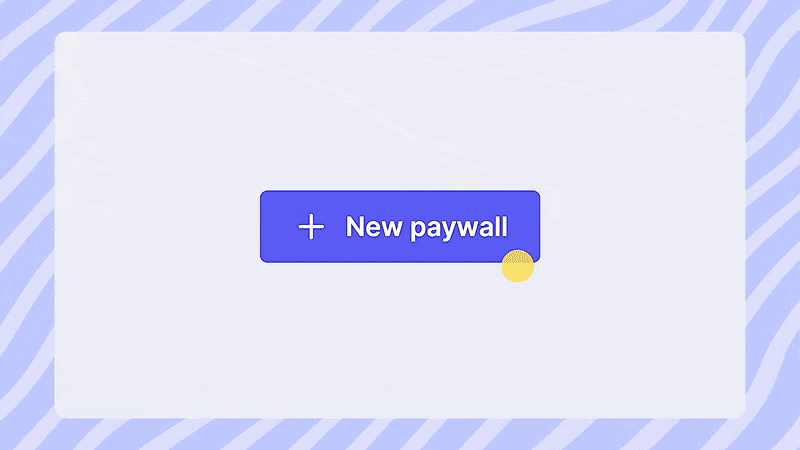 The most advanced no-code paywall builder
Build no-code paywalls in just 15 minutes - seriously! Deploy and update remotely in real-time without releasing your app or depending on developers. Includes real-time rendering with native previews.
Advanced paywall optimization
Trigger personalized paywalls at the right time for specifc audience segments with our Target Audience feature. A/B test paywalls within those segments to optimize conversions for specifc audiences.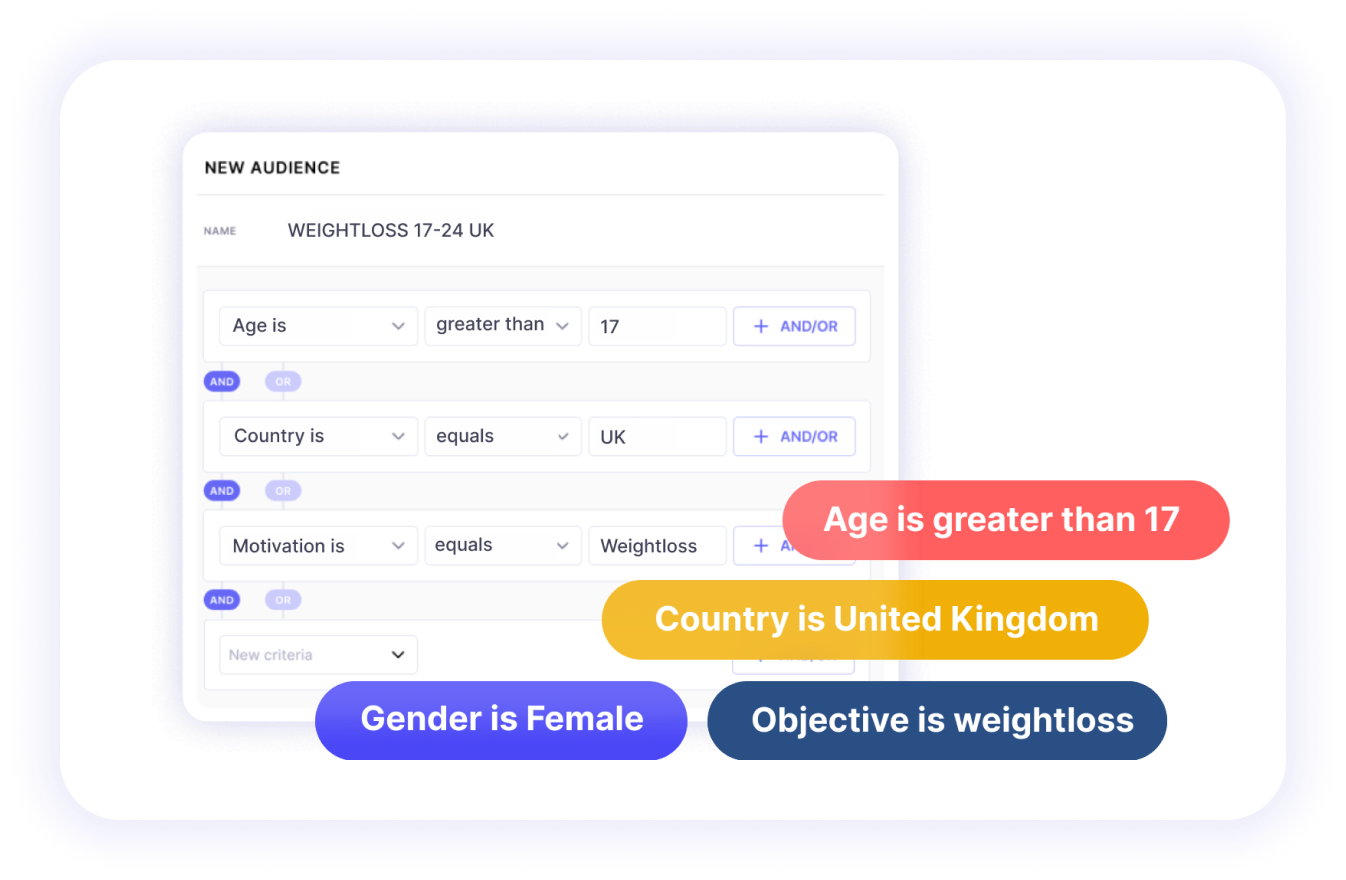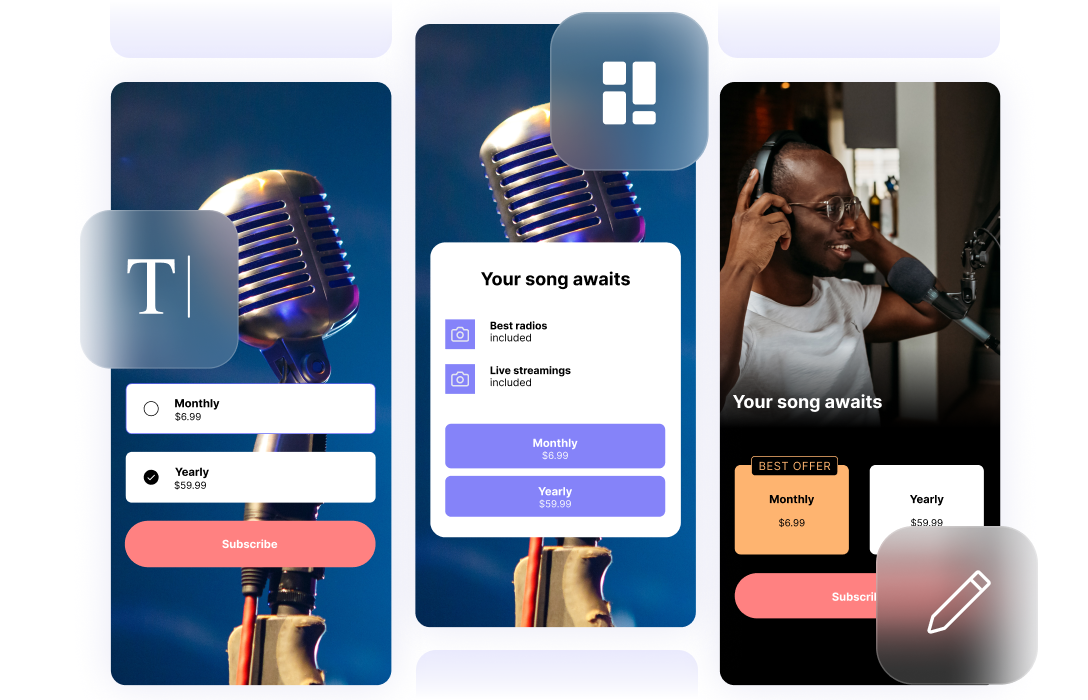 Built for experimentation and scale
The faster you experiment, the faster your subscription app revenue will grow. Take a structured a scaleable approach to testing every element of your user journey to grow in-app revenue faster.
We've just gone one better.
The subscription data platform built by Qonversion wasn't designed for revenue growth. That's where we come in.