Our worldwide network of app marketing agencies
Find the right app marketing agency partner
Purchasely works with a large international network of app marketing agencies that help apps to optimize growth and revenues by combining Purchasely platform and their tools and services (from organic and paid acquisition to subscription optimization).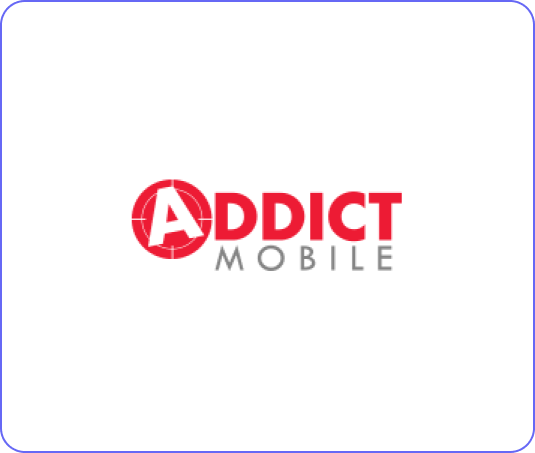 Addict Mobile
User acquisition & retargeting. Based in Paris.
With over 15 years of experience in mobile marketing, Addict Mobile has always placed technology and creative content at the core of its campaigns to boost performance for its clients. Strategies, omni-platform visual production, campaign optimization, real-time reporting and fraud analysis are just some of the services provided by Addict Mobile.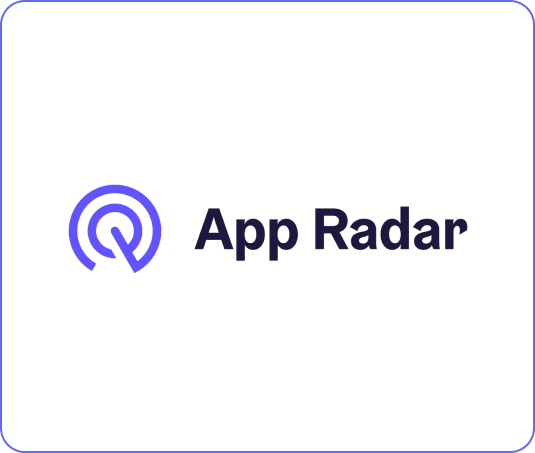 App Radar
ASO & ASA tools and services. Based in Graz.
App Radar is an industry leader in app marketing, accelerating international mobile app & game growth for apps worldwide. Our Agency supports startups, small app businesses, app publishers and app cooperates with tailored app marketing fitting to the company size/industry and niche.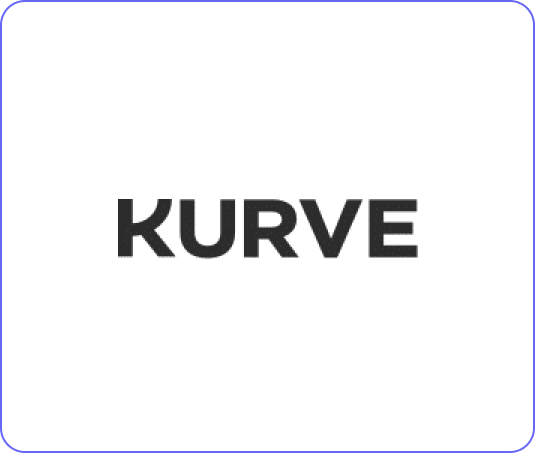 Kurve
Scaling tech business into hyper growth
. Based in London.
Kurve solution is the merger of awareness through acquisition with an attribution and analytics solution. Kurve works with early stage startups looking to validate product market/channel fit through to category leaders. Growth Services include, Organic excellence, Paid Performance on Social, Search & Mobile DSPs and LTV optimisation through Activation, Retention and Monetisation activities.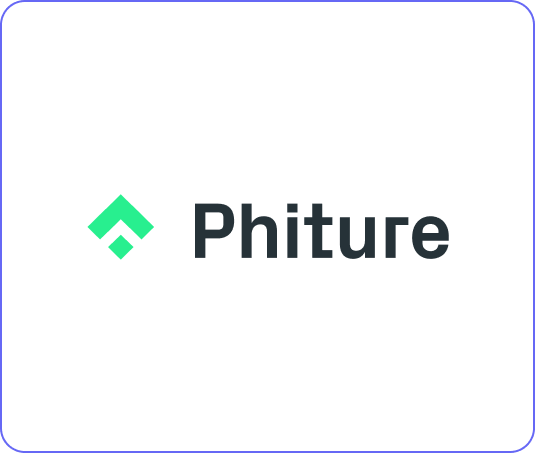 Phiture
Phiture is a multi award-winning mobile growth consultancy working with the teams behind leading apps. Based in Berlin & New York.
Using the company's industry-acclaimed Mobile Growth Stack as a strategic framework, Phiture offers 5 key services: App Store Optimization, Performance Marketing, Retention/CRM, Growth Consulting, and Subscription Optimization. Phiture equips product and marketing teams with the skills and knowledge they need to grow apps – or simply manage it for them.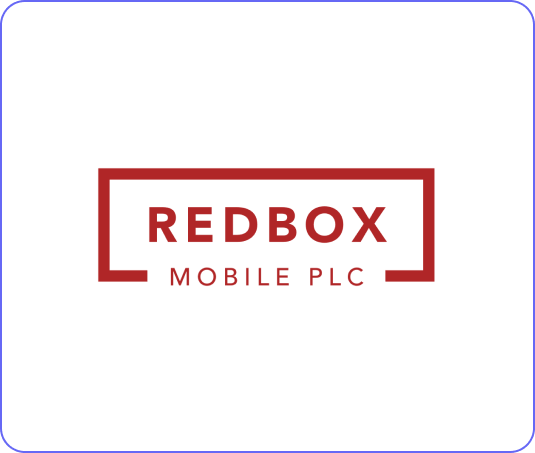 Redbox Mobile
App Marketing specialists and Apple Search Ads Partner. Based in London.
Being an Apple Search Ads partner and App Store growth specialist, Redbox excels at enhanced App Store performance for managed and self-service clients alike. Redbox strategies feature #AppStoreFusion at their core - a skilful blend of App Store design, ASO and ASA (powered by the Astra platform), to maximise the discoverability and adoption of apps across key verticals globally.
Wuzzon
Full service mobile app marketing agency, based in Amsterdam.
Wuzzon is the most fun app marketing agency in the Netherlands and beyond. Wuzzon helps acquire and activate happy app users for clients, such as Wehkamp, Blox and Crisp. Wuzzon specializes in App Store Optimization, User Acquisition across many different channels and app growth consultancy to increase LTV.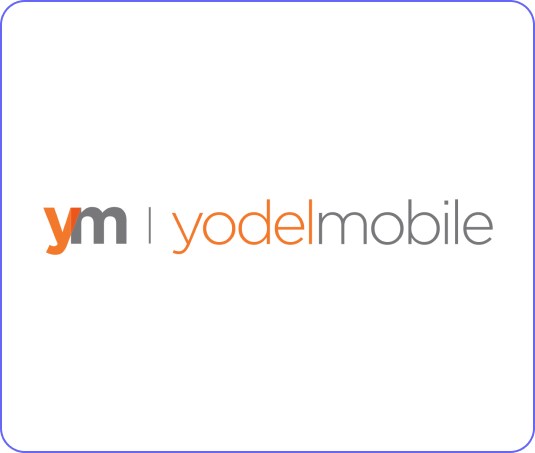 Yodel Mobile
The leading global app growth consultancy named ASO Agency of the Year 2021. London headquartered.
Yodel Mobile believes in a holistic, data-led approach to app growth and offers four key services: App Store Optimisation, Paid UA, Mobile Creative, Growth Consultancy & Monetisation. Since its inception in 2007, it has launched and scaled over 500 apps including Gymshark, NBCUniversal, Afterpay and Wowcher.