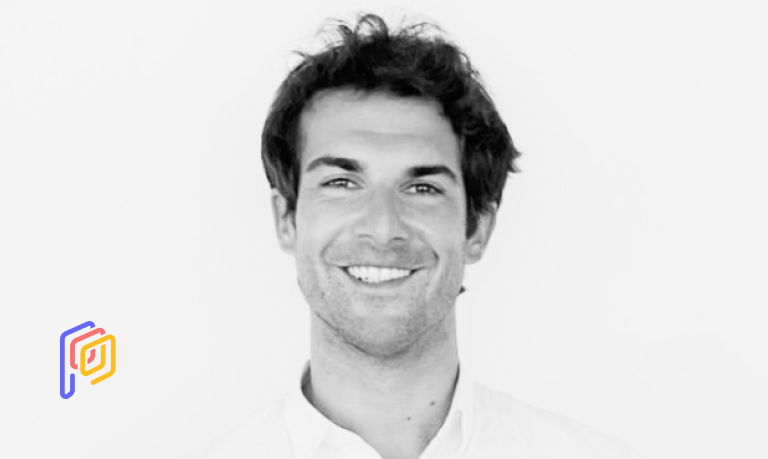 Purchasely appoints new Head of Sales
26 August 2021
Company News
Laurent Libano, new Purchasely Head of Sales
Purchasely is pleased to announce that Laurent Libano has been appointed as the new Head of Sales. He will be responsible for developing our sales strategies and growing revenues at international level.
Laurent will be in charge of driving the growth engine of the company, manage sales pipeline and prospect to high potential customers.
Prior to joining Purchasely, Laurent was in charge of Sales and Partnerships at Seelk, the Amazon Software & Consultancy subsidiary of Jellyfish, the digital marketing partner to the world's leading brands.
Laurent has demonstrated a track record of international business development in 20 countries when he was Business Director and Head of Sales of PharmaBoardRoom, the global platform for C-level healthcare executives.
"I am very excited to join one of Europe's most exciting startups to help shape the future growth of the company. The Purchasely platform is amazing, the business potential is huge as the In-App Subscription market is growing very fast with +30% year-on-year-growth. I am very impressed by the vision of the founders, the quality of the team and the revenue optimization delivered by Purchasely to mobile & TV apps ", says Laurent Libano.
"On behalf of Purchasely team, I wish Laurent every success in his new duties. His vast international experience working and his track record of business development on the field, from Australia to Mexico, from South Africa to Ukraine, are key assets to reach our ambition to become a global SaaS company. Welcome on board Laurent! " says Nicolas Tissier, CEO of Purchasely.
---
Our In-App Purchase flow screens give you complete control to engage and retain subscribers and boost sales, enhance your brand and improve your customer experience.
---