How much time do you waste on other "stuff?"
If you avoid eye contact when marketing wants a favor, we have good news. Now you can free your time to monetize your app and provide subscribers with powerful experience and qualitative content. Effortlessly.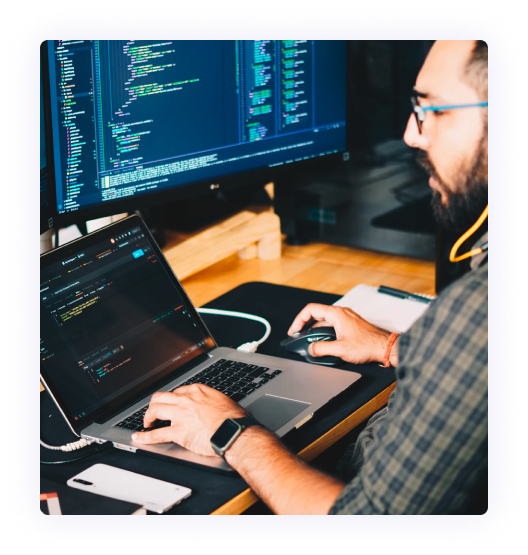 Make the most of your time
Our founders are developers. You can trust their Transaction Processor and billing connectors. Purchasely is the only in-app platform from build and user interface to analytics for marketers.
Manage all types of Subscriptions and Purchases
Deploy within Apple, Google, Amazon, Huawei ecosystems and launch web payment with Stripe billing
Use a robust stack developed and peer-reviewed by world-class engineers
No more 'quick & dirty' fixes

So you can sleep better at night
We're developers and feel your pain. That's why we made Purchasely for marketers to manage themselves. We also code everything including updates — so you can relax and focus on your own developments.
Speed implementation from months to days
Seamless integration of our light SDK with just 4 lines of code
Always up-to-date with the Stores' evolving stack, latest updates and most advanced features
We handle every connection

So you can enjoy a longer break
Save time and put your app's beating heart in the hands of dedicated experts. Then you can focus on product development instead of support or updates. We've done it all for you.
Connectors to all App Stores, including live server-to-server notifications
Robust backend API enabling access management to the premium features of your app
Integrations with leading mobile engagement solutions, analytics and attribution providers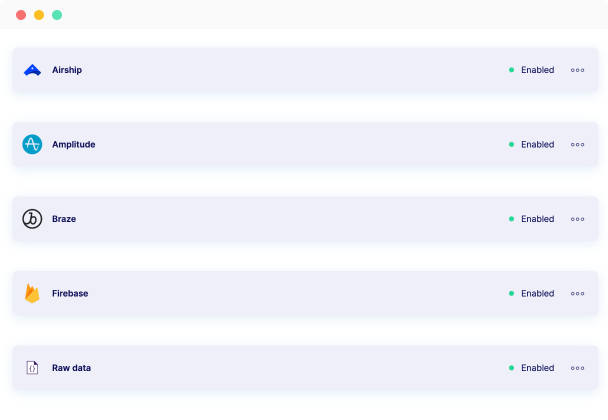 Discover our tech expertise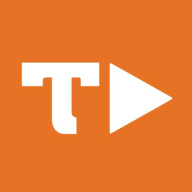 Implementing the Purchasely server-to-server webhooks was really simple and straightforward. There was no comparison in terms of development effort between implementing Google/Apple IAP hooks and Purchasely hooks.

Cyrille Truchot, BackEnd Developer, Molotov Solutions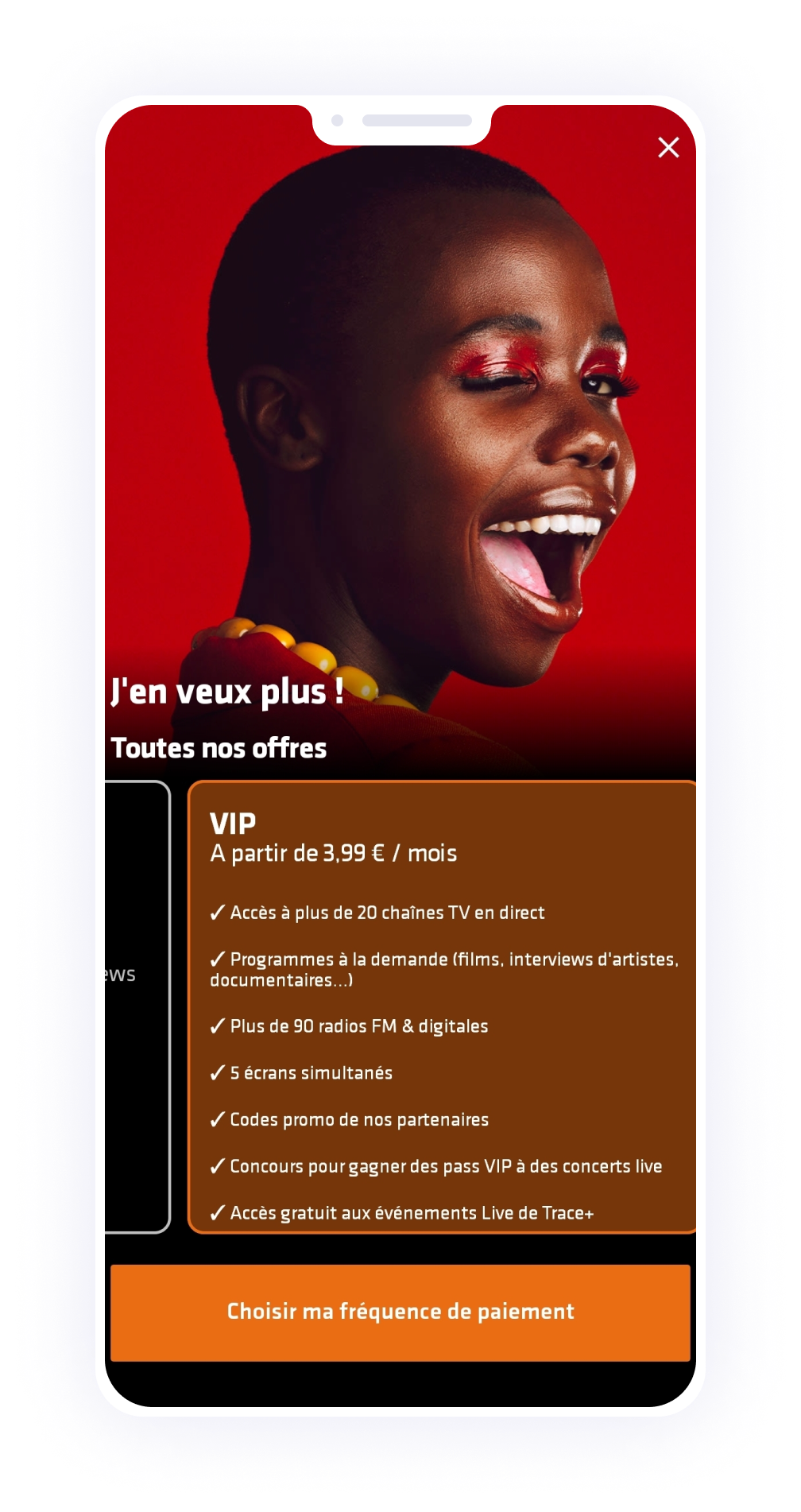 Just some of our subscription success apps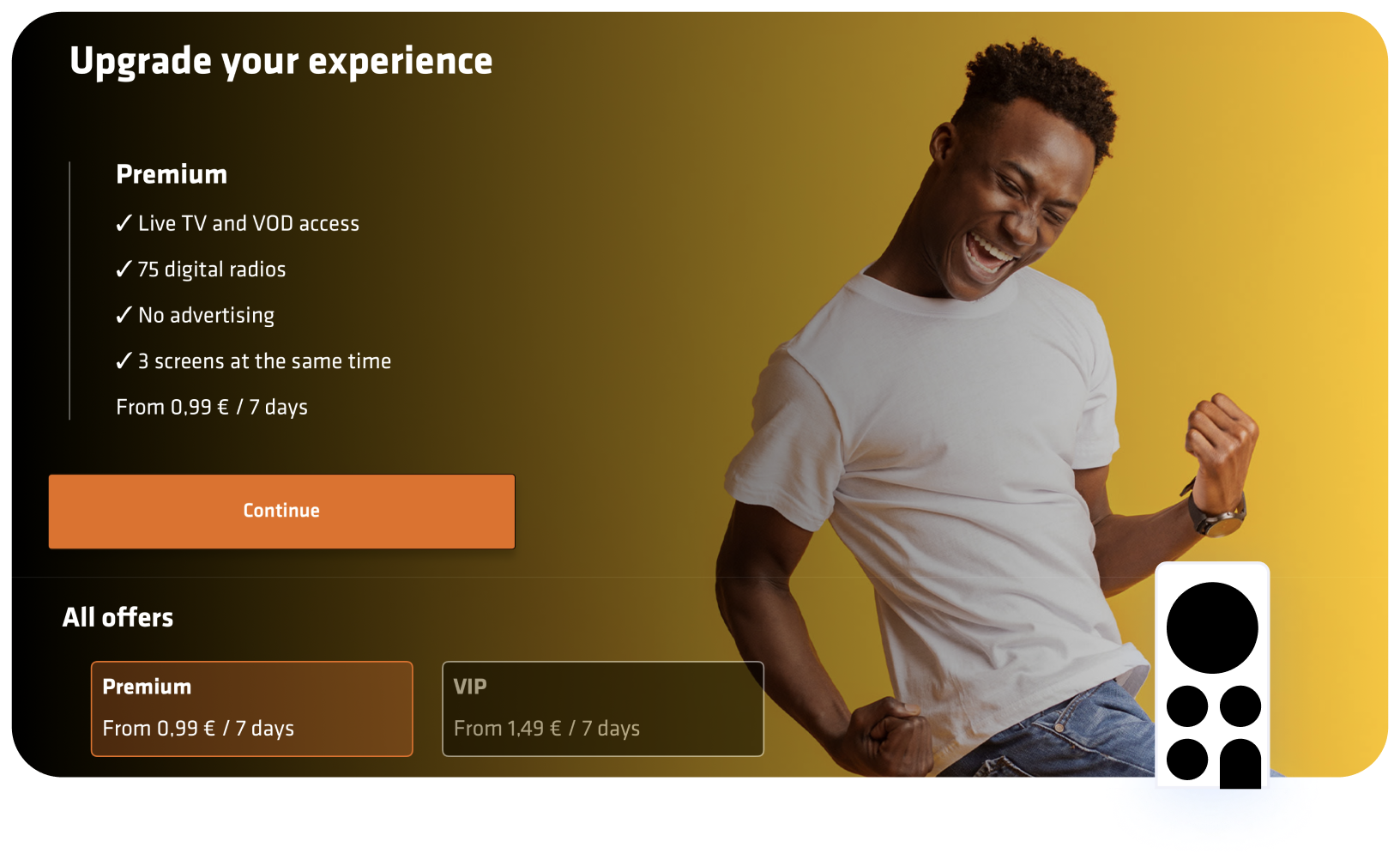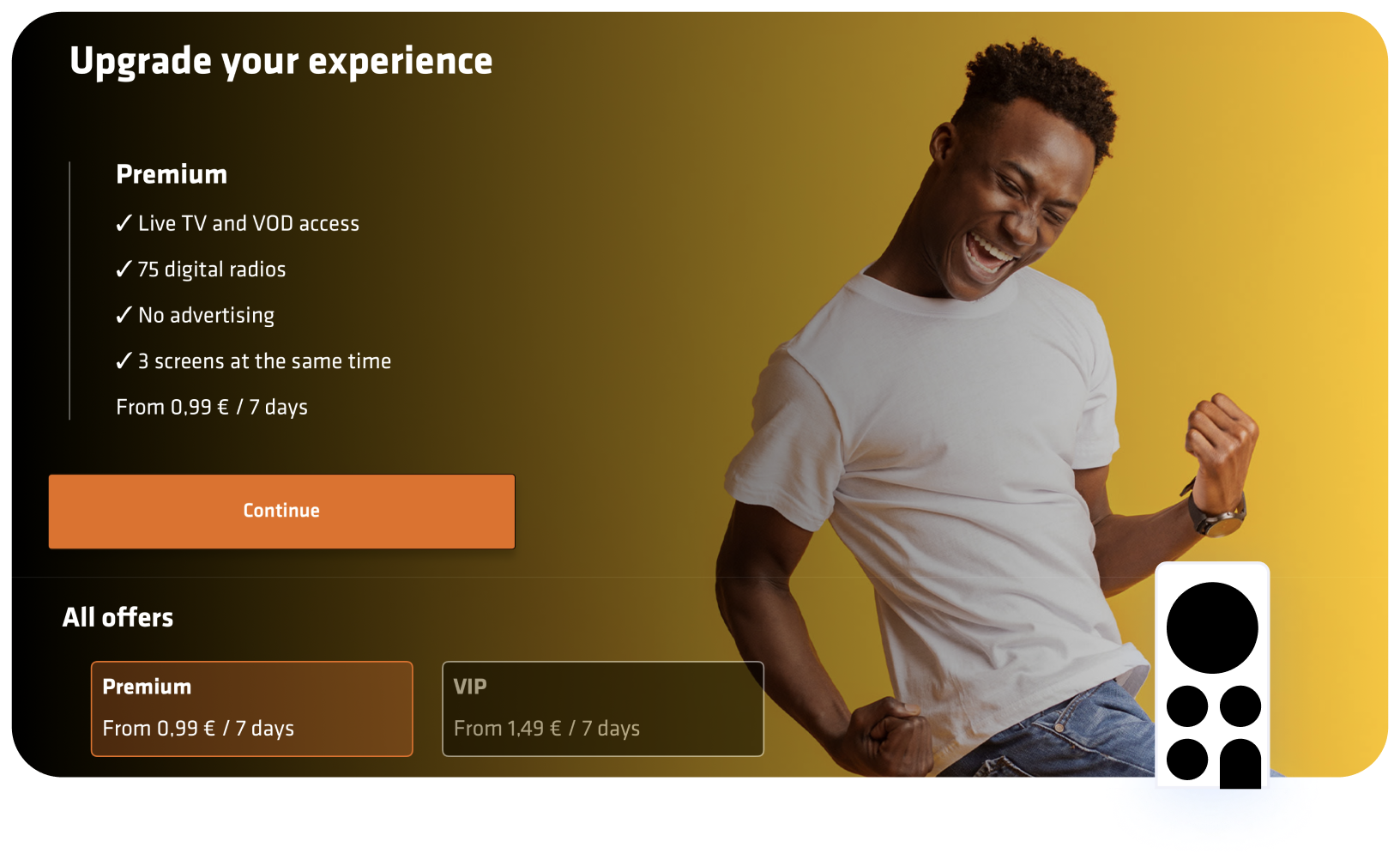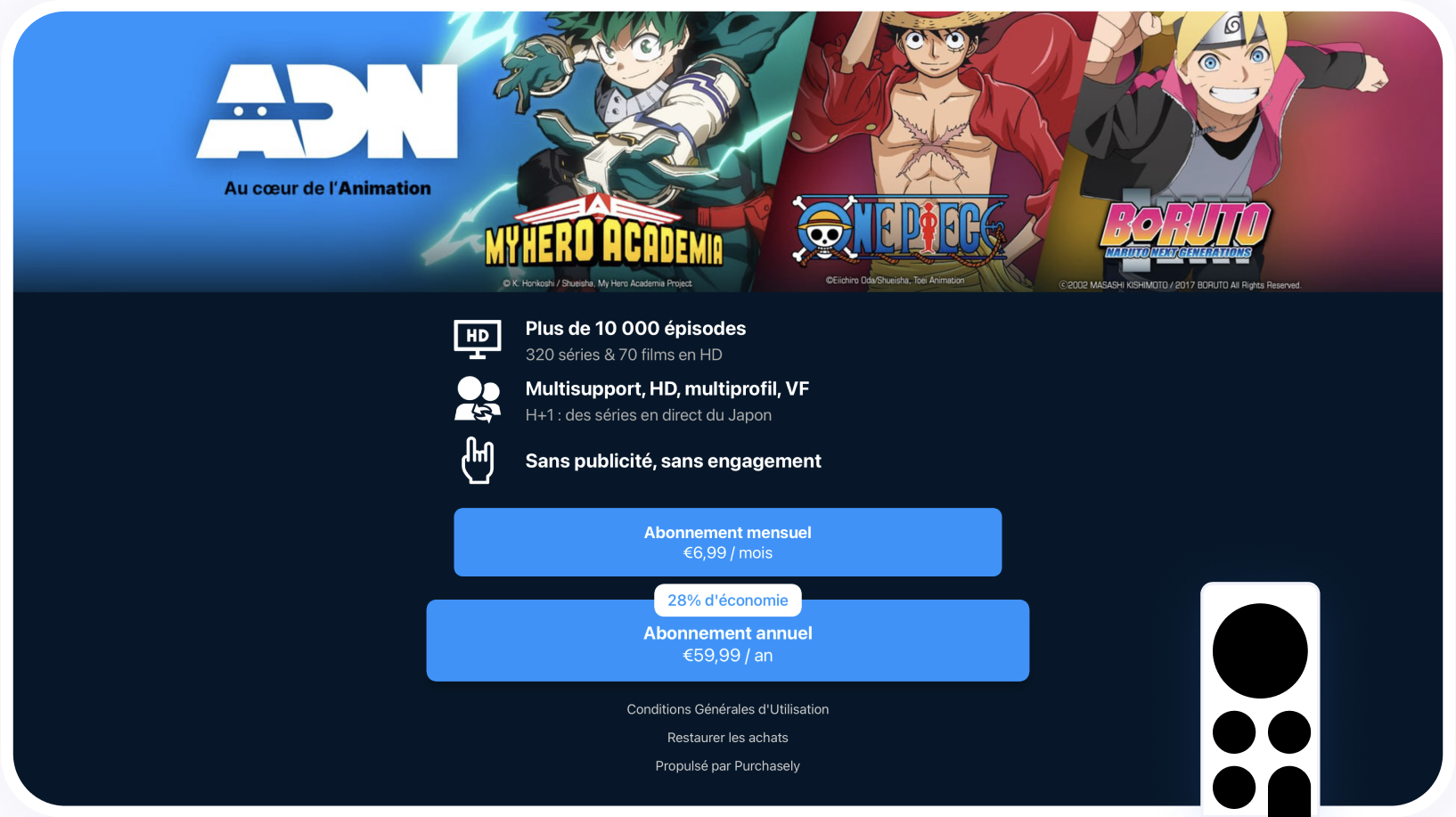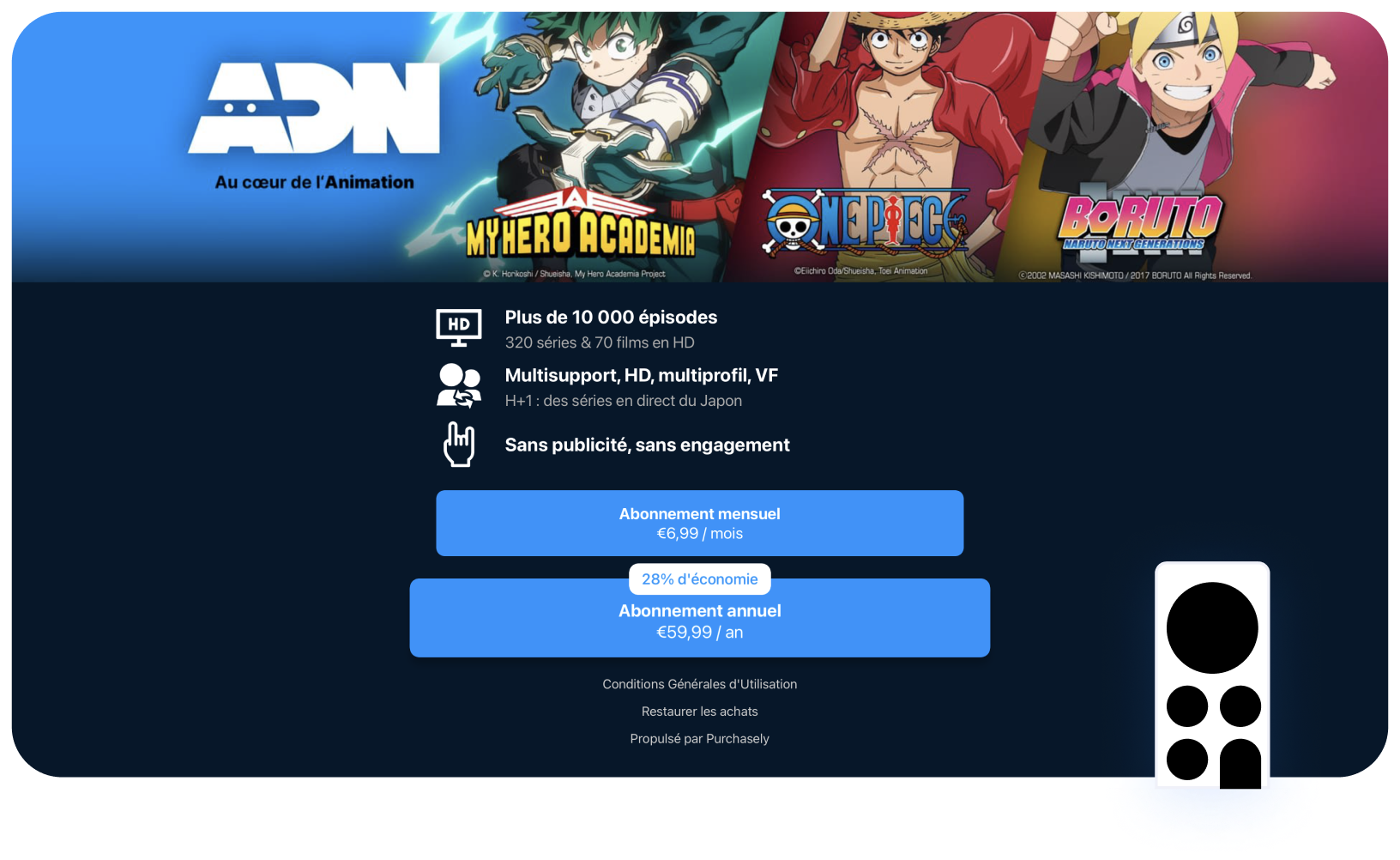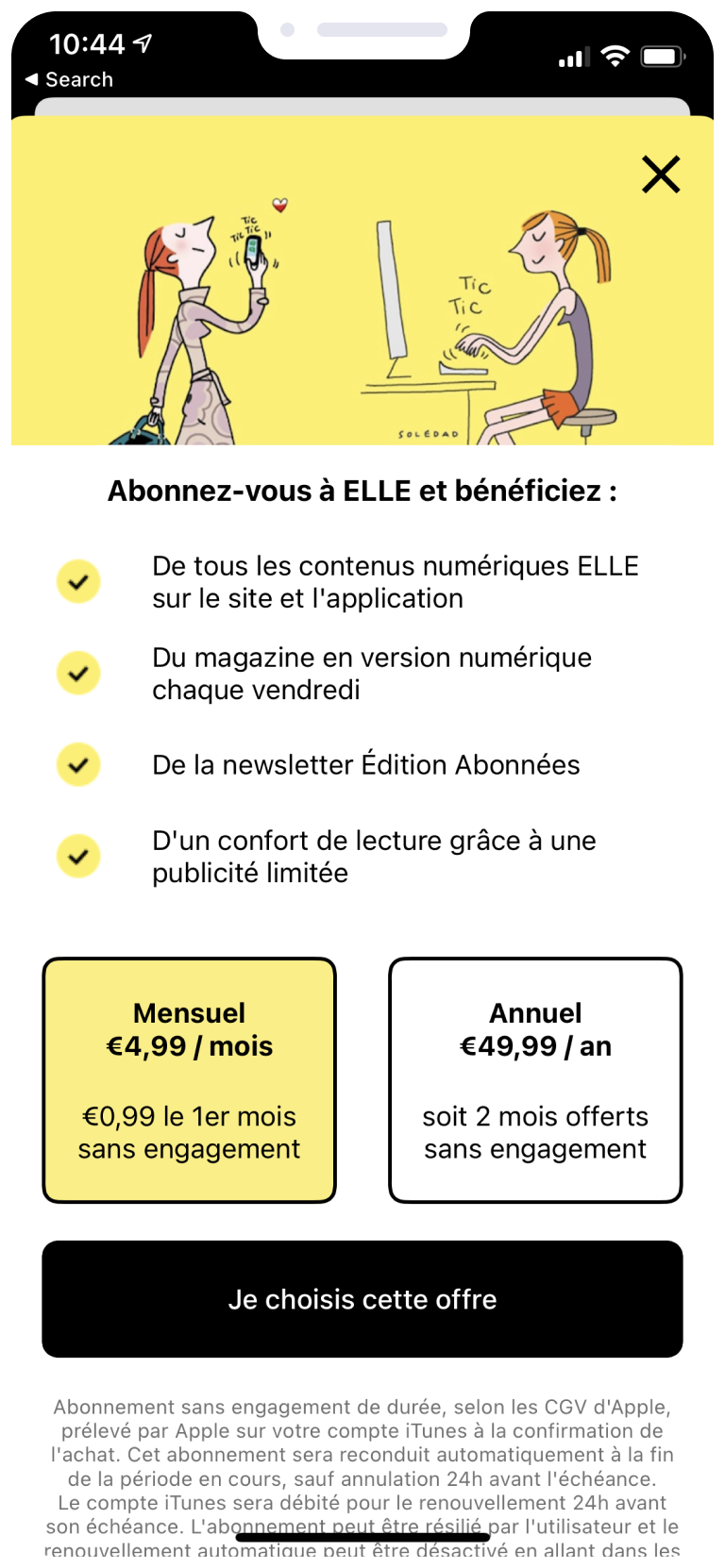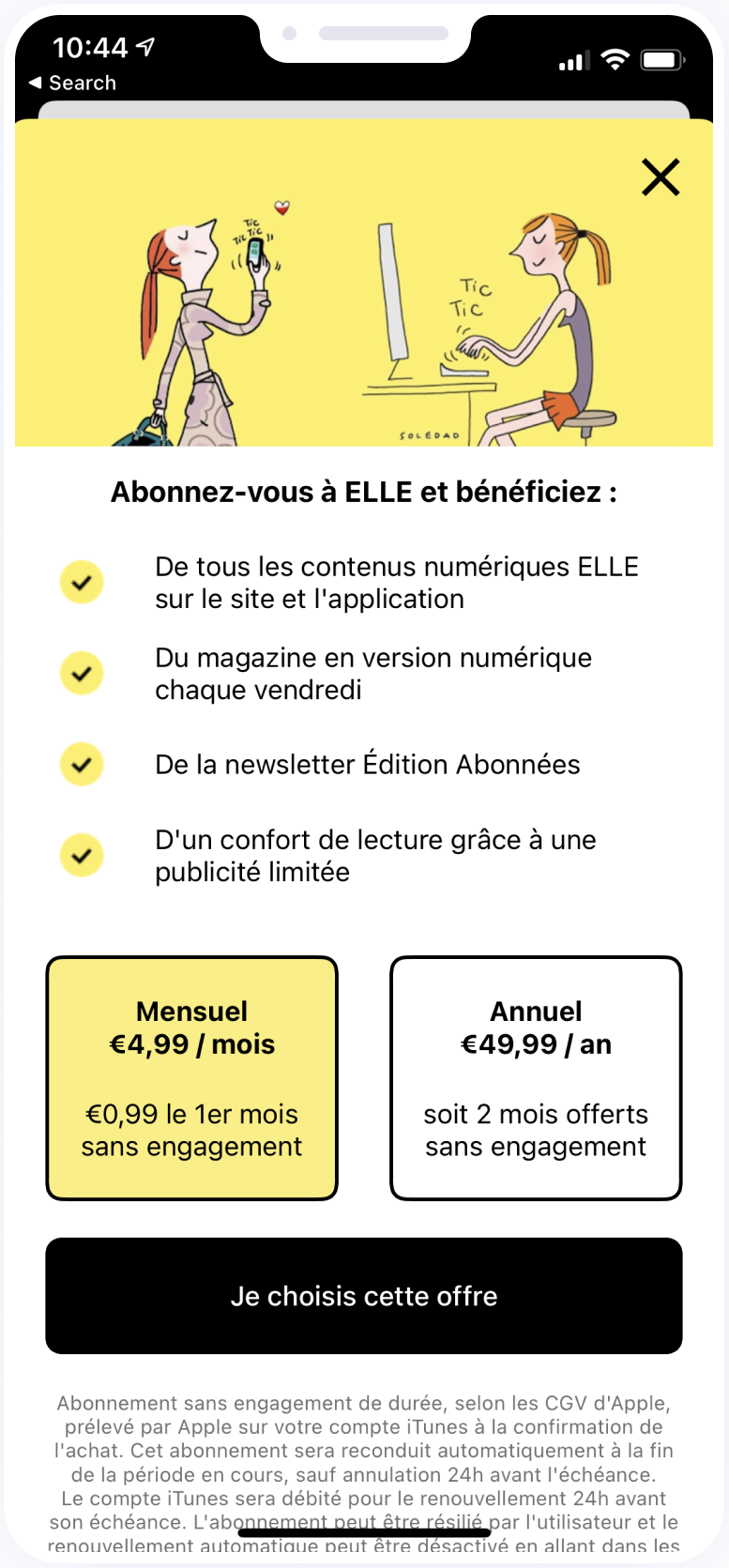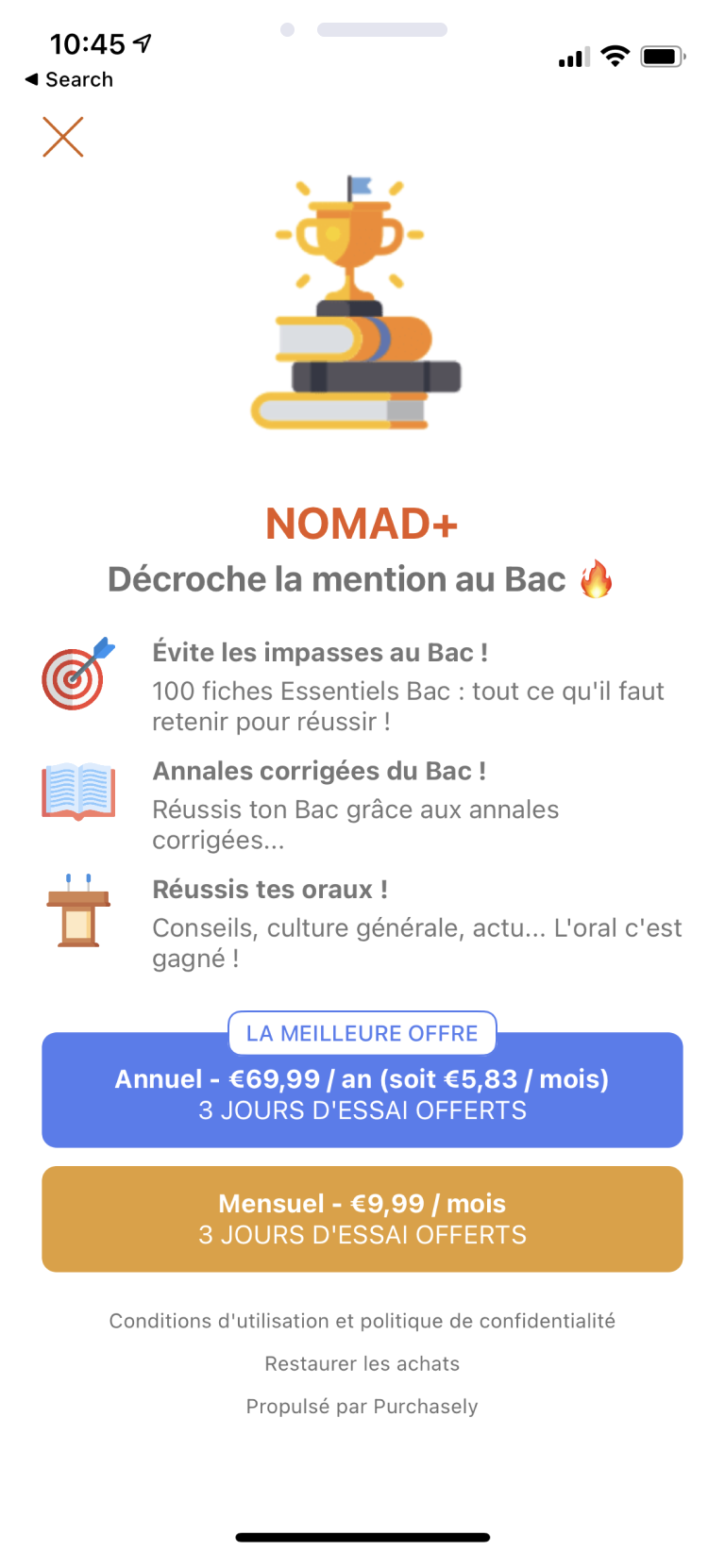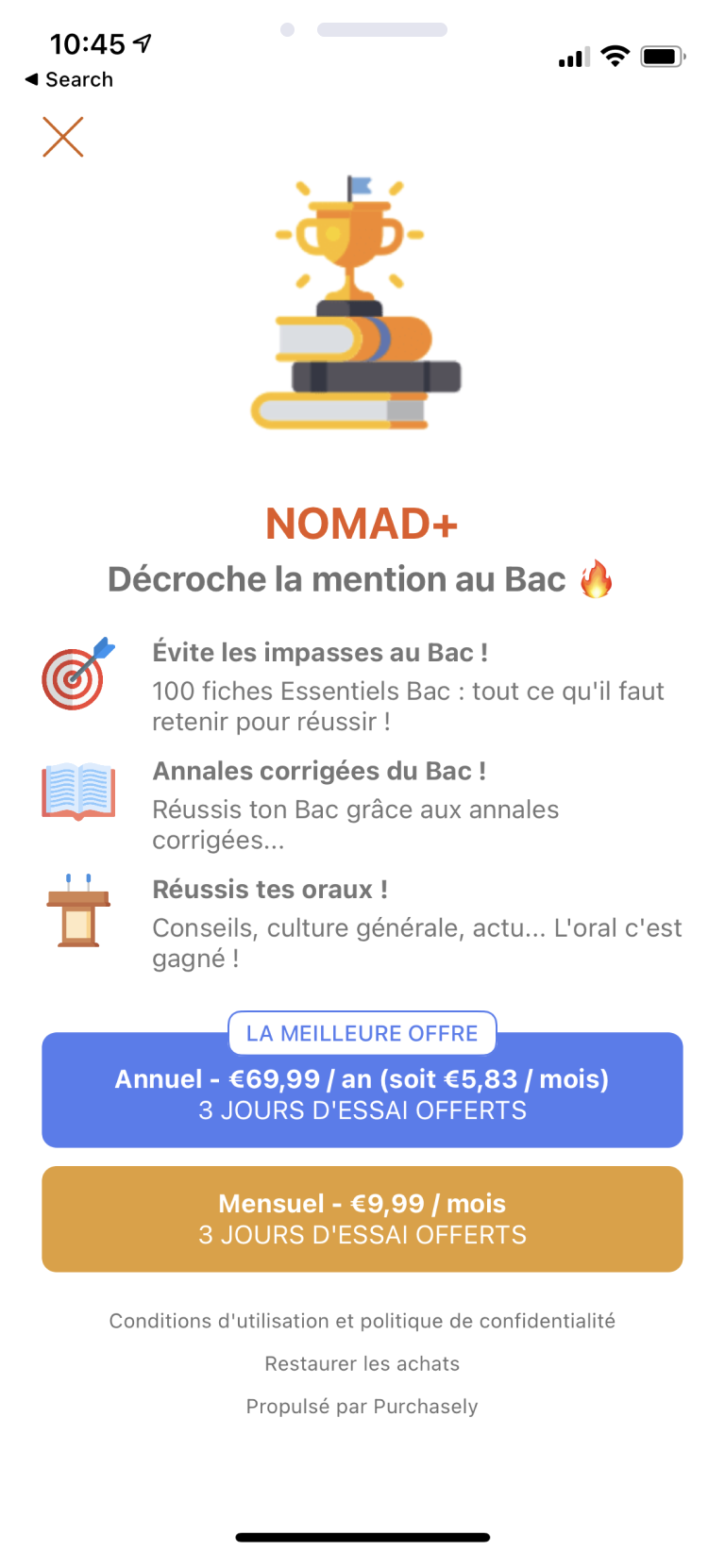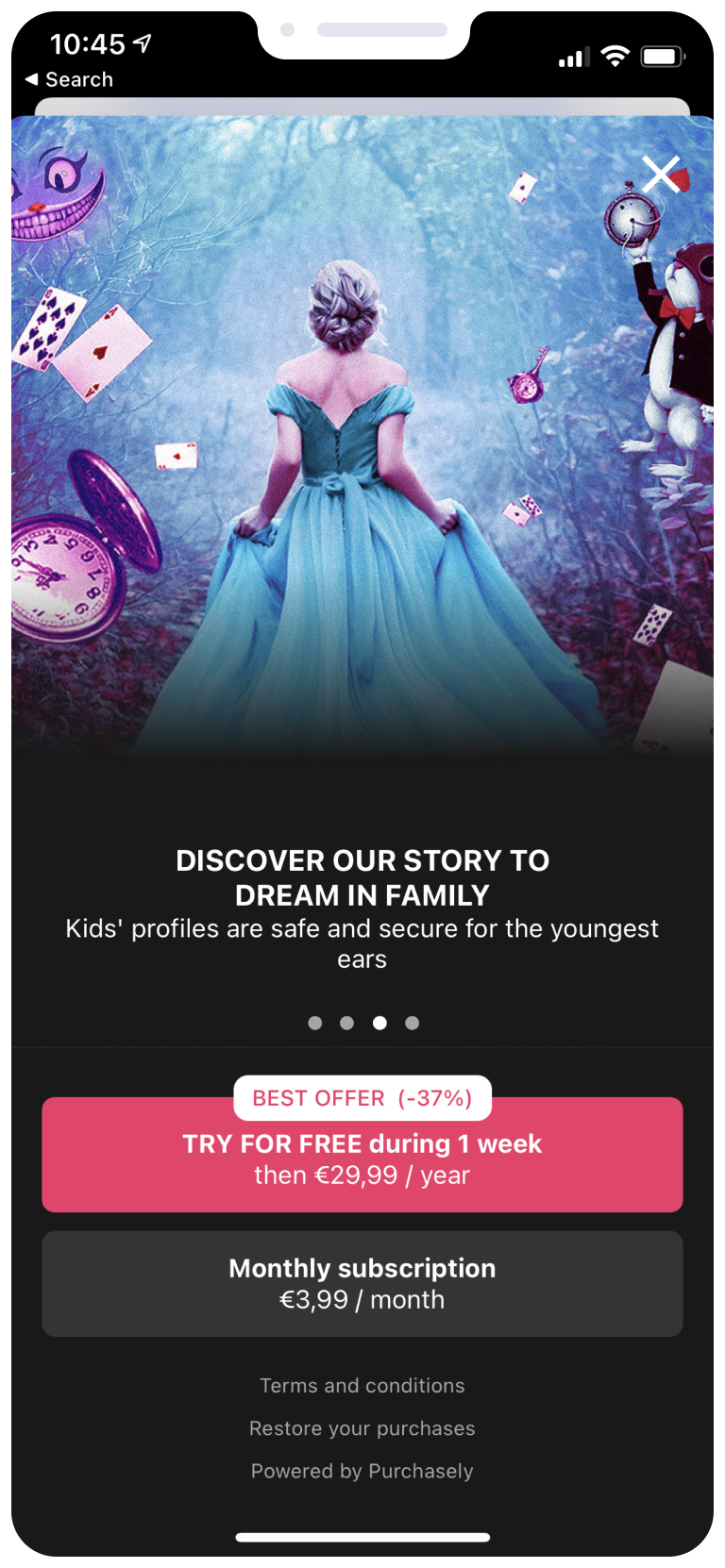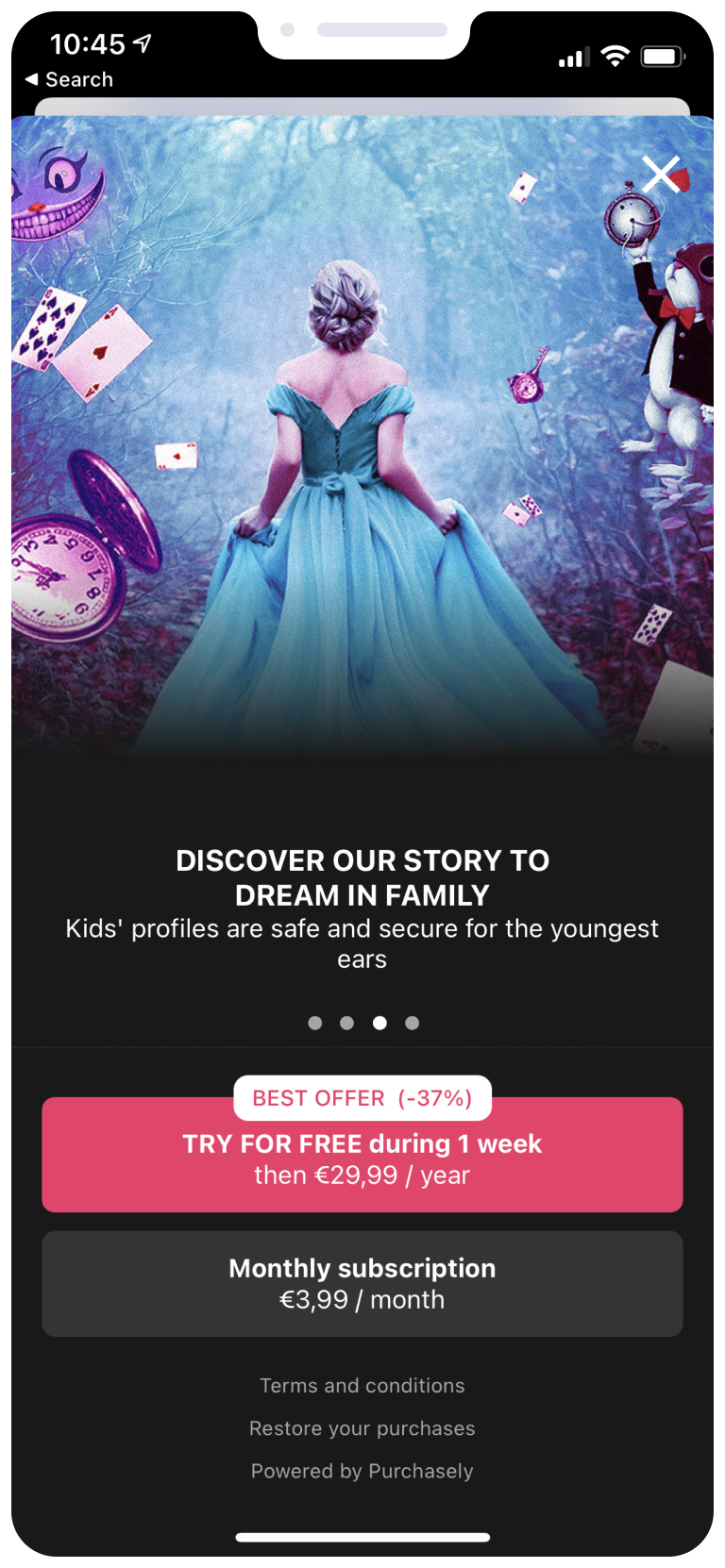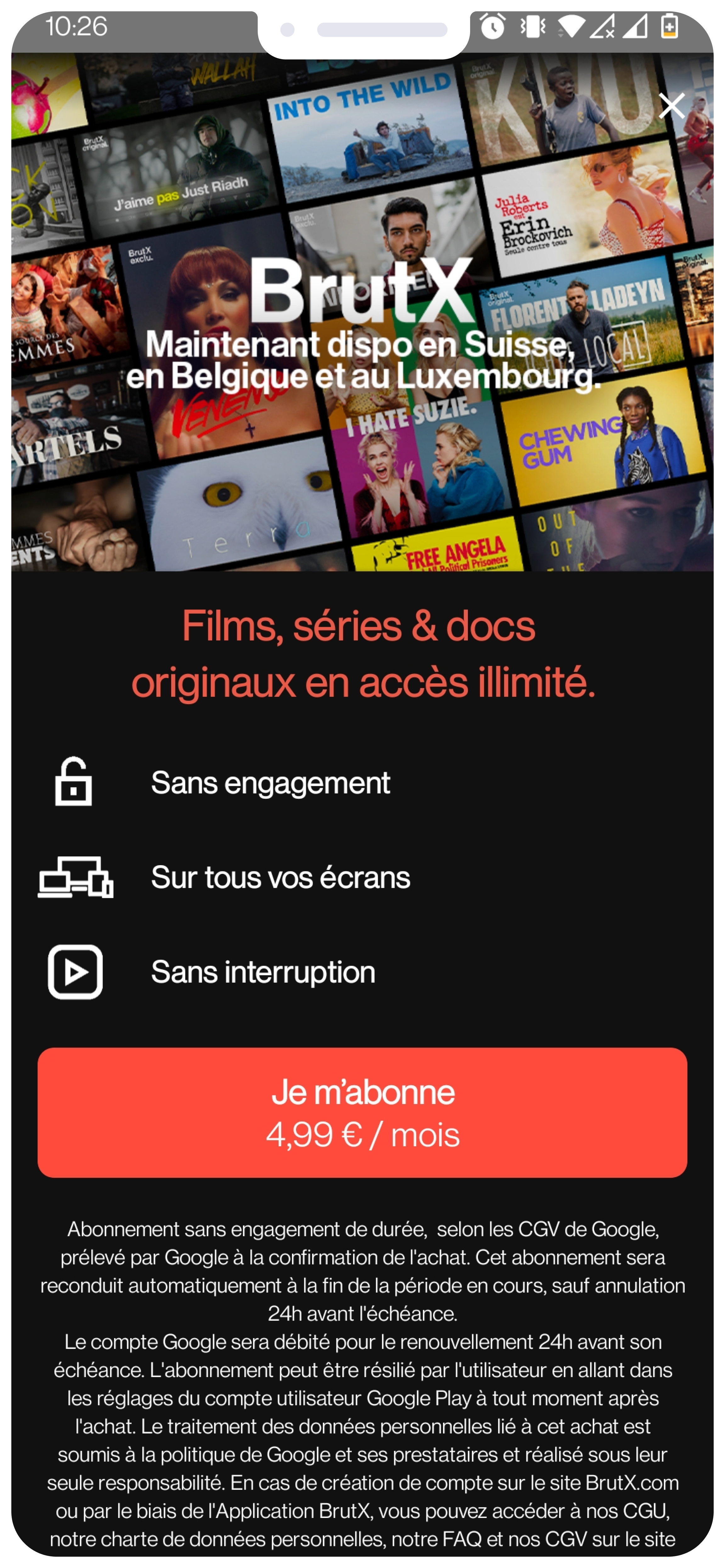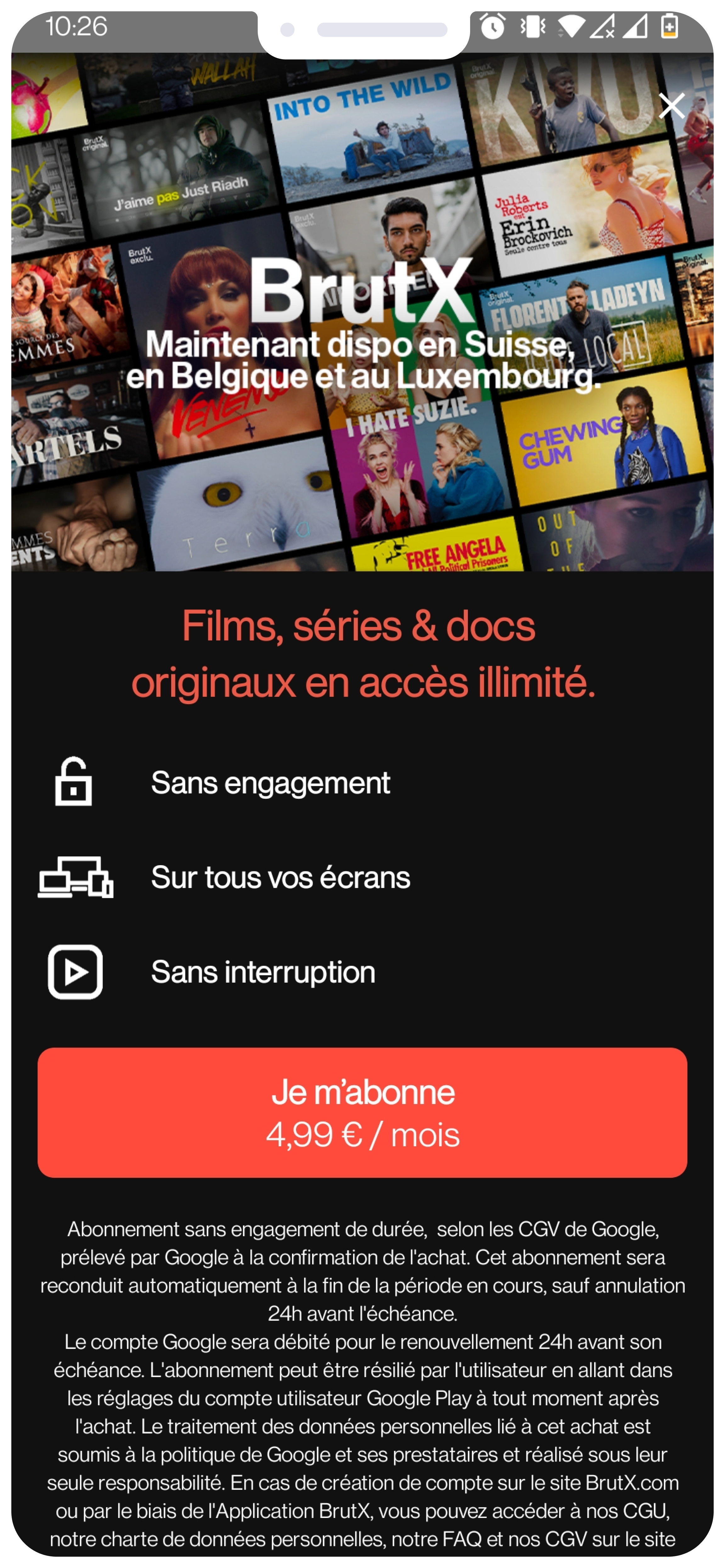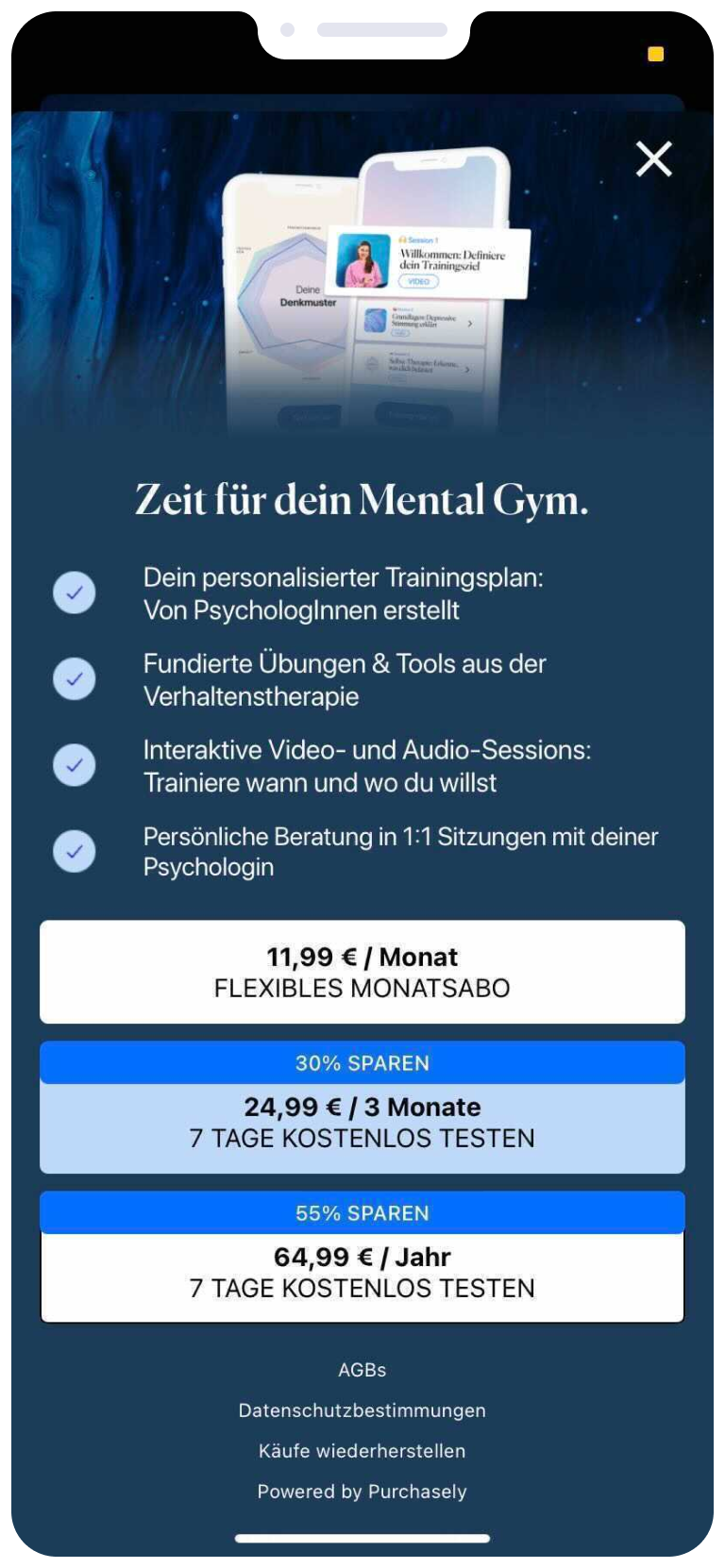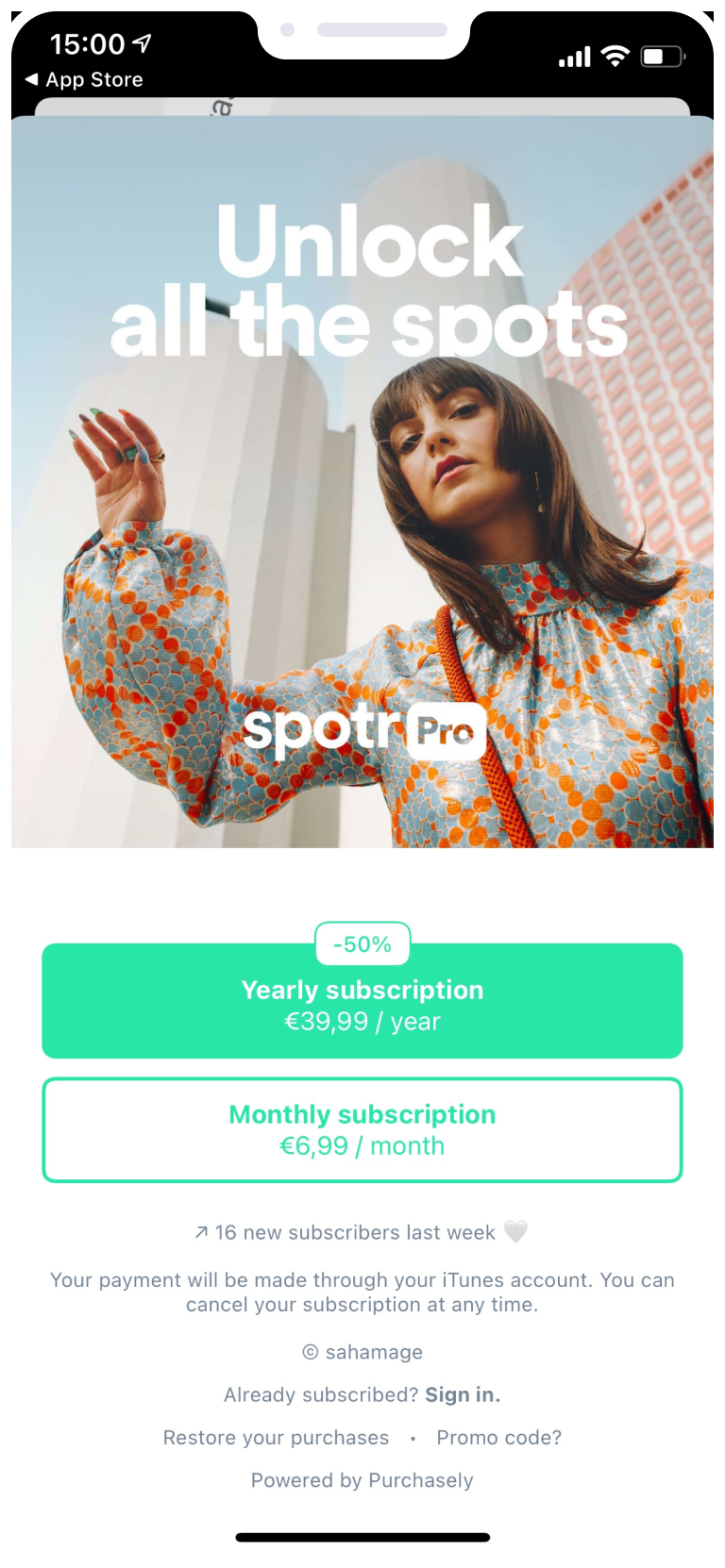 Ready to increase your in-app revenue?