How many app subscribers can you afford to lose?
Zero. Because every one of your subscribers counts. We have the perfect answer. Purchasely can optimize your In-App Subscriber Lifecycle and drive conversion at every step. No coding needed.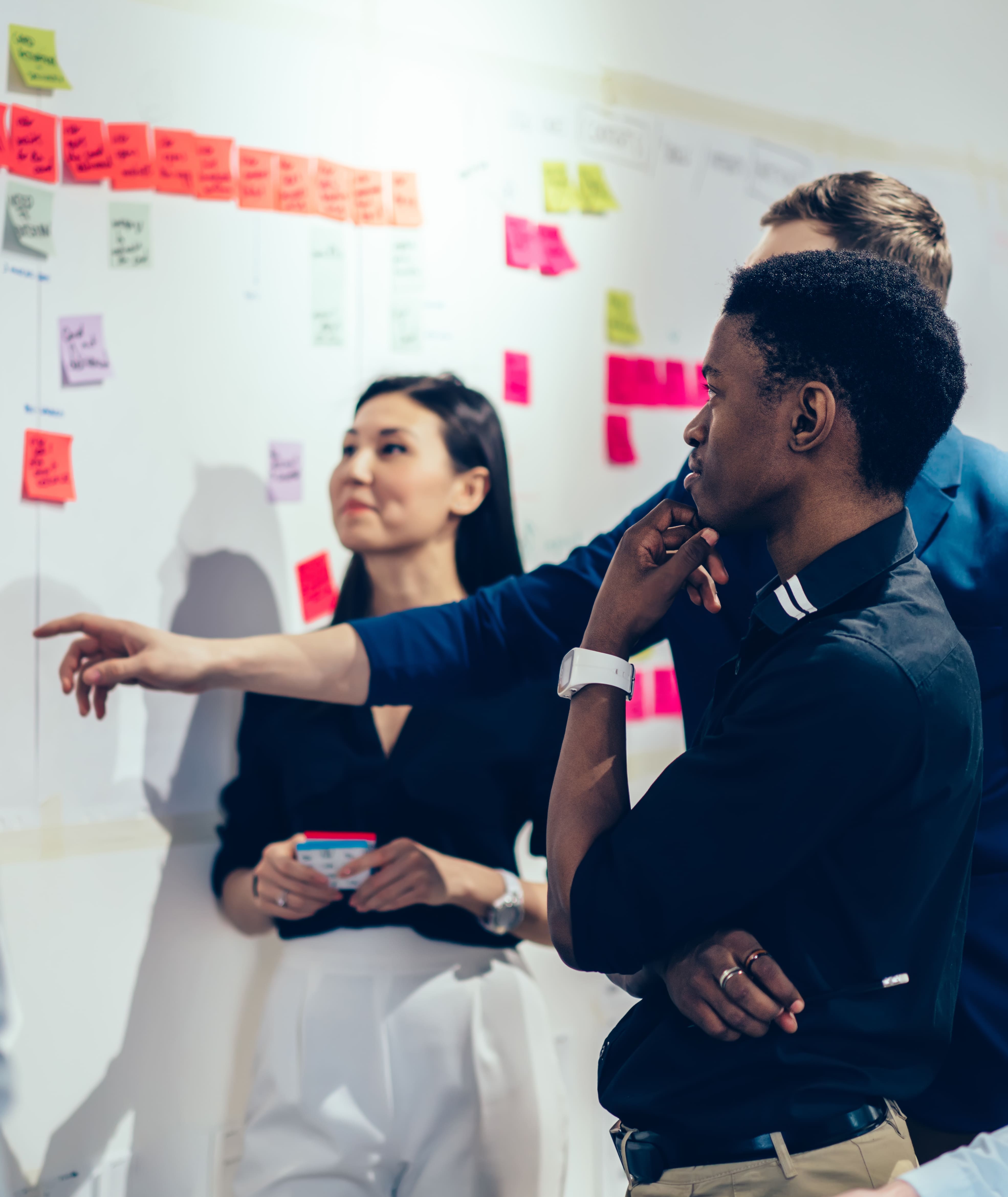 DIY Paywalls that pay off. As easy as 1, 2, 3.
You can optimize the In-App Subscriber Lifecycle and drive conversion with flexible Paywalls. And boost In-App Purchases by deploying stylish templates at any point of the user journey.
Manage every aspect of your Paywalls
Remote customization with our no-code Paywall builder
20+ native templates continually improved to fit market needs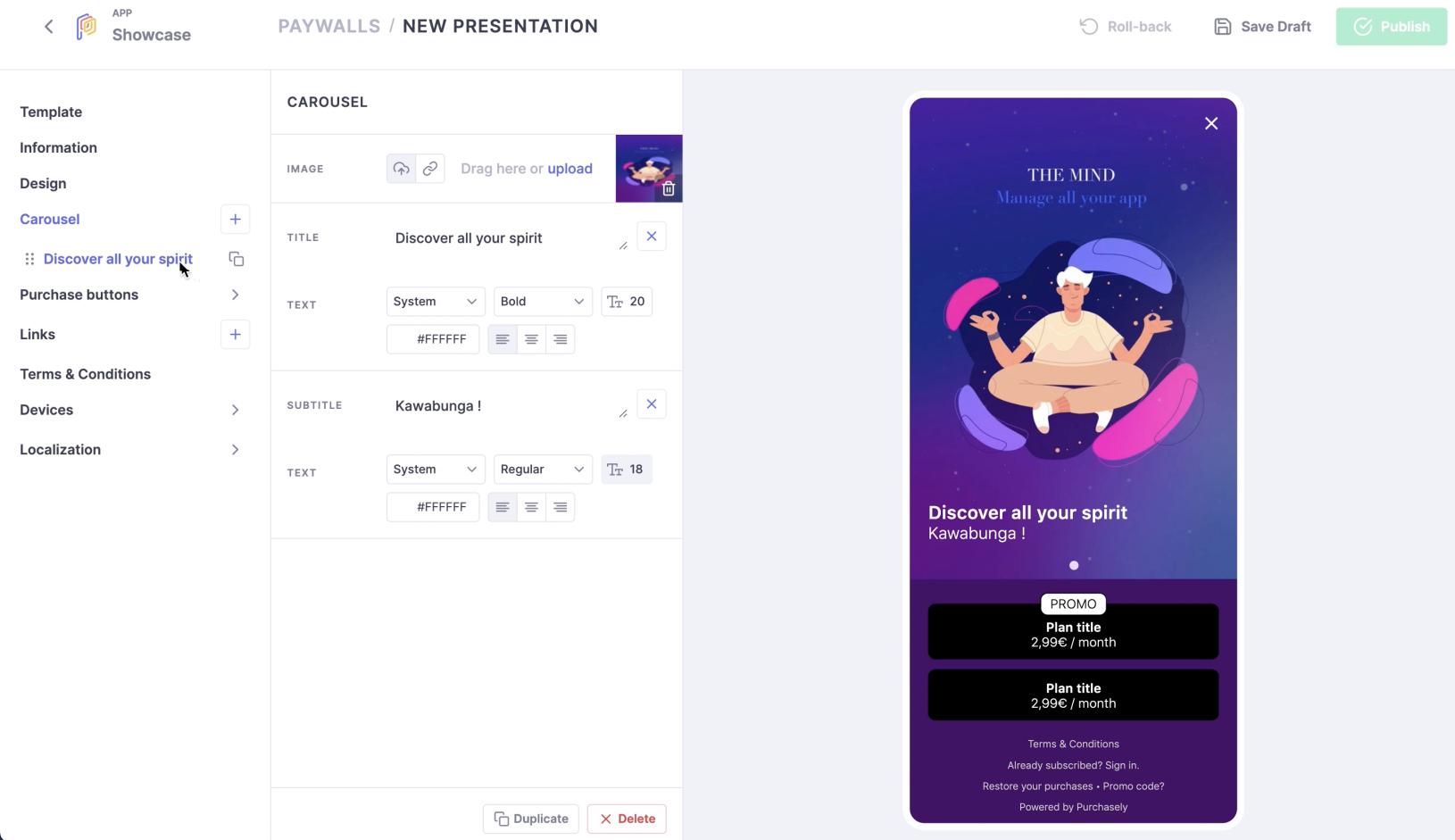 You're in the driver's seat
Let's display the right paywall to the right user cohort by combining your 1st party data, our no-code Paywall Builder and its A/B testing capacities.
Adapt Paywalls to each user without waiting for developers to make a change
Define Paywalls to be displayed for each moment of the User Journey
Quickly test campaigns and templates on your schedule, not someone else's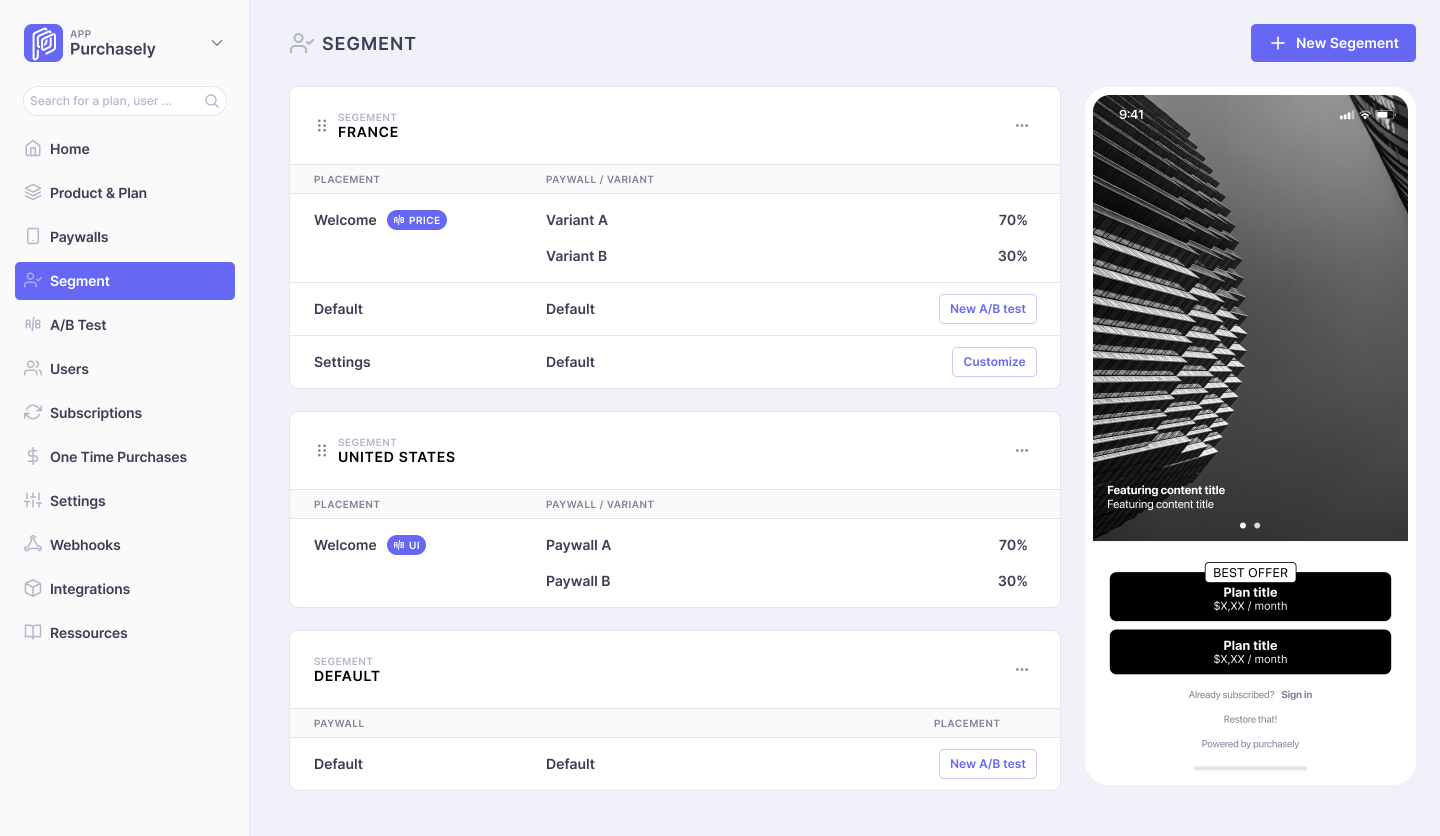 Make sure all your numbers count
Learn more about your subscribers and their preferences with our Subscriber Activity Data Hub. And optimize the entire subscriber lifecycle journey with App testing and learning features.
Increase in-app revenue with win back offers that transform churn into opportunity
Monitor your subscription business with powerful dashboards including cohort analysis, 30+ user journey and purchase events in real-time
Leverage robust A/B testing to run your growth experiments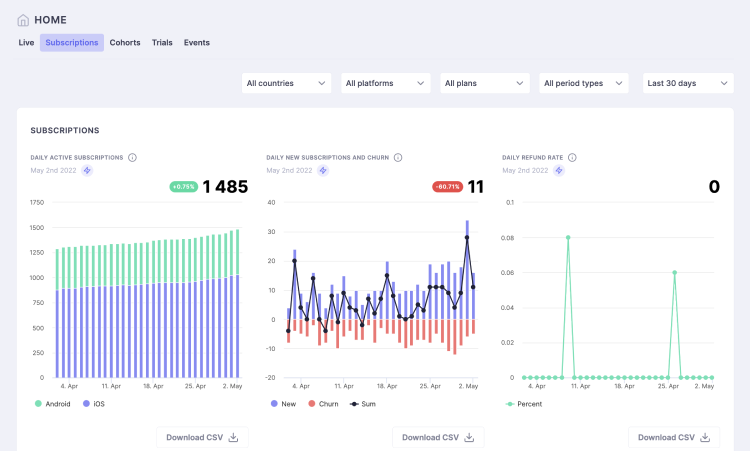 Discover our Product expertise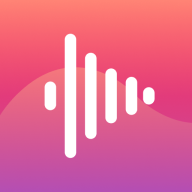 Purchasely makes In-App Subscriptions management so easy. We've been using it for a few months now, we saved a lot of the engineering team time and energy since then. The platform is easy to setup, and the team takes great care of their customers.

Charlotte Bar, Chief Product Officer, Sybel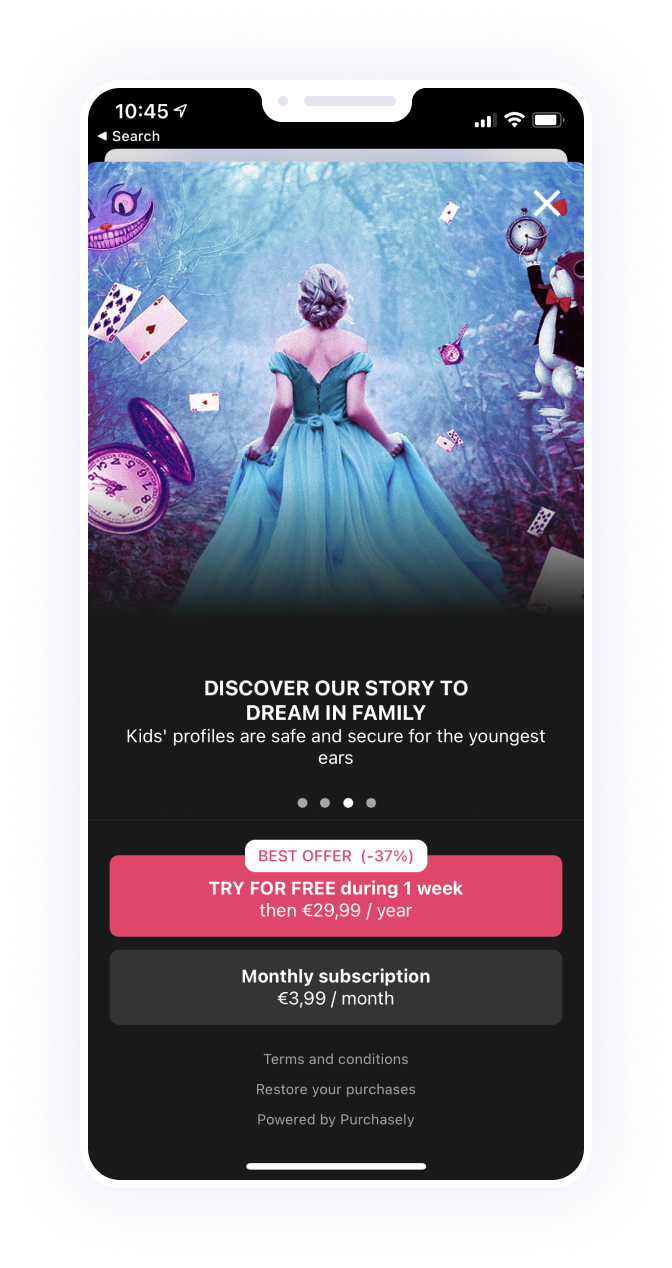 Just some of our subscription success apps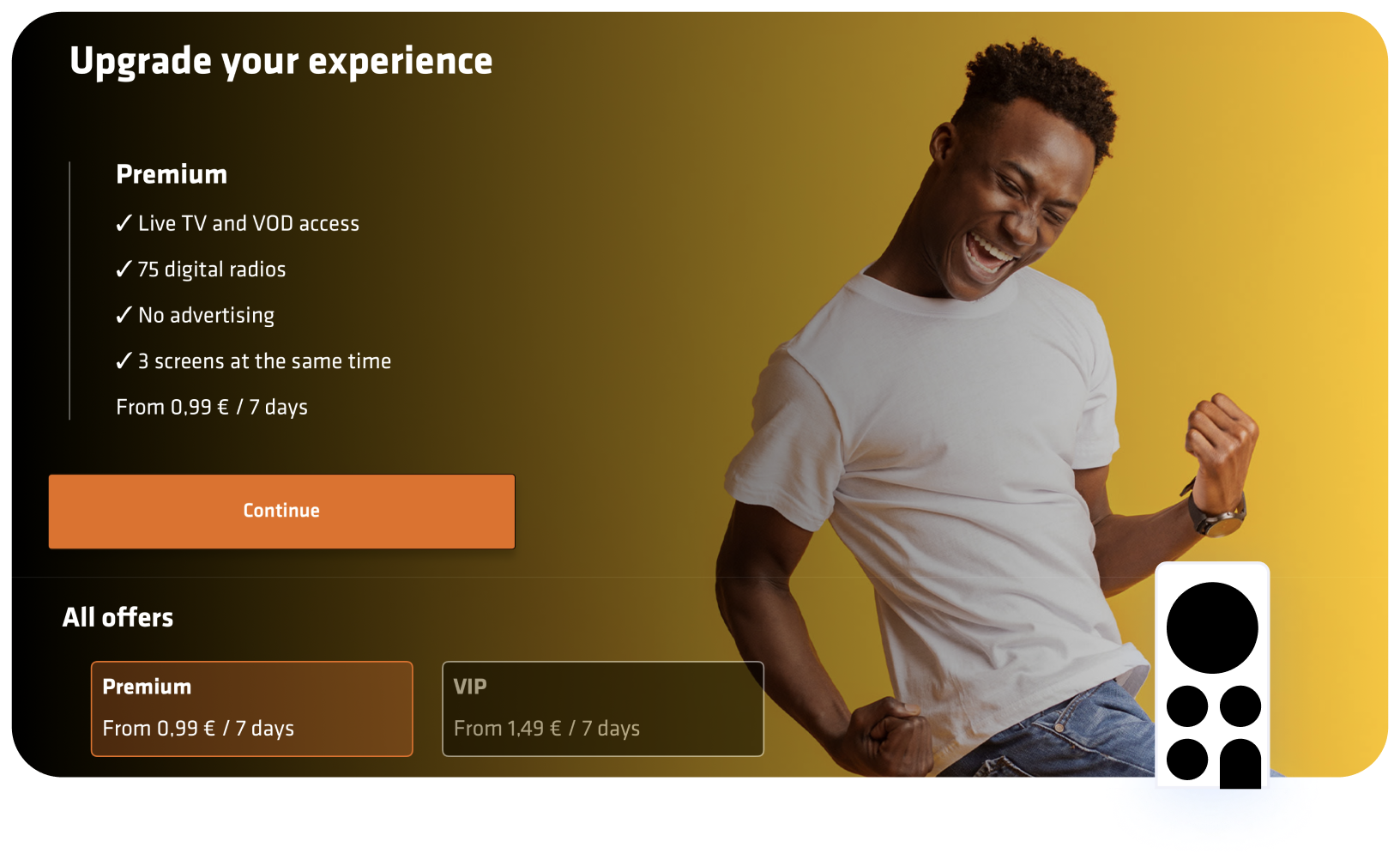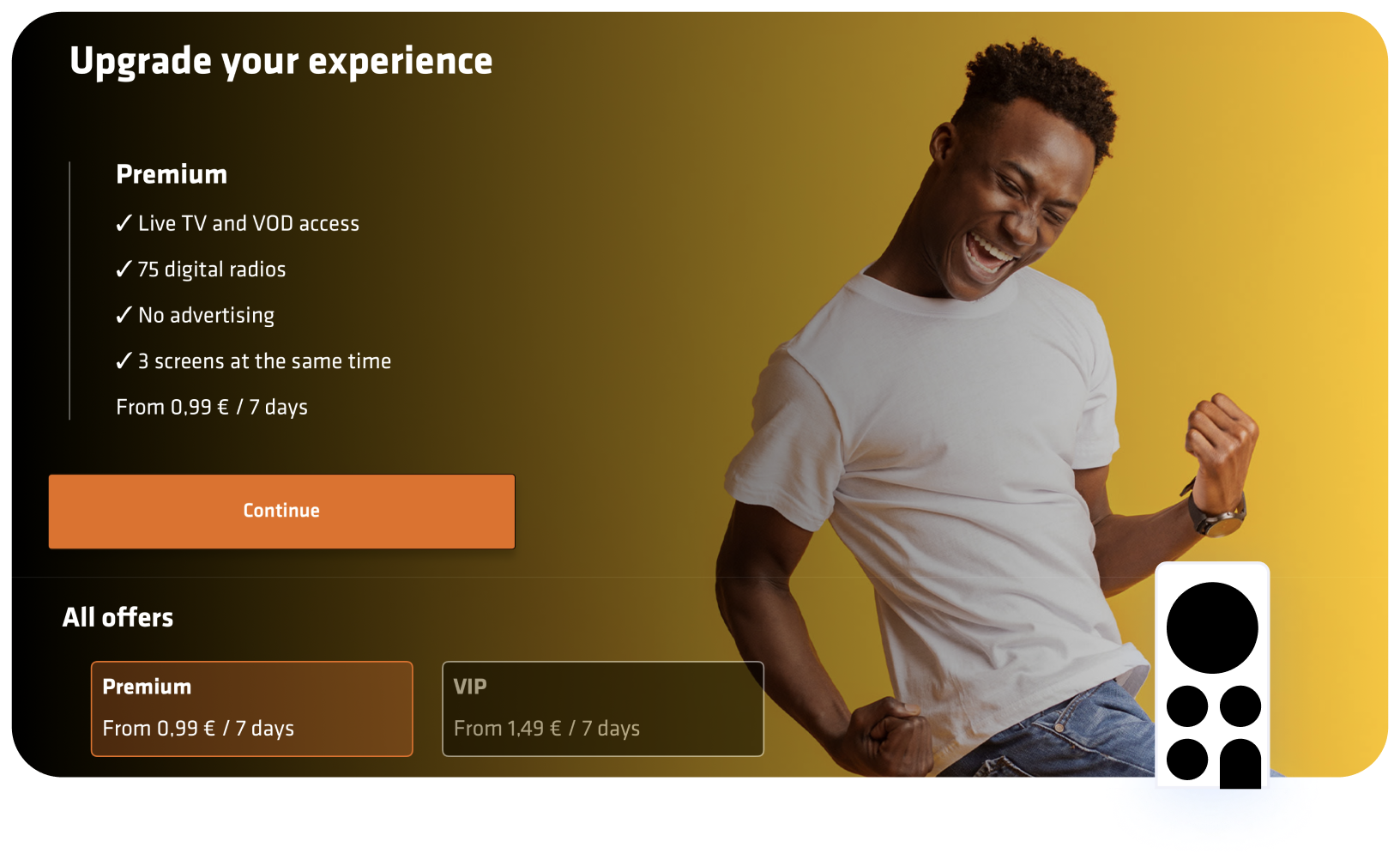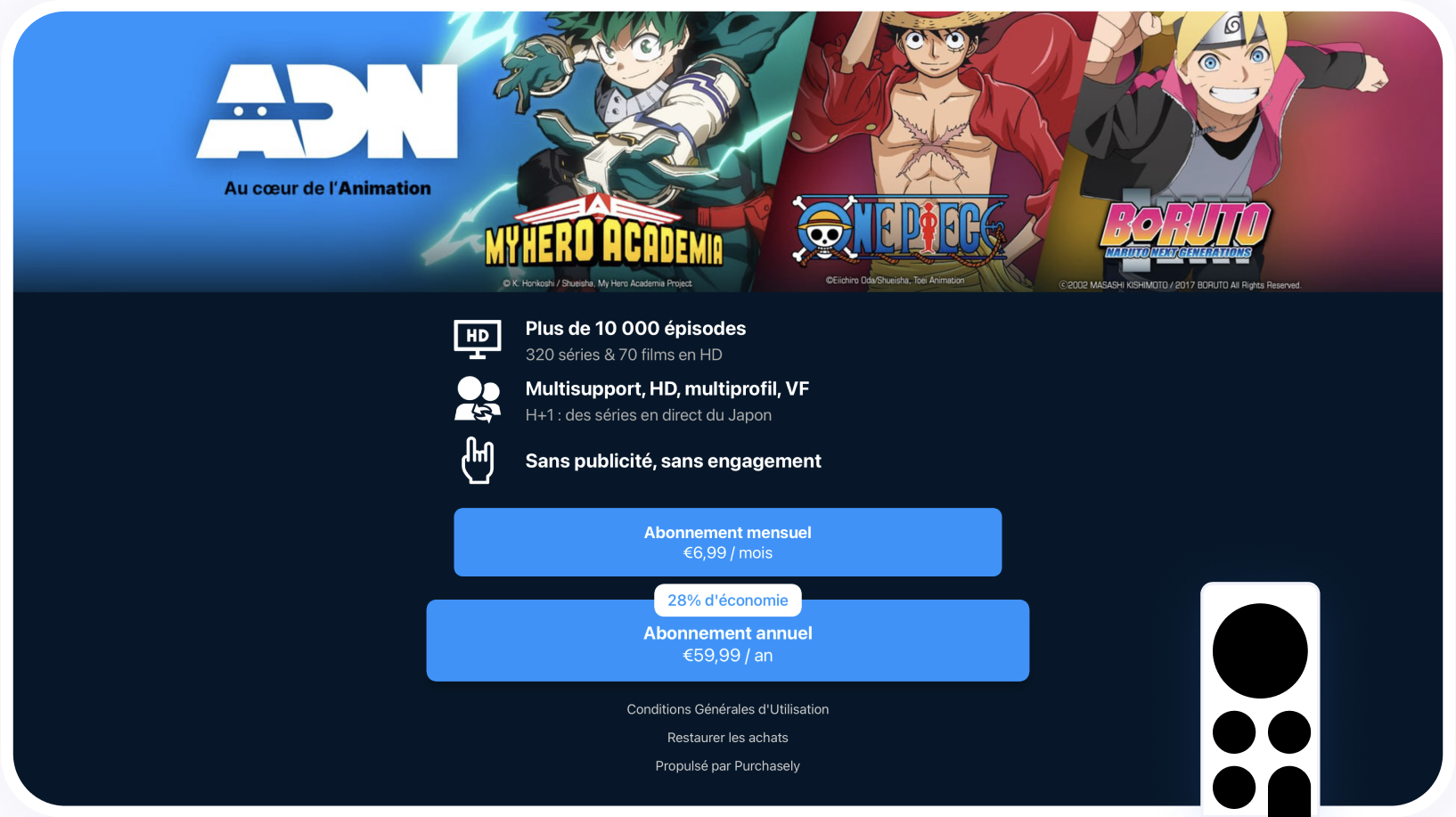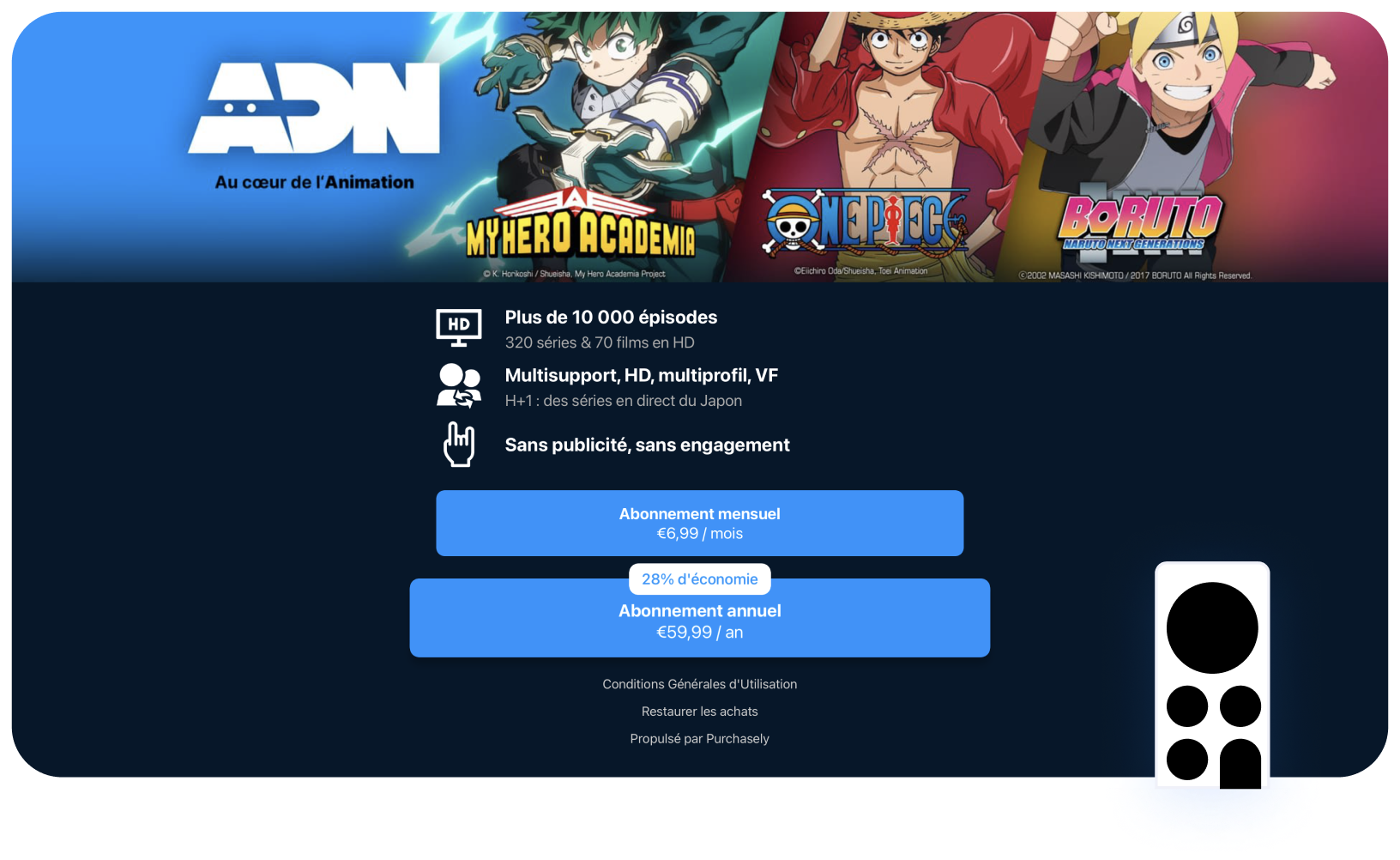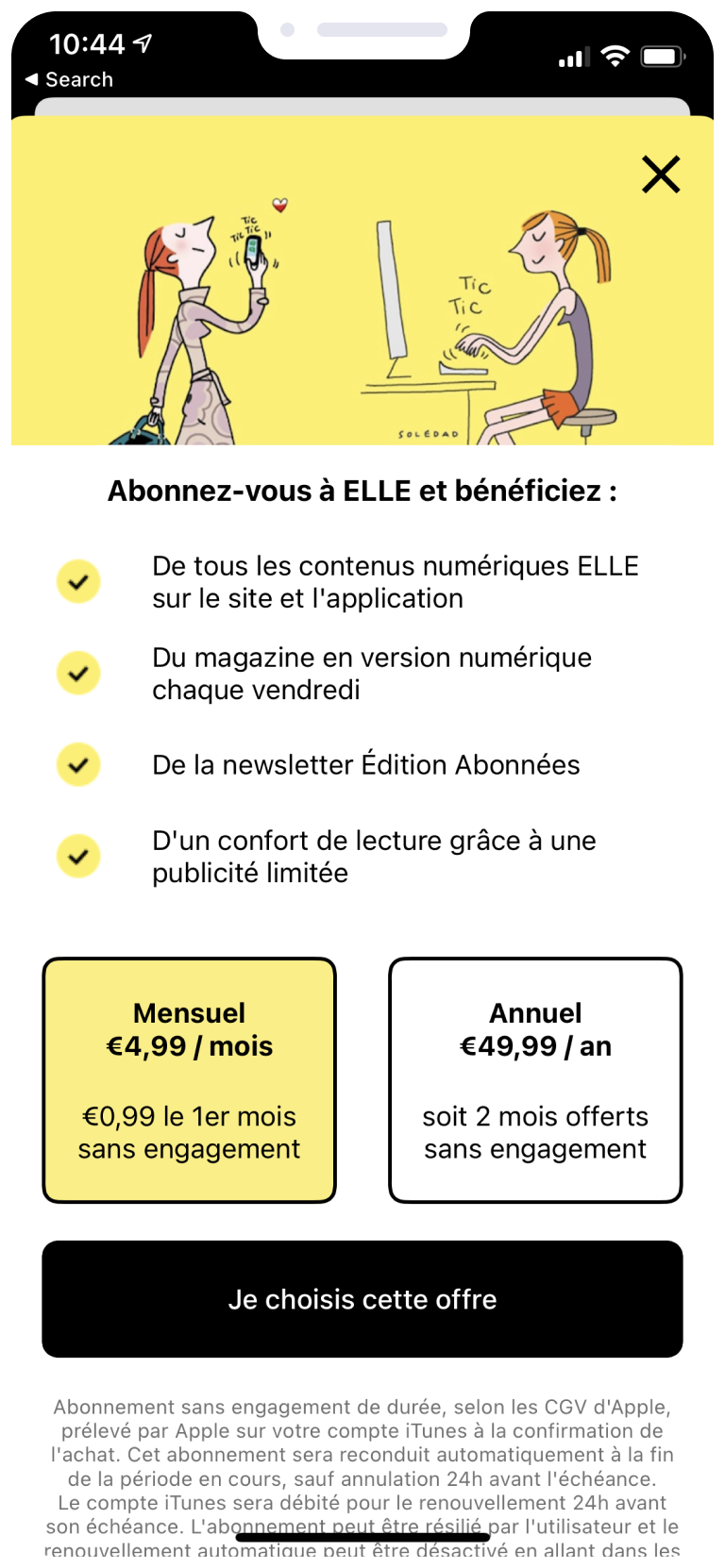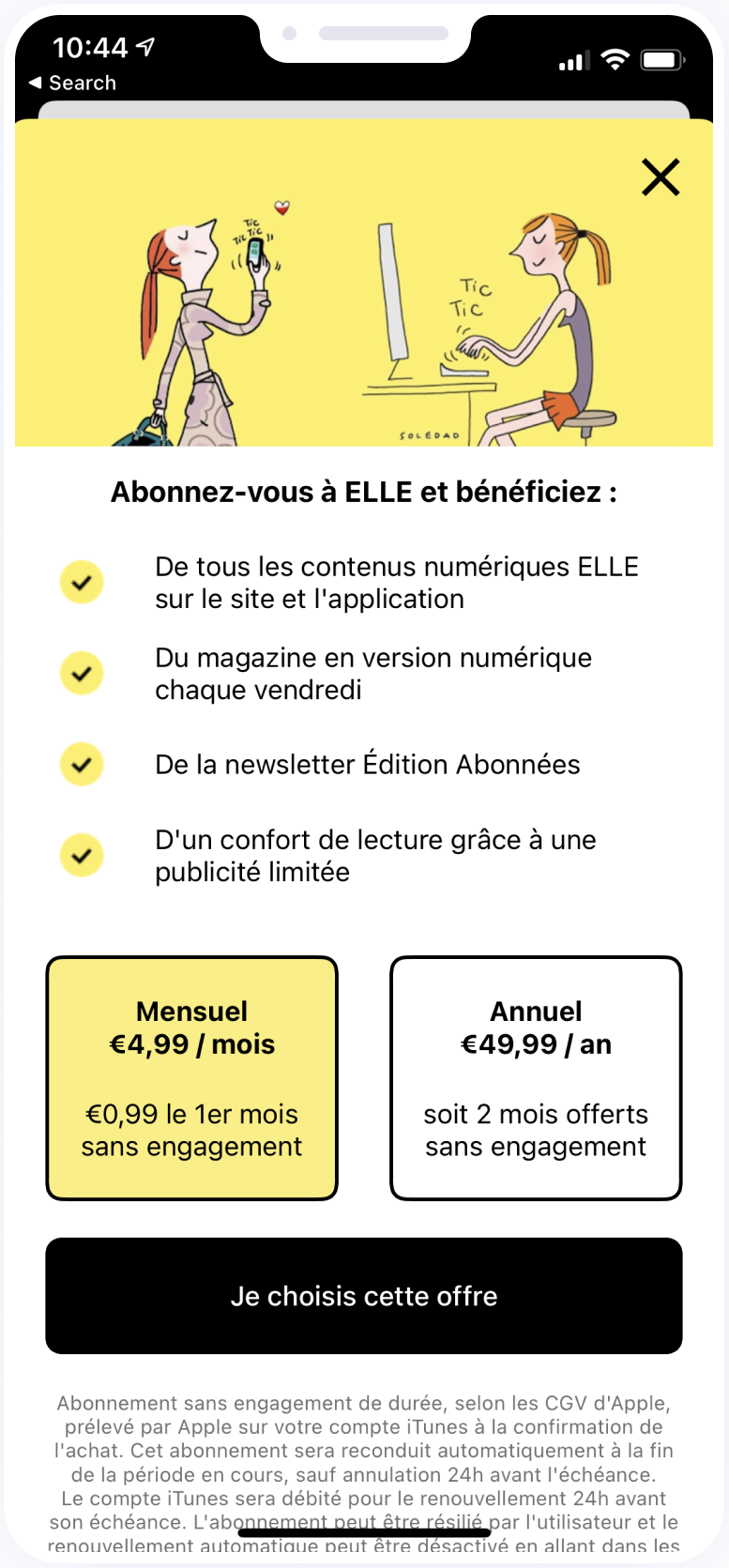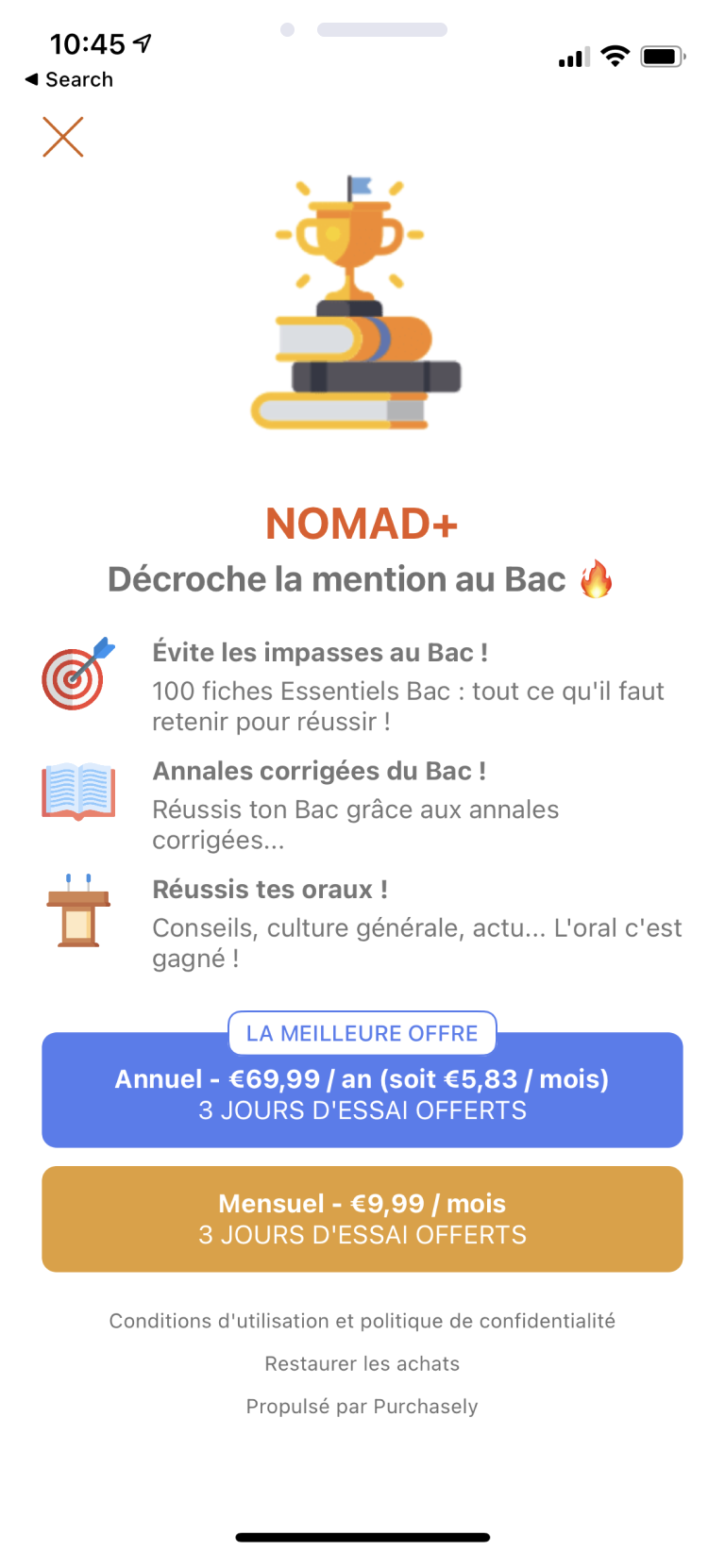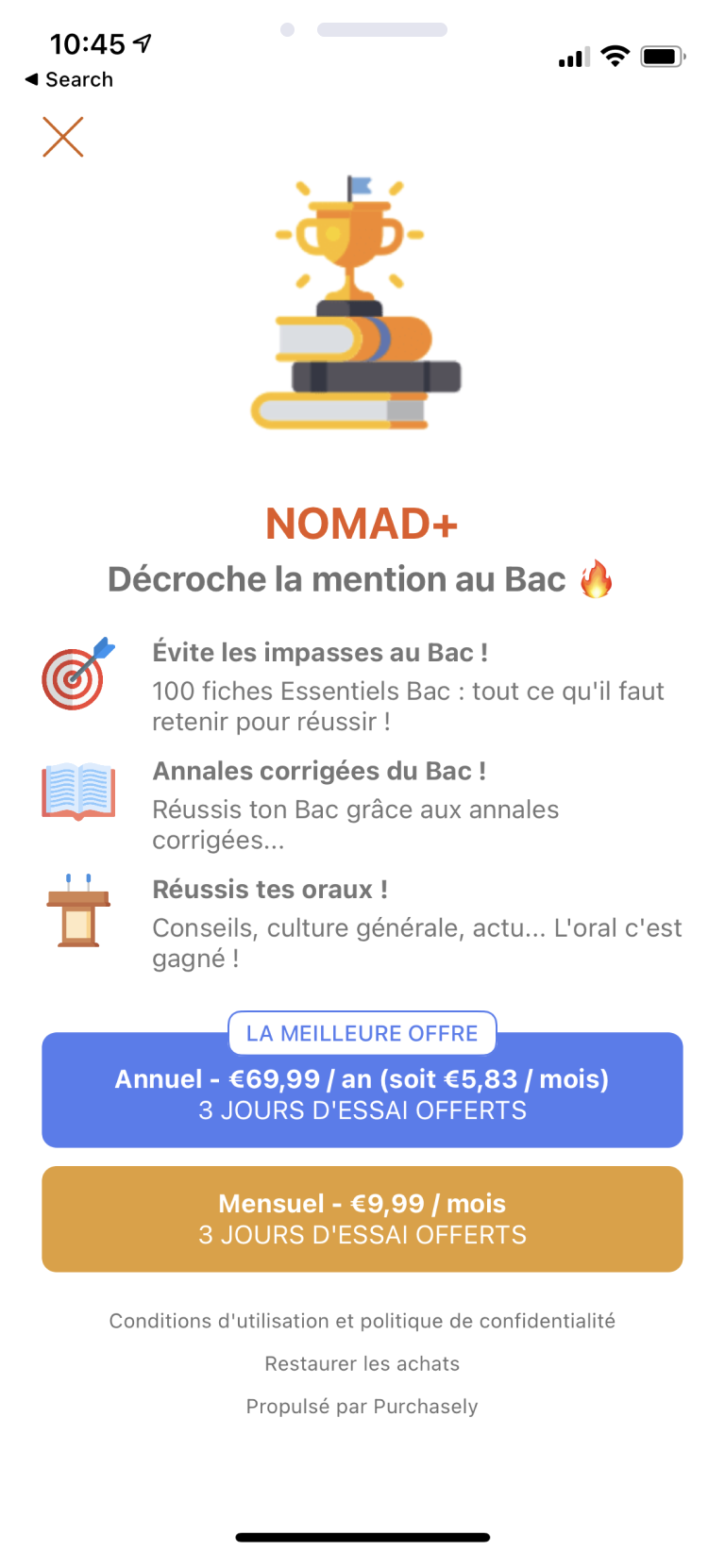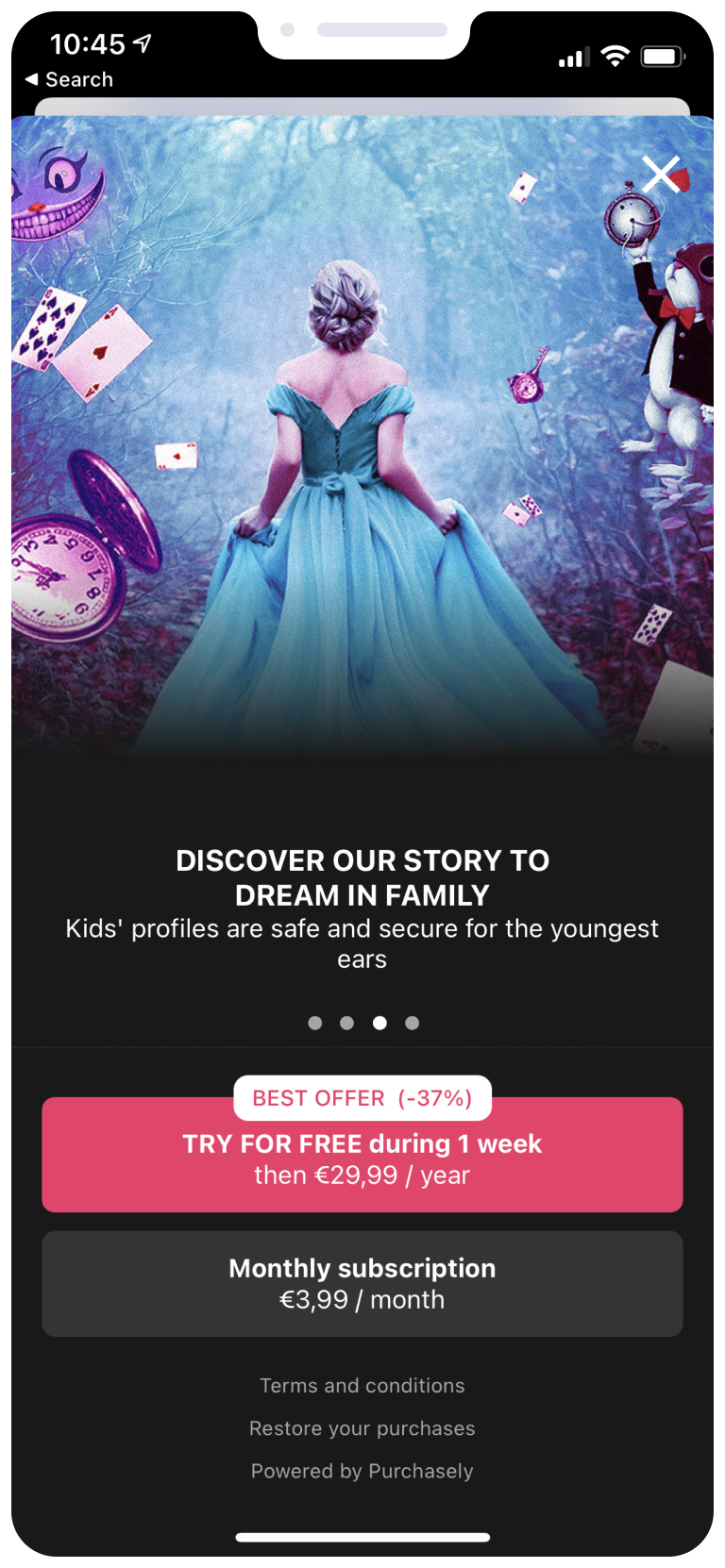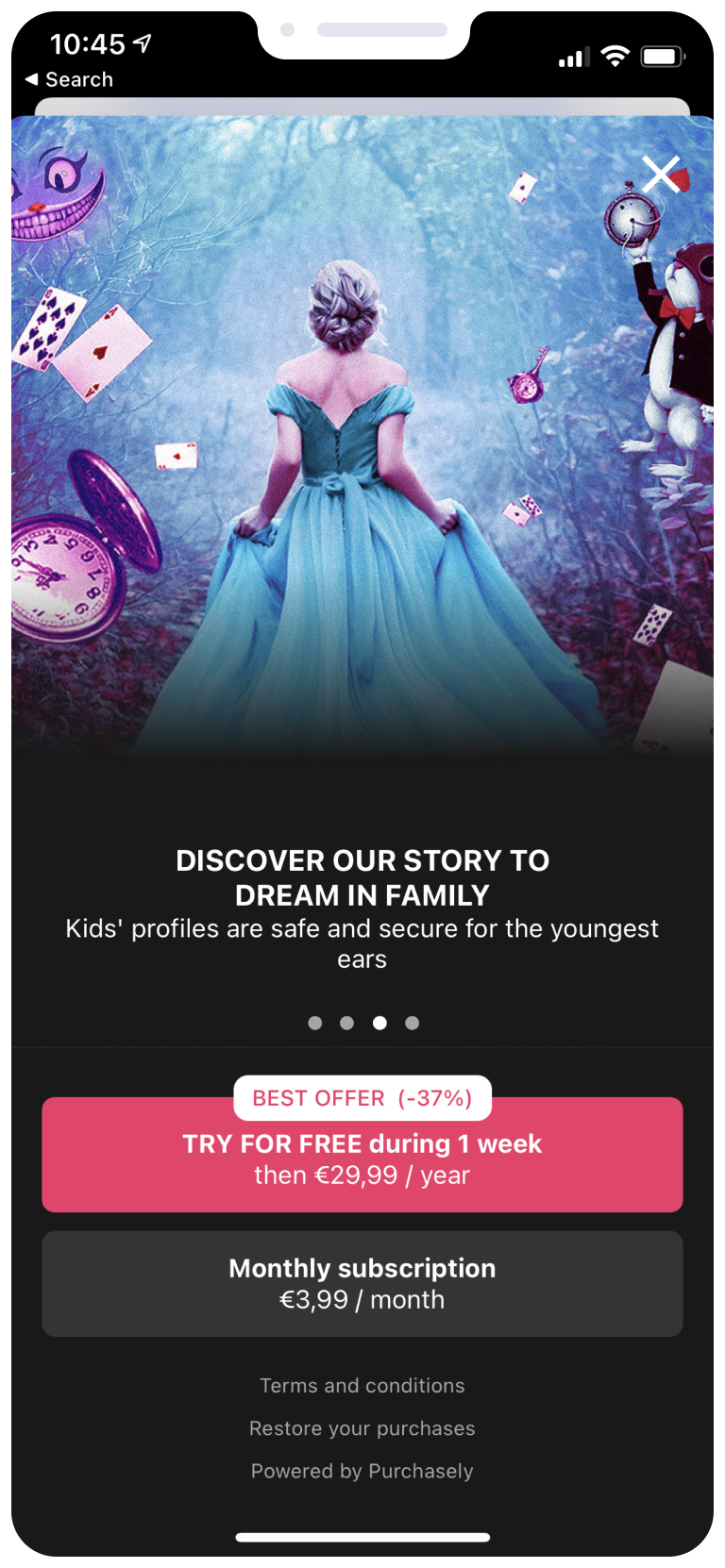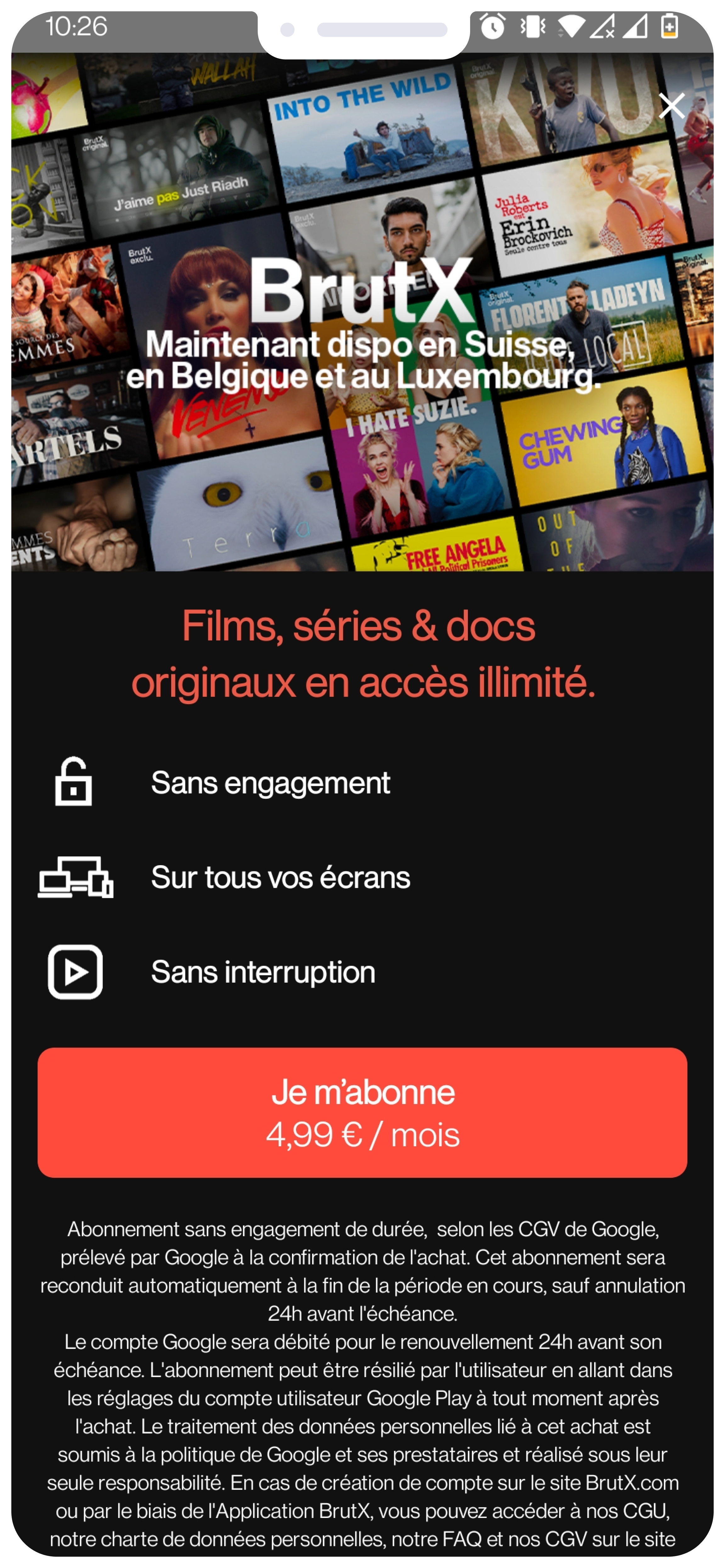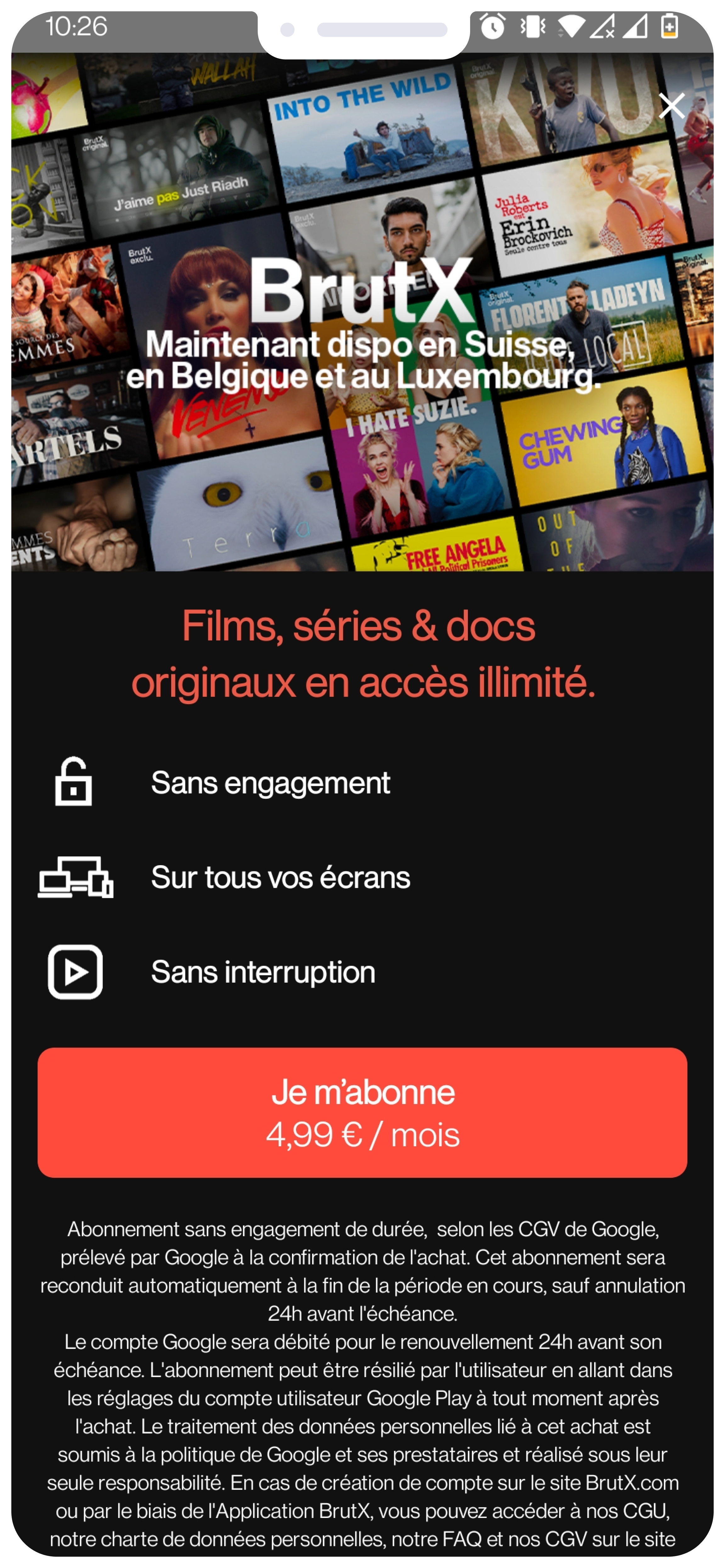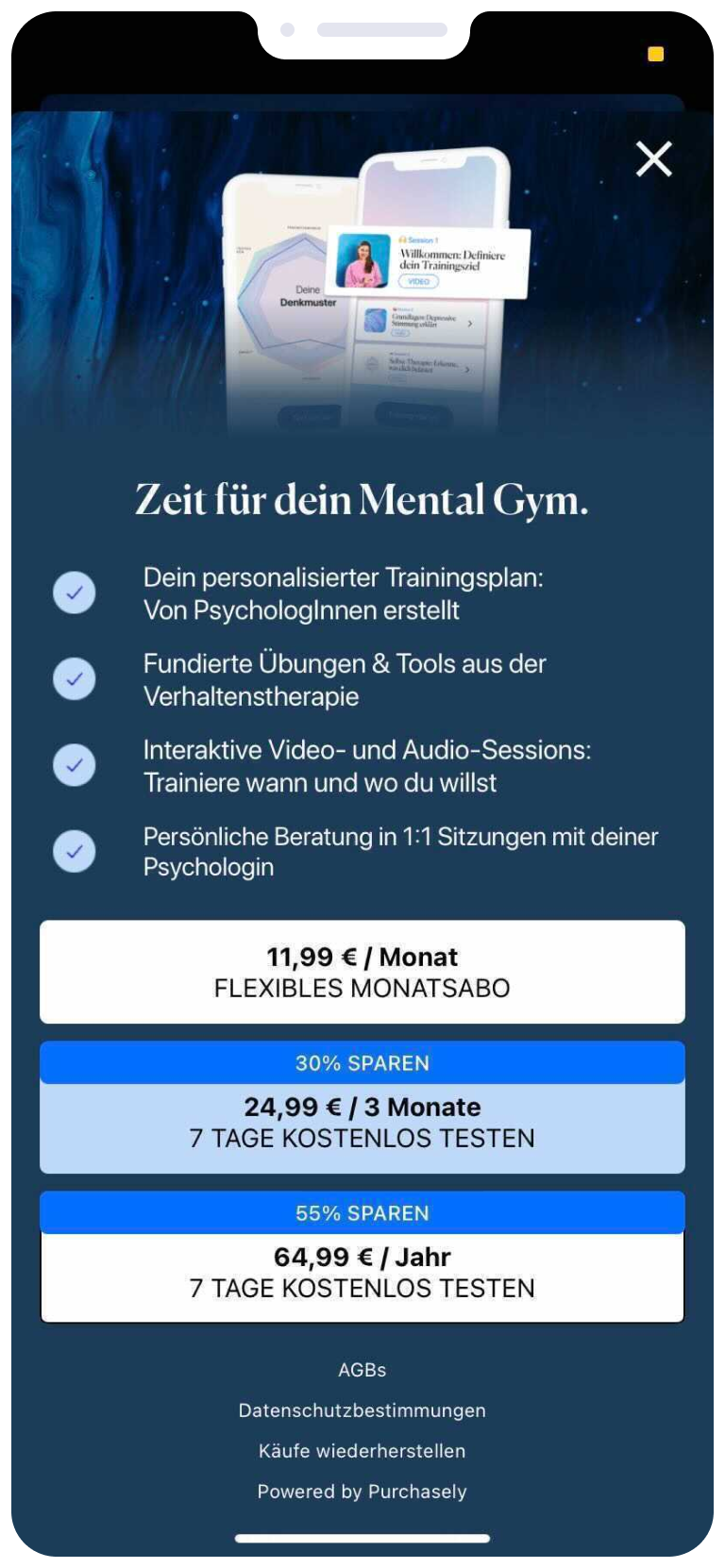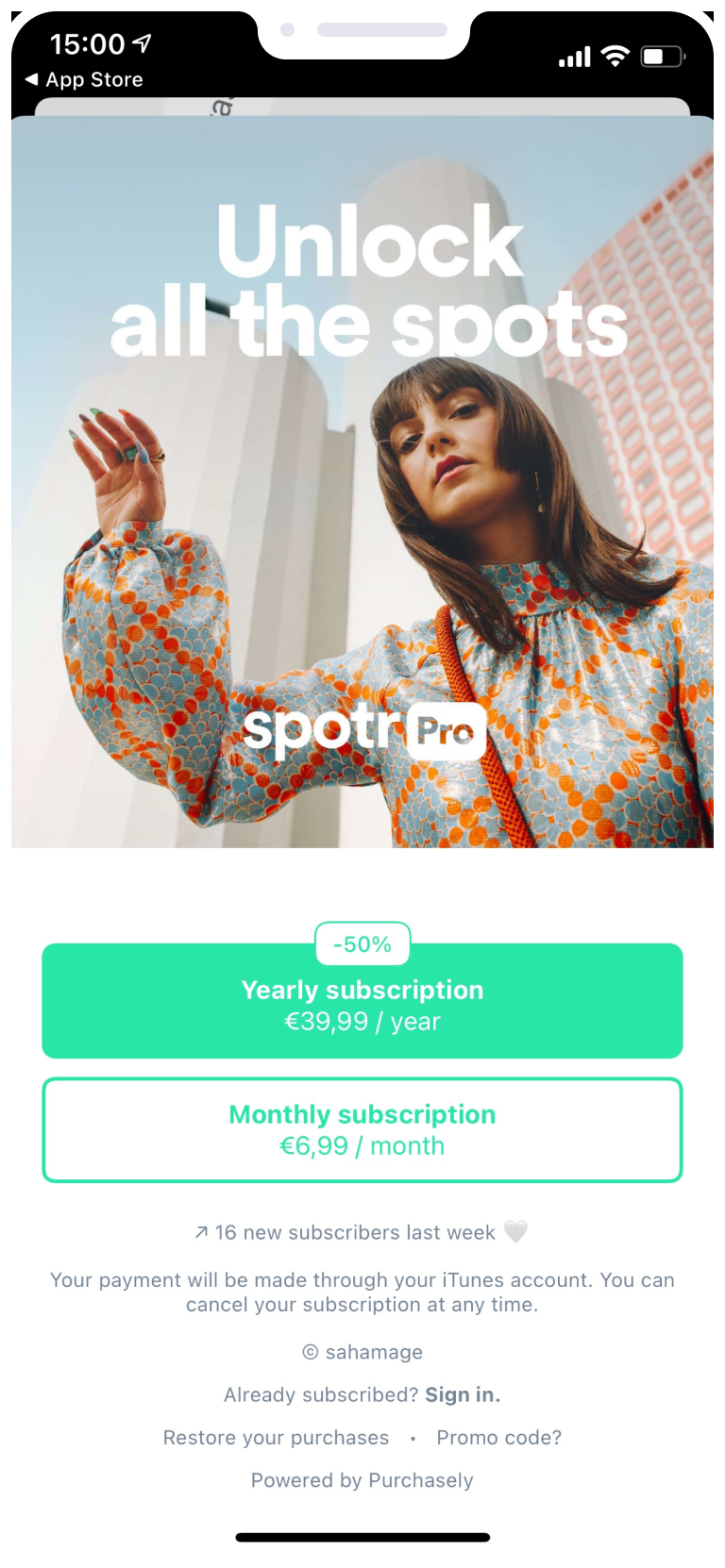 Ready to increase your in-app revenue?